2022 MTV VMAs: Johnny Depp flies high while Lil Nas X throws shade
Newark, New Jersey - The 2022 MTV Video Music Awards have come and gone, but there are a few moments that we can't get out of our head – like Johnny Depp playing the role of a virtual MTV Moonman, for starters.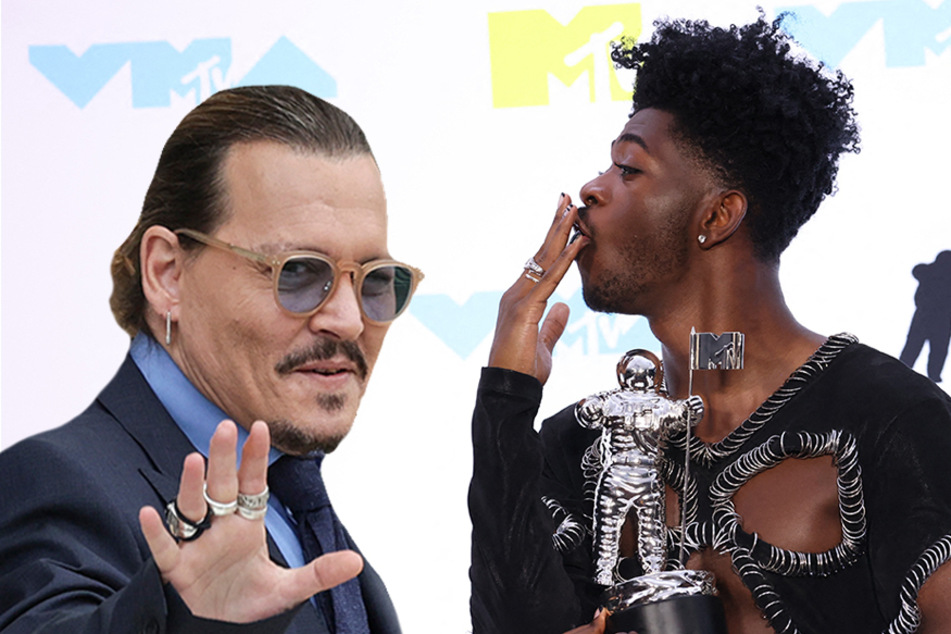 The VMAs might be centered around music videos by this year's top artists. But like any award show, a lot was going on aside from handing out infamous Moonman trophies.
With major fashion moments from the likings of Lizzo, Lil Nas X, Taylor Swift, and Anitta, on-stage cameos from icons like Joel Madden, Ashley Graham, and Fergie, along with some low-key shade-throwing; the VMAs were positively entertaining, to say the least.
Swifties might conclude that the night belonged to their queen, who not only took home the biggest prize but also announced her new album, titled Midnights, is dropping on October 21. While Sunday night was definitely noteworthy for the Paper Rings singer, other stars had major moments at the 2022 VMAs, too.

The inclusion of visual effects elevated the show's overall production value, but one visual in particular came with a shocking cameo from an unlikely candidate: Johnny Depp.
Fashion-forward moments at the 2022 MTV VMAs
Johnny Depp says he "needed the work" while Lil Nas X showers MTV with love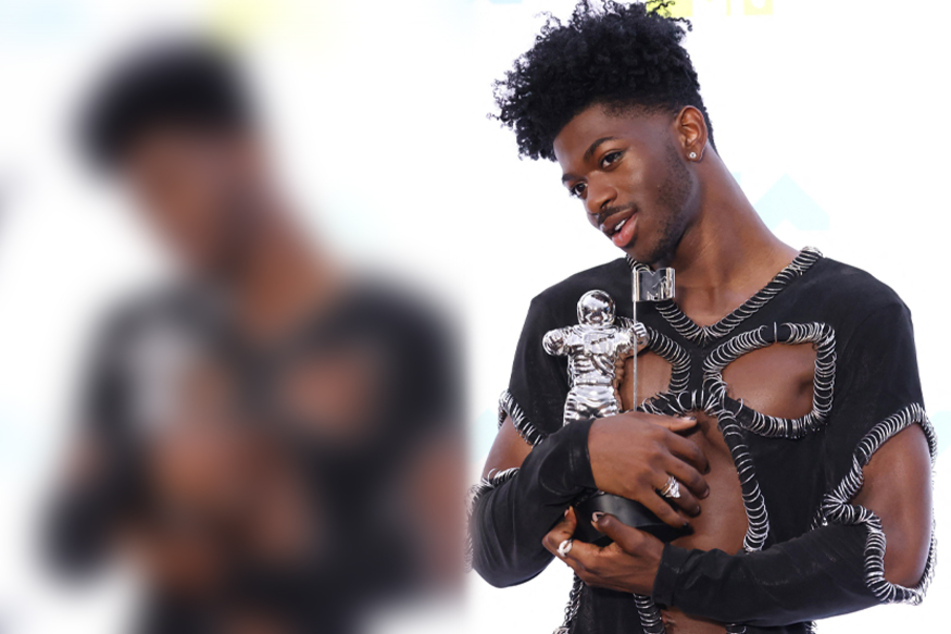 Depp didn't actually attend the VMAs. But he was the face of a larger-than-life virtual Moonman at the start of the show, which was a bit jarring, comical, and perplexing all at once.
"Hey, you know what?" Depp quipped. "I needed the work. I just want you guys to know that I'm available for birthdays, bar mitzvahs, bat mitzvahs, weddings, wakes, any old thing you need."

Depp's pre-recorded sound bites seemed to point at his wide open schedule following the actor's major court victory in a bombshell defamation trial against his ex-wife, Amber Heard.
Though many weren't sure how they felt about Depp's inclusion in a "too soon" kind of way, at least he was honest about needing work.
Speaking of bombshells ... Lil Nas X alluded to his beef with BET during an acceptance speech alongside Jack Harlow. Though the Grammy-winning artist didn't explicitly call the network out by name, he surely showered MTV with praise for not only recognizing him as a top artist with nominations – something the BET Awards failed to do – but also for celebrating and supporting him, as well.

"I really appreciate you, MTV. You know, I worked really hard last year," Lil Nas X said. "Thank you for the love."
Cover photo: Collage: Kevin Dietsch / GETTY IMAGES NORTH AMERICA / Getty Images via AFP / REUTERS