Adele reveals her stunning figure with a rare Instagram post on her birthday!
London, UK - Ever since Adele shared her incredible weight loss last year, fans have been on-board with her new confidence. To celebrate her birthday on May 5, she finally shared some new photos of her.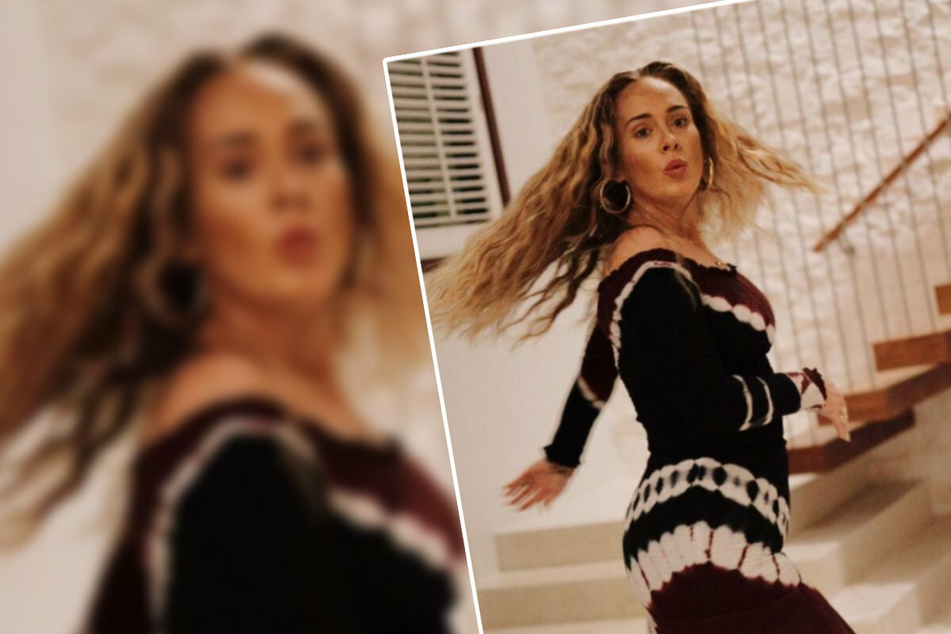 Birthday wishes are in order for the 33-year-old who finally let fans know what she's been up to these past few months.
Adele rarely gives the public insight into her private life, and she certainly isn't one to gush over her incredible body transformation as other stars might.
Most recently, she commemorated her musical career on Instagram in January with a cover of her successful album 21.
But on Wednesday, she provided her fans with three pictures and the first black-and-white snapshot shows the Brit without make-up and completely natural.
The second photo shows the singer swimming through tropical waters in a colorful swimsuit and the third shows her twirling at home in a the-dye dress.
"Thirty Free" was her caption for the birthday post, more a gift to fans than herself.
Adele blows her fans away with new pics on Instagram
This is how you normally know the singer
Adele is said to be working on new music again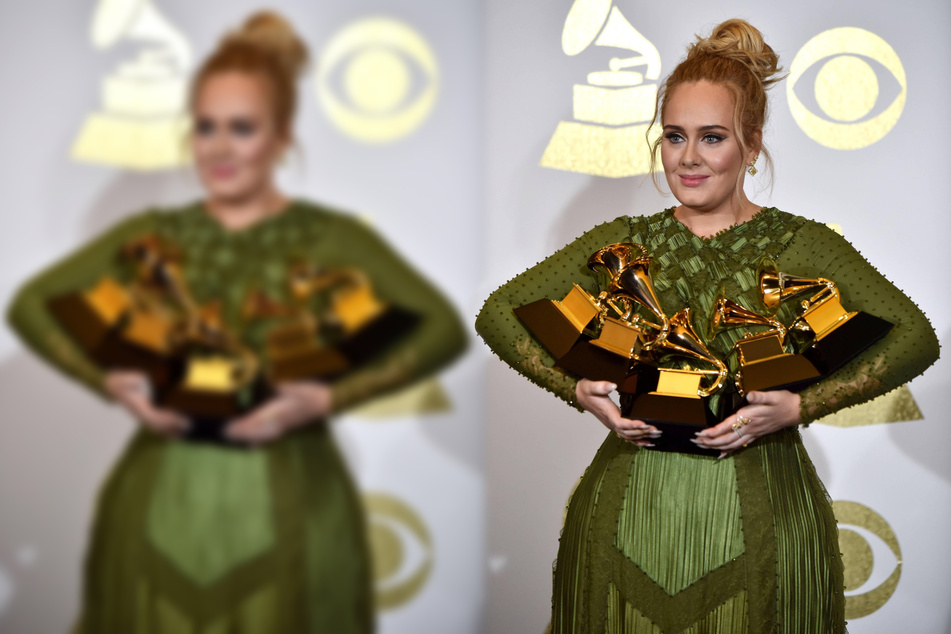 Fans raved about her post, with more than five million likes within 20 hours, including numerous birthday wishes.
The last time Adele made a public appearance was in October on Saturday Night Live. The singer is said to be quietly working on new music.
Her good friend Alan Carr, a judge on RuPaul's Drag Race in the UK revealed to Grazia earlier this year that he had already heard some of the album. Adele has not yet commented on the matter.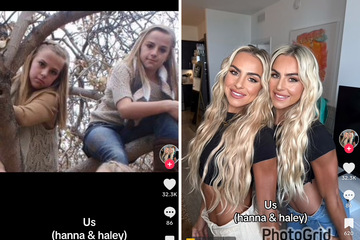 It's about time, since her last album 25 was released way back in 2015. Since then, the star has been enjoying the break, and likely focusing on spending time with her eight-year-old son Angelo, shared with ex-husband Simon Konecki.
Cover photo: Instagram/adele