Beyoncé releases emotional tribute ahead of Renaissance release
Los Angeles, California - Beyoncé paid tribute to Jay-Z, their three children, and her loyal fans hours ahead of Renaissance's release.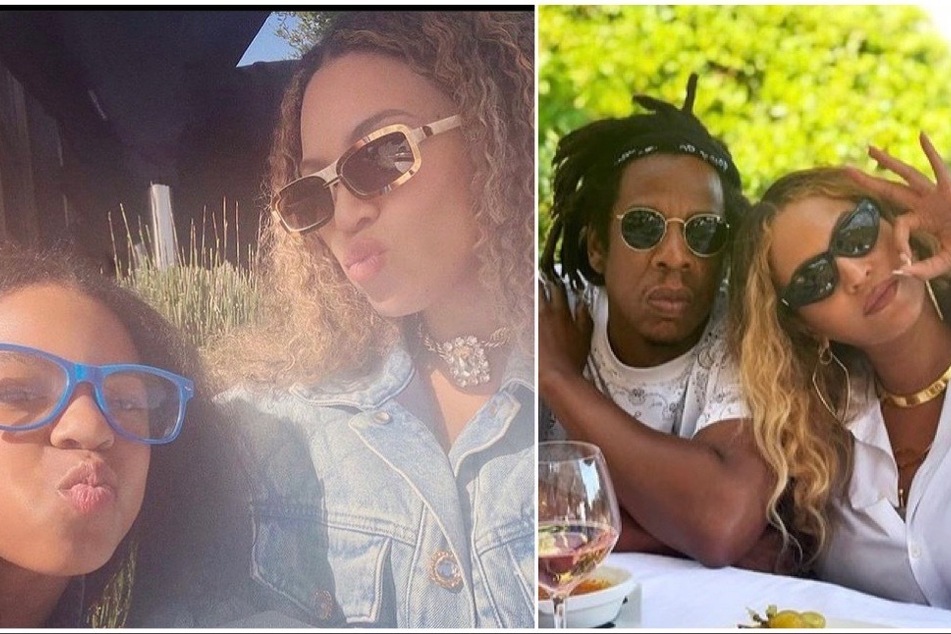 Despite Wednesday's leak incident, the music legend was all about the positivity and the love for her family.
Bey shared two rare snaps, one featuring a pic of herself in bed with her three kids, alongside an emotional message on her website
"This three act project was recorded over three years during the pandemic. A time to be still, but also a time I found out to be the most creative. Creating this album allowed me a place to dream and find escape during a scary time for the world," the 40-year-old star wrote.
"It allowed me to feel free and adventurous in a time when little else was moving. My intention was to create a safe place, a place without judgment. A place to be free of perfectionism and overthinking. A place to scream, release, feel freedom. It was a beautiful journey of exploration."
Beyoncé thanked her children for allowing her "the space, creativity, and inspiration" and her "beautiful husband and muse" that "held me down during those late nights in the studio."
Other mentions went to her "godmother" Uncle Johnny, whose pic was also featured on the site, her parents, and of course, her die-hard fans, the Beyhive.

"To all of my fans: I hope you find joy in this music. I hope it inspires you to release the wiggle. Ha! And to feel as unique, strong, and sexy as you are," Bey concluded, adding, "Love y'all deep."
Cover photo: Collage: screenshot/instagram/Beyoncé