Beyoncé's Renaissance leaks early and fans are not happy!
Los Angeles, California - Fans are up in arms after Beyoncé's much-anticipated new album, Renaissance, was leaked all over social media before its official release!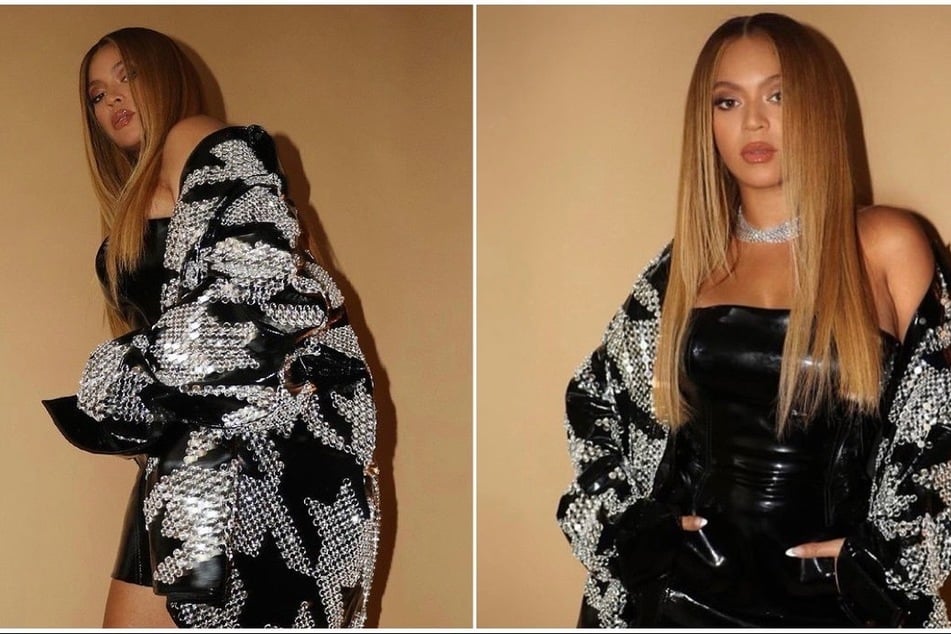 Per Variety, 36 hours before the planned Friday release, leaks of the upcoming record have begun circulating social media.

Many took to Twitter begging users not to share any music from the pop icon's latest project, which has already been released in Europe.
The reported leak comes a week after the 40-year-old singer dropped the track list for the album and photos of its cover art.
Fans have also already gotten a taste of what to expect from her seventh studio album with the release of Break My Soul - its first single which has already broken records.
Yet, the leak still comes as a shock, since Bey and her camp are known for conducting business in a very airtight manner.
The singer's most loyal fans, the Beyhive, slammed the leak as distasteful and disrespectful to Bey's artistry.
"The new @Beyonce album already for sale in France? Two days prior to the release date," one user questioned in a now-deleted post, which also had a snap of two sealed CD copies of Renaissance.
"I did not wait 6 years for a new Beyoncé album for y'all to try and leak it before it comes out! I will call parkwood personally and get y'all sued," one fan wrote.

Another user tweeted, "Y'all not real #BeyHive if you partake in listening to the leak."
Whoever is behind the leak might be best advised to lawyer up. Remember, in 2011 when Beyoncé & Sony sued a Swedish man for $233,000 for leaking her album 4 – just saying.
Cover photo: Collage: screenshot/instagram/Beyoncé