Beyoncé reacts to Kelis sampling scandal on Renaissance
Los Angeles, California - Beyoncé quietly removed a sample of a Kelis song from her song Energy after sparking an attribution scandal.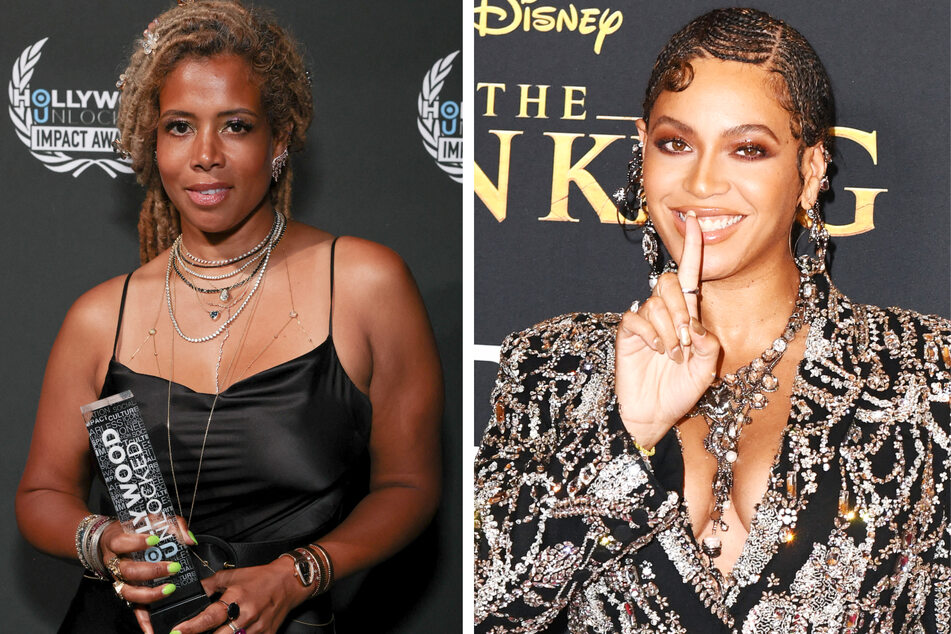 The sampled beat is reportedly no longer present on the track on any streaming services, and Kelis' name has been wiped from the credits.
The move came after Kelis publicly called out Queen Bey for the use of the sample, which she argued was "not a collab it's theft."
In clips shared on Instagram, the singer vented about how she was never asked for permission to sample her song Milkshake on the new album, and how credits were only given to Pharrell Williams and Chad Hugo of The Neptunes, but not her.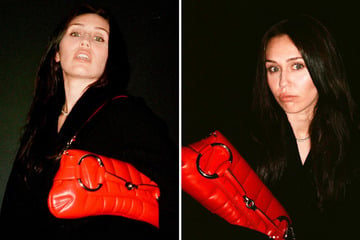 "My mind is blown too because the level of disrespect and utter ignorance of all 3 parties involved is astounding," she also said in an Instagram comment on a fan's post.
Since dropping her latest album Renaissance on July 29, Bey was met with another controversy when fans slammed her for using the ableist term "spaz" on one of the new tracks.
The incident, eerily similar to the controversy Lizzo met before releasing her new album, pushed the pop star to change the lyric and re-release the track.
Neither Beyoncé nor Kelis have spoken out publicly about the new edit, but it is certainly shady.
Cover photo: Collage: Randy Shropshire / GETTY IMAGES NORTH AMERICA / Getty Images via AFP & Robyn Beck / AFP