Here's how Beyoncé's Renaissance tour presale on Ticketmaster has gone so far
Los Angeles, California - All eyes are on Ticketmaster as music fans look to secure coveted tickets to Beyoncé's highly-anticipated Renaissance World Tour.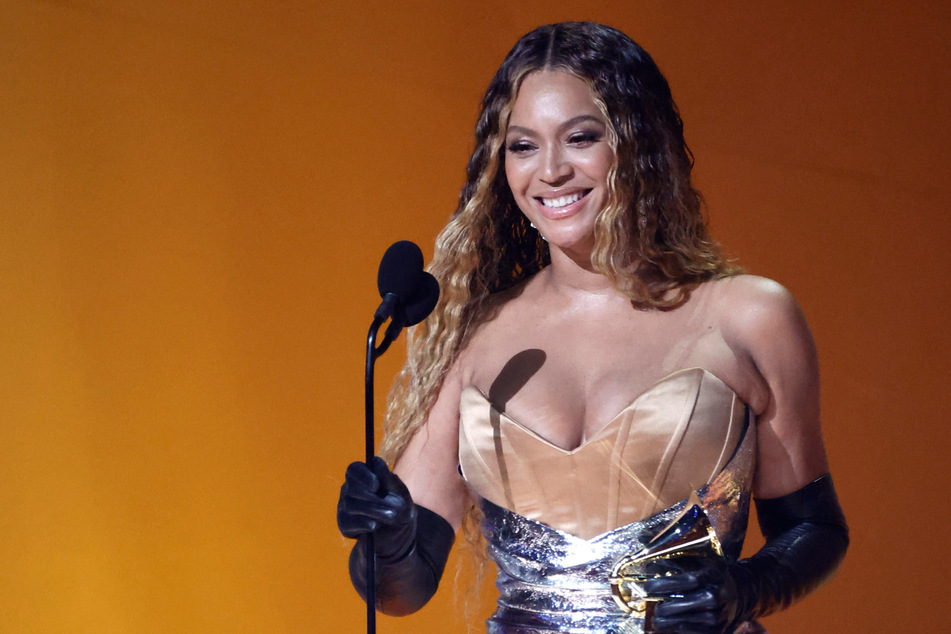 The 41-year-old star announced her upcoming concert series on February 1, and the intense buzz around it quickly reignited fury towards Ticketmaster, who would be in charge of handling many of the presales.
With an artist as popular as Beyoncé, it's inevitable that there would be some hiccups in the process, even for companies that don't have a reputation so bad, the US Senate is holding hearings on it.
In a blog post, Ticketmaster reported that "fan demand exceeds the number of tickets by more than 800%."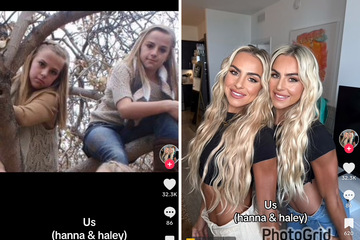 Once the presale began, some fans said they received the dreaded "403 Error" screen or were kicked off the queue, which was over 200,000 fans deep. Others said that they were stuck in the queue for several hours.
On the whole, though, it appears that the Single Ladies singer's presale went off far better than The Eras Tour. It undoubtedly helped that several more shows were added due to the high demand.
Unfortunately, fans across the board continue to express their frustration at the rather insane fees. Despite the decent prices initially reported, many fans argue that Ticketmaster is still using dynamic pricing, as the prices increased dramatically during the sale.
The company replied to fans calling out the pricing changes to deny the claim.
"Event organizers consider many factors when determining pricing. Prices may vary in different cities, so comparing tickets at different venues is not a one to one comparison," Ticketmaster said.
Beyoncé fans recount Ticketmaster presale experience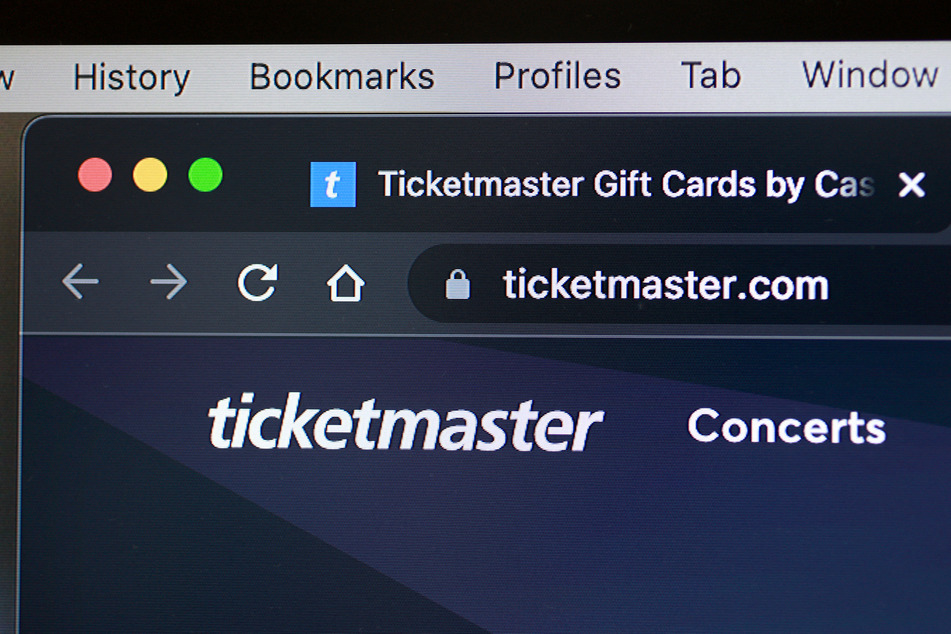 The ticket company has been in hot water since the sale for Taylor Swift's The Eras Tour turned chaotic. Swifties were bounced off the site, forced to wait in hours-long queues, and faced with ticket prices well over face value once they finally got to the checkout.

Ahead of the presale for Beyoncé tickets, the Senate warned Ticketmaster that they were "watching" them amid the new sale.

The sale has already begun for fans in the UK as well as the BeyHive presale, which is exclusive to members of the singer's fan club, for select North American cities.
Thankfully, it seems that things are trending in the right direction, with many fans encountering a far smoother consumer experience this time around.
But the hefty service fee issue remains a big problem, was that was also targeted by President Joe Biden's proposed Junk Fee Prevention Act.
Though many have secured their seats, plenty of people are still not in the clear as the presale continues for US fans, where the Verified Fan presale will take place on February 11.
The Renaissance World Tour will begin in Stockholm on May 10.
Cover photo: FRAZER HARRISON / GETTY IMAGES NORTH AMERICA / GETTY IMAGES VIA AFP