Are prices for Beyoncé's UK Renaissance dates a good sign, or a Ticketmaster trick?
UK - The dates for Beyoncé's long-awaited Renaissance World Tour finally dropped, and the ticket-buying process has already begun for select UK concert dates. Surprising to those who endured Taylor Swift's The Eras Tour Ticketmaster's fiasco, the prices seemed relatively affordable. Could this be a good sign for what's to come when Ticketmaster's Verified Fan presale takes place for the Renaissance World Tour's North American dates?
The moment the Bey Hive has not-so-patiently waiting for finally arrived on Wednesday when the star finally released the dates for her forthcoming Renaissance World Tour.
Those lucky enough to reside in the UK, or those who have bank accounts that support a "YOLO" trip across the pond, were given the chance to buy presale tickets for select UK dates as of Thursday morning, with many hitting up Twitter to share seat pricing.
To the surprise of concertgoers, particularly those who spent what they pay in rent for a pair of tickets to Swift's upcoming tour thanks to some shady Ticketmaster shenanigans that even the Senate doesn't understand after holding a hearing, prices for UK dates looked refreshingly reasonable.
Tickets labeled "priority seated" start at roughly $63 each, while "priority standing" tickets start at roughly $116 each.
Maps of seating charts for Renaissance tour dates in both the UK and North America are readily available through the tour website, and for UK dates, the "club renaissance" floor section seats starts at roughly $393 each.
While some seats and packages, such as the "VIP on stage experience package" that starts at roughly $2,128, can get pretty pricey, it seems that most are decently priced for the spectacle that is a Beyoncé show.
Can Ticketmaster handle Beyoncé's Verified Fan presale?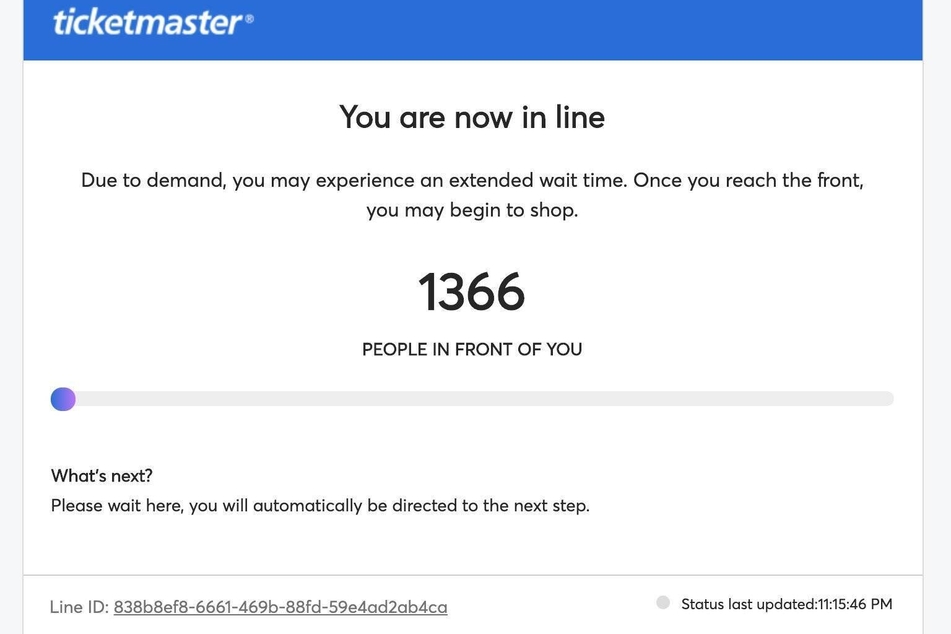 It doesn't appear that anyone that attempted to get presale tickets for available UK shows experienced mass pandemonium or a "bear attack" in the process, which is a breath of fresh air considering how terribly Swift's Ticketmaster-powered presale went.
However, it does beg whether Ticketmaster's Verified Fan presale for the Renaissance World Tour's North American dates will be priced similarly and go over as smoothly, or whether the ticketing company's system will crumble due to the immense demand or if its anything but "fan first" dynamic pricing model and senseless fees will kill the ticketing process altogether.
Ticketmaster has already provided run-of-the-mill tips and pointers on how to secure tickets ahead of the Renaissance tour Verified Fan presale for North American dates. But fans who blindly followed Ticketmaster's prior advice for Swift's The Eras Tour presale only to come out empty-handed and concertgoers who witnessed the madness afar are right to have doubts about the ticketing company's ability to pull off a massive presale without pulling a fast one on fans with outrageous prices and fees.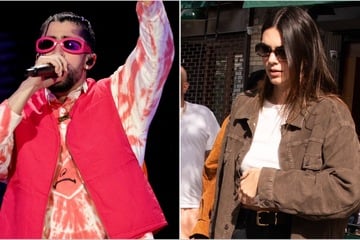 Though President Joe Biden has called for Congress to end excessive fees added onto various things such as entertainment ticket prices through the Junk Fee Protection Act, it's doubtful Ticketmaster has parted ways with their mind-boggling fees for the Renaissance World Tour's Verified Fan presale. Unfortunately, only time will tell if things will be different this time around.

If selected for North American dates, those who registered for the Verified Fan presale for shows in Canada will receive an email on February 6 confirming next steps. Those who registered for US shows can expect a similar email on February 10.
Beyoncé's Renaissance World Tour kicks off its UK leg with a show in Stockholm on May 10, while the US leg kicks off with a stop in Philadelphia on July 12.
Cover photo: Collage: Screenshot/Instagram/@beyonce