Billie Eilish fan's viral video proves pressing issues in concert etiquette
Culver City, California - A Billie Eilish fan went viral on TikTok for sharing a video from one of her shows, and it proves just how heated issues with fan etiquette at concerts have become.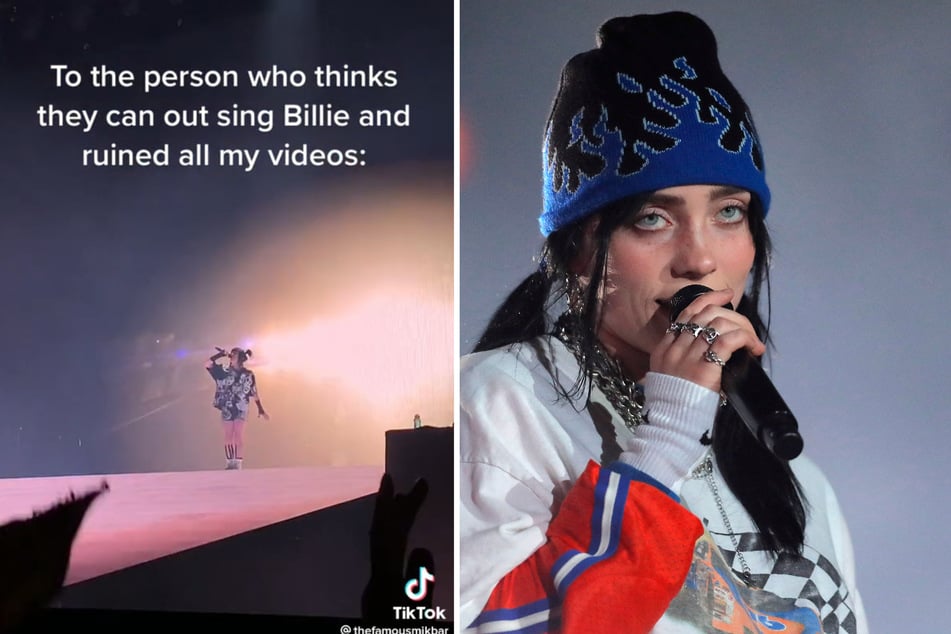 In the viral clip, the creator said that their concert experience was "ruined" by a fan next to them who sang along loudly to each of the 21-year-old's songs.
The popular video, which was later reshared by YouTube creator Tyler Oakley, ignited yet another internet debate as users pointed fingers at both concertgoers.
"Why should that person deprive themselves of singing the songs just so they don't ruin the video for you?" one user commented on Oakley's repost.
"nothing is ever as good as the memory of being there. this person became the memory," he said in his reply.
While many agreed that the fan's singing would also hurt their experience at the show, others pointed out what should have been a pretty obvious sentiment.
Though irritating fans are an unfortunate part of attending shows, policing whether concertgoers can sing along to performances that they more than likely paid an exorbitant amount of money to see isn't the answer.
The Eilish fan may have stepped over the line in singing so loudly, but the heat of the online debate signals a broader issue about concerts in the age of social media.
Has TikTok contributed to poor concert etiquette?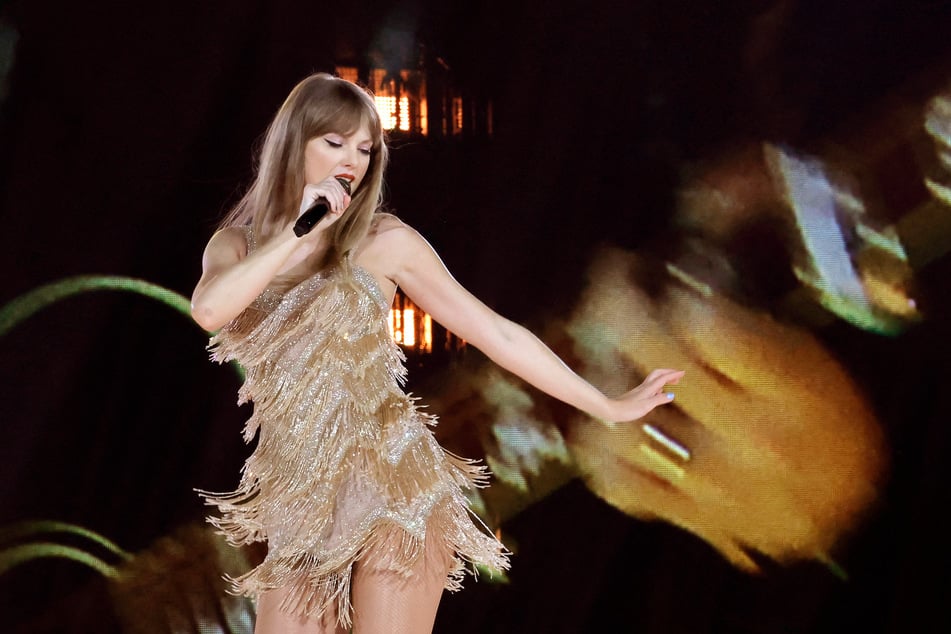 From Love on Tour to The Eras Tour and everything in between, TikTok is undoubtedly the place to find the best concert videos.
But in the fight to get the perfect video, far too many concert attendees have begun prioritizing filming the event over experiencing it.

The so-called perfect video would naturally require someone to stand as still as possible and avoid singing along - which doesn't exactly make for the most fun experience.
While it's great to snag clips of your favorite songs being performed, the filming process shouldn't interfere with the enjoyment of others - or yourself, for that matter.
Though the concertgoer is never shown, the viral Eilish video points to an unsettling trend of users publicly calling out unknowing strangers for their behavior.
With the wide reach of TikTok, videos calling out other attendees can rack up millions of views pretty quickly, and many fans have become far too comfortable publicly shaming other concertgoers.
The idea that one can come back from a show only to find themselves plastered all over social media as the target of the latest heated discourse is a rather alarming possibility.
Recent concerts have been plagued by rude behavior
There's also been a recent surge in pretty bizarre - and quite rude - behavior by fans.

From throwing things at the performers to blocking other fans' views with extravagant outfits or signs hoping the artist will notice them, many of today's concertgoers seem to have little grasp - if any - on how to behave properly in the setting.
Though common sense should have already prevailed here, the performers (and your fellow fans) all deserve your respect.
Cover photo: Collage: Screenshot/TikTok/@thefamousmikbar & JAVIER TORRES / AFP