Taylor Swift fans share what to do - and not do - while attending The Eras Tour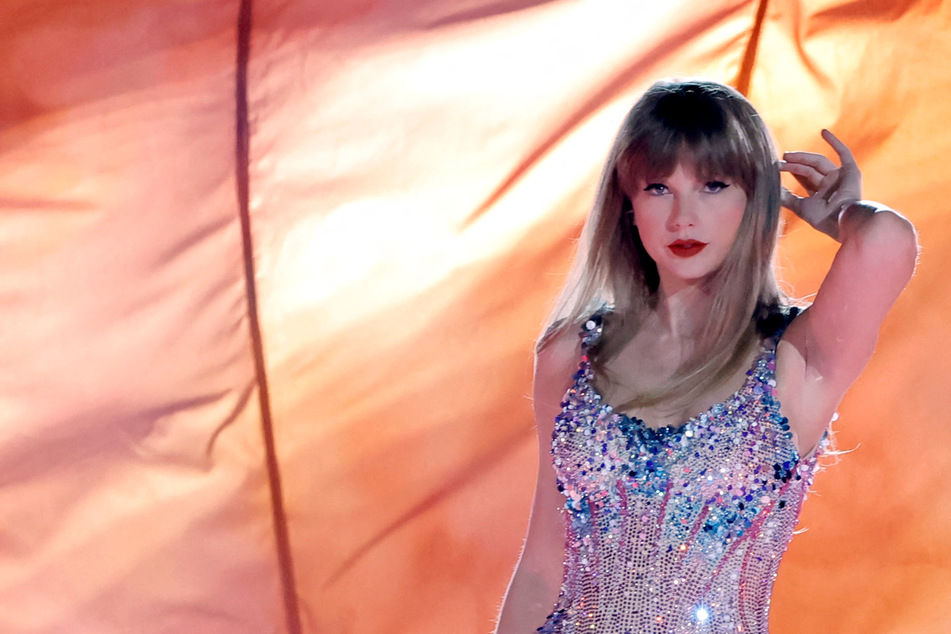 The 33-year-old kicked off the concert series with two nights at State Farm Stadium on March 17 and 18.
Performing an impressive 44-song setlist, Swift certainly lived up to fan expectations for the tour that was so popular it nearly broke Ticketmaster.
Each show kicks off with the first opening act around 6 PM, followed by another opener at 7 PM, with Swift finally taking the stage at 8 PM.
Though the performances were incredible, many concertgoers regretted making some mistakes while attending the show.
Thankfully, fans going to the remaining 50 shows can learn from their mistakes!
What should Taylor Swift fans wear to The Eras Tour?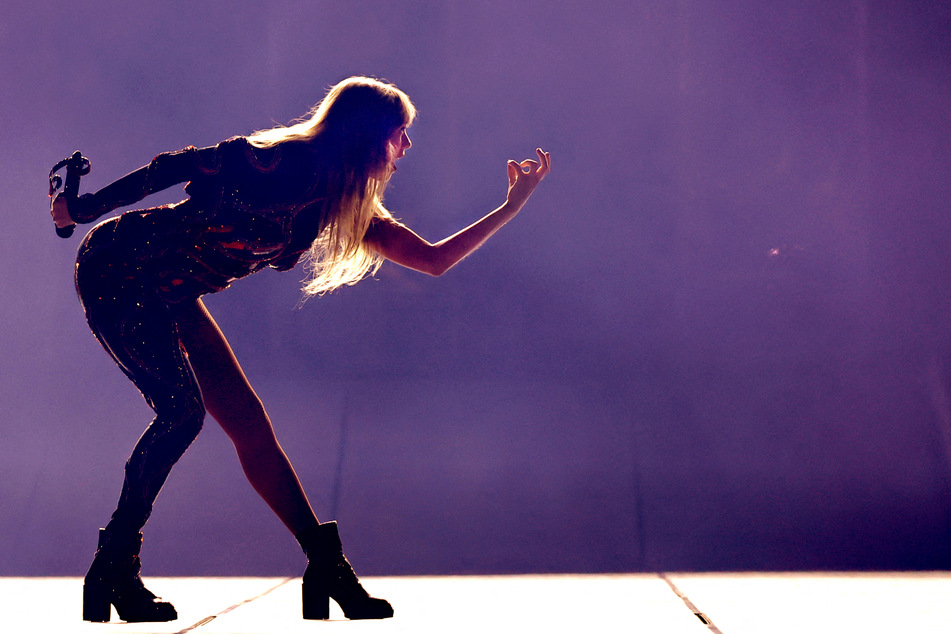 Many Swifties have taken The Eras Tour as an opportunity to channel their creativity with extravagant and clever outfits inspired by the Anti-Hero singer.
Whether it's dressing for an album aesthetic or recreating one of Swift's own looks, there's no shortage of outfit inspiration on social media to help guide you on your Eras Tour fashion journey.
But remember, the full show is over five hours long, and you'll likely be spending the vast majority of that time on your feet, either standing or dancing.
So no matter what your outfit is, be sure to wear comfortable shoes!
If you're set on a pair of impractical shoes to complete your look, some Swifties have suggested bringing a pair of fuzzy socks to wear instead once you're in your seat.
What should Taylor Swift fans bring to The Eras Tour?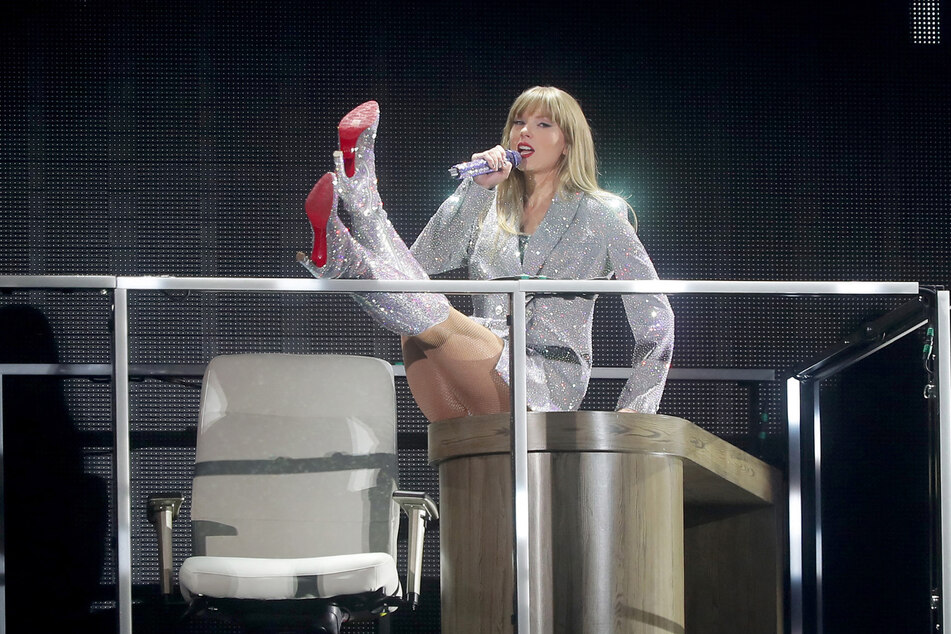 Swifties will have to research their specific venue for the rules about what bags are allowed inside the stadium, as there isn't a universal set of regulations.
Clear bags are typically the best way to go to avoid trouble, but some stadiums prohibit any vinyl decorations on them, so double-check with your venue if you plan on bringing a decorated bag.
As for what goes inside your bag, a portable phone charger or battery is a must. To help make your battery last as long as possible, use airplane mode while taking photos and videos during the show!
Most stadiums will allow guests to bring an empty plastic water bottle inside, which will come in handy, as many venues charge significantly for bottles purchased inside.
Again, be sure to double-check with your stadium before heading out to prevent any trouble during the security screenings.
How should Swifties travel to and from The Eras Tour?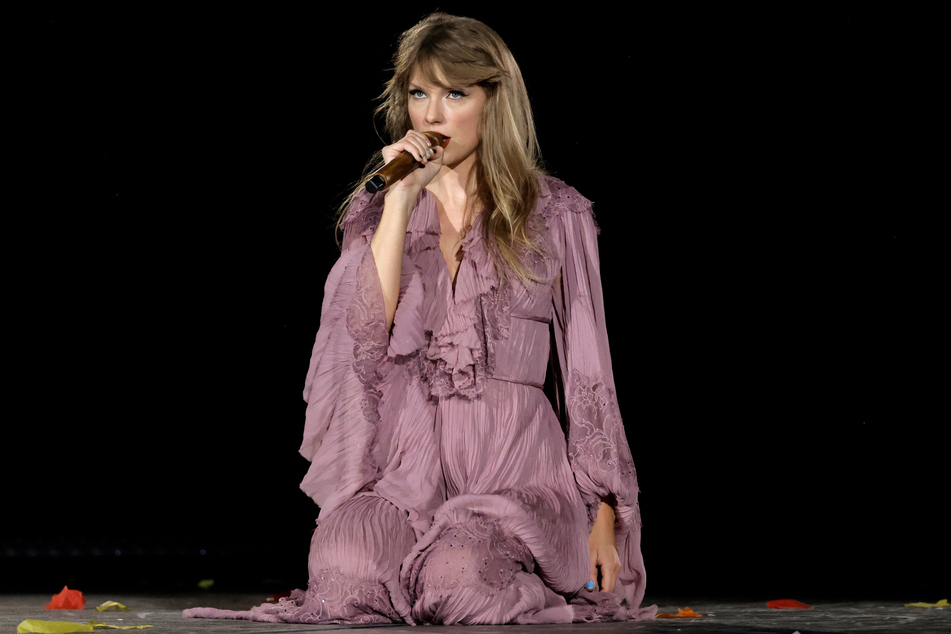 As the unprecedented ticket sale proved, The Eras Tour will have a seriously high attendance at every stop.
With the addition of the floor seats, the shows exceed the crowd numbers for the NFL games that are typically hosted at these stadiums.
Unsurprisingly, the sold-out crowd caused some serious traffic issues in the Glendale area, and many fans took to social media to share their trouble traveling to and from the stadium.
The number one tip, naturally, is to leave as early as possible for the show, as this will give you the best odds of beating the traffic to the stadium.
As for getting home, things are a bit more challenging.
Many fans said that Uber and Lyft prices were through the roof - if you manage to get one, that is. The crowds were so bad that many rideshares were canceling, as they couldn't get to the venue with the traffic.
If you can, plan to have someone pick you up at the stadium or book a car service ahead of time if you aren't driving yourself.
Public transportation is also a great idea, but be sure to check when services end for the night, as Swift typically wraps up her performance at 11:15 PM.
Here's to dancing like we're made of starlight at The Eras Tour!
Cover photo: KEVIN WINTER / GETTY IMAGES NORTH AMERICA / GETTY IMAGES VIA AFP