Billie Eilish is almost unrecognizable after her radical look change!
Los Angeles, California - To say that Billie Eilish has made some changes to her look would be a bit of an understatement!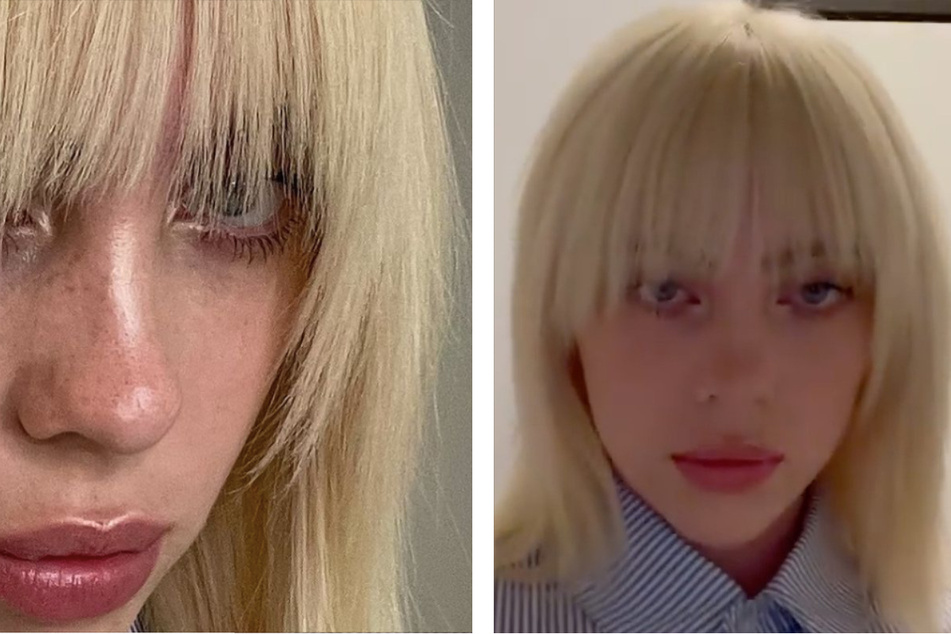 Aside from her soothing vocals and edgy persona, the singer has always been best known for her the neon-green-and-jet-black hair.
But this week, she flooded her Instagram with new shots of her radical departure from her old style, debuting a blonde, straight-haired bob!
Fans have to look twice to make sure they're seeing the same 19-year-old as before.

Billie debuted her fresh hairstyle in March in an Instagram reveal that broke records for becoming one of the top 10 most liked pictures in the app's history.
Now, she's added fringed bangs and straightened the blonde mop chop in a flurry of new selfies and videos.
Fans are wondering if her mellow poses and toned down look will translate into tamer music as well.
Billie Eilish's makeover took place in secret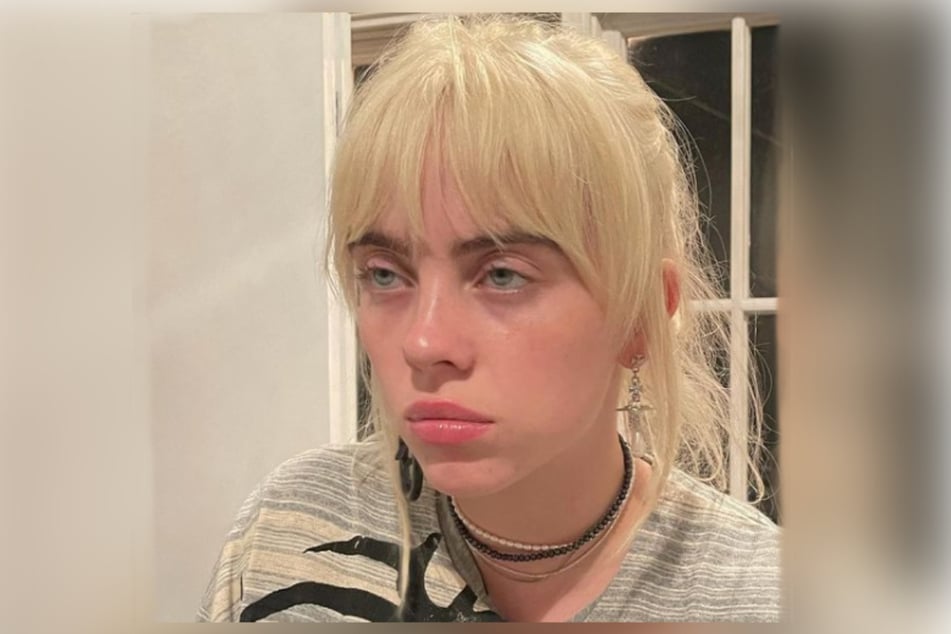 Billie's hair makeover didn't happen overnight. This was a project she kept secret for months.
The musician recently revealed to her fans in an Instagram Q-and-A that she started bleaching and coloring her hair in a "first round" on January 16. She said the transformation from black-and-green to the platinum blonde was expected to take about six weeks.
For the lead up to her documentary's release in February and her performance at the Grammy Awards on March 15, she wore wigs to keep her changing hair color under wraps.
Days after taking home two Grammy Awards, including Record of the Year, she shared a video of the blonde look which confirmed the rumors about her new do.
"Did you guess correctly?" she wrote.
She now says her hair is healthier than ever and captioned a new Instagram post: "Don't get complacent."
Is that her teasing more hairstyle changes to come?
Cover photo: Instagram/Screenshot/billieeilish (2)