Billie Eilish stops Atlanta show to help a struggling concertgoer
Atlanta, Georgia – Billie Eilish stopped her show to give a fan an inhaler after seeing them in distress, then made a pointed comment about taking care of concertgoers.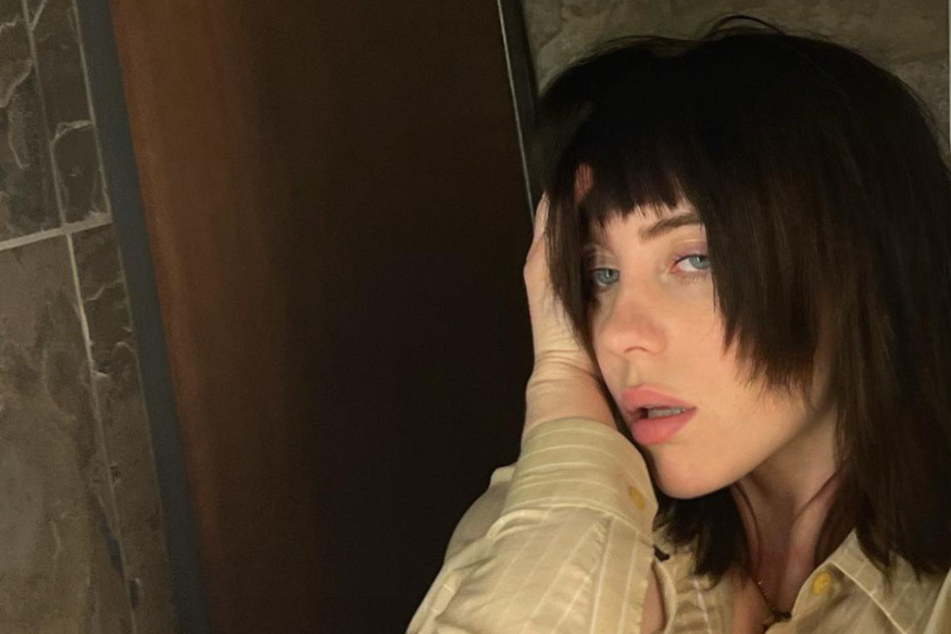 The show-stopping moment happened during Eilish's concert in Atlanta, when the singer noticed someone having difficulty breathing in the crowd just below the stage.
Fan video obtained by TMZ showcased the moment Eilish stopped her show to address the concertgoer, "You need an inhaler?"
The 20-year-old then turned to her stage crew and asked, "Do we have an inhaler? Can we just grab one?" later adding, "It's OK, we got one. Give her some time. Don't crowd."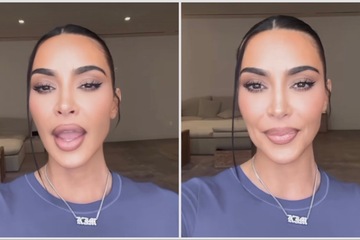 After the fan was revived, Eilish made sure she was OK before starting the concert up again.

"[Do] you need to come out, or are you OK? Are you sure?" Eilish asked, then mouthed the words, "I love you."
Moments later, Eilish made what many construed to be a veiled reference to Travis Scott's disastrous experience at Astroworld music festival, where 10 concertgoers died during his set.
"I wait for people to be OK until I keep going," Eilish said, to rousing cheers from the audience.
The rapper's Astroworld music festival in Houston, Texas turned into sheer chaos on November 5 after an alleged crowd surge took place, killing 10 people and injuring hundreds of others.
Numerous lawsuits are pending, and many believe Scott should've called off the show when he noticed ambulances in the crowd. However, he's since claimed he wasn't aware what had transpired until after the show.
Cover photo: Screenshot/Instagram/billieeilish