Travis Scott finally breaks silence on deadly Astroworld tragedy
Los Angeles, California - More than a month after the Astroworld tragedy, Travis Scott has finally addressed what happened when the deadly crowd surge developed.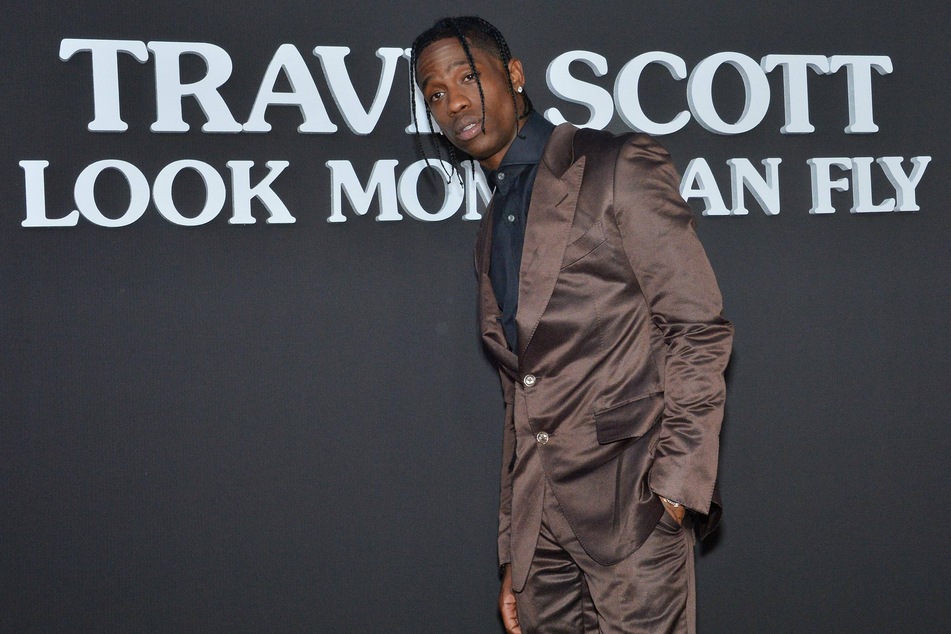 The rapper sat down with Charlamagne Tha God to speak about the horrific events at the November 6 music festival and how's he coping with the aftermath.
In the 50-minute interview, the hip-hop star got candid about what transpired at the event that claimed the lives of 10 attendees and left hundreds injured.
"I've been on different types of emotions, an emotional rollercoaster," he began.
The 30-year-old continued, "It gets so hard because I always feel connected to my fans, and I went through something and my fans went through something and people's parents went through something and it really hurts. It really hurts the community, it hurts the city. It's just been a lot of thoughts, a lot of feelings, a lot of grieving, and just trying to wrap my head around it."
When Charlamagne asked when did Travis first realize that people were killed at the festival, he again maintained that he wasn't aware of the severity of what was happening in the crowd.
"It wasn't really until minutes until the press conference after the show that I figured out what happened. Even after the show, you're just kind of hearing things, but I didn't know the exact details," he recalled.
He added, "And even at that moment you're like, 'Wait, what?' You just went through something. People pass out, things happen at concerts, but something like that…"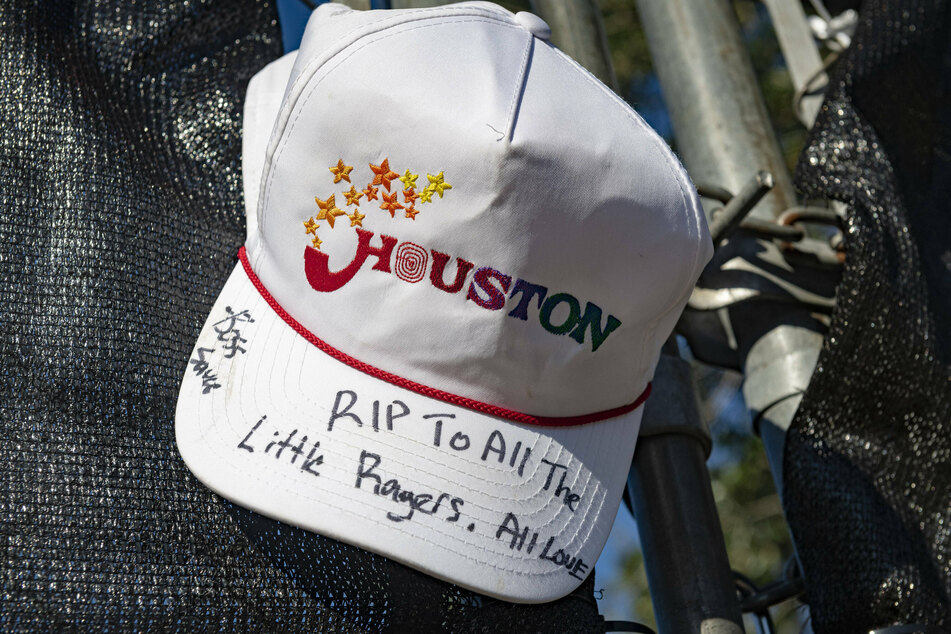 Does Travis take responsibility for what happened?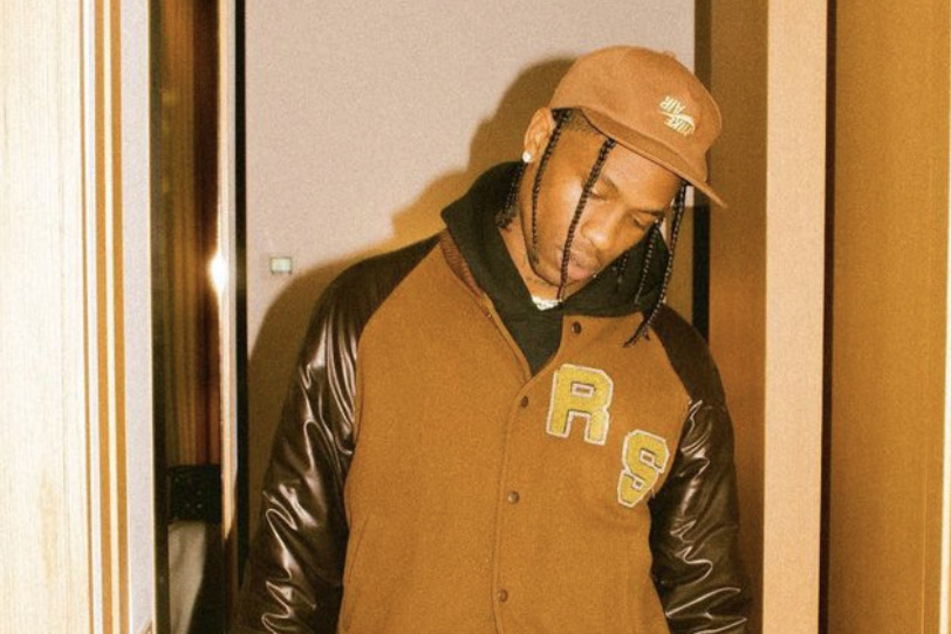 The Franchise rapper has been heavily criticized for his response to the tragedy and was blasted for continuing to perform amid the deadly crowd surge.
Scott insisted he didn't hear fans screaming for him to stop. He continued the show another 40 minutes after Houston police determined it was a mass casualty event and said he only realized the show had to end when a guest performer – presumably Drake – suddenly appeared onstage.
"It's so crazy because I'm that artist, too – anytime you can hear something like that, you want to stop the show, you want to make sure fans get the proper attention they need," he stated.
During the interview, Scott got emotional when speaking about the fans who lost their lives, but was hesitant to say who was responsible for the tragedy. Though he admitted to being the "face of the festival," the rapper said his responsibility is to now figure out what went wrong and how to prevent it in the future.
"I could take stepping out to figure out what the problem is, I could take stepping up to figure out what the solution is so that it never happened again," he added.
Scott is currently facing hundreds of lawsuits, including a $750 million suit which also includes Drake.
Charlamagne ended the chat by asking if Travis can forgive himself for the deadly event, to which he responded, "It's tough, my intentions weren't to hurt or harm their families, I wanted them to have a good experience, when my fans came to see me it's a connection."
Cover photo: Imago/UPI Photo