Billie Eilish searches for her purpose in emotional Barbie ballad
Los Angeles, California - Billie Eilish is living in a Barbie world with her latest music release, but it isn't all sunshine and happiness after all.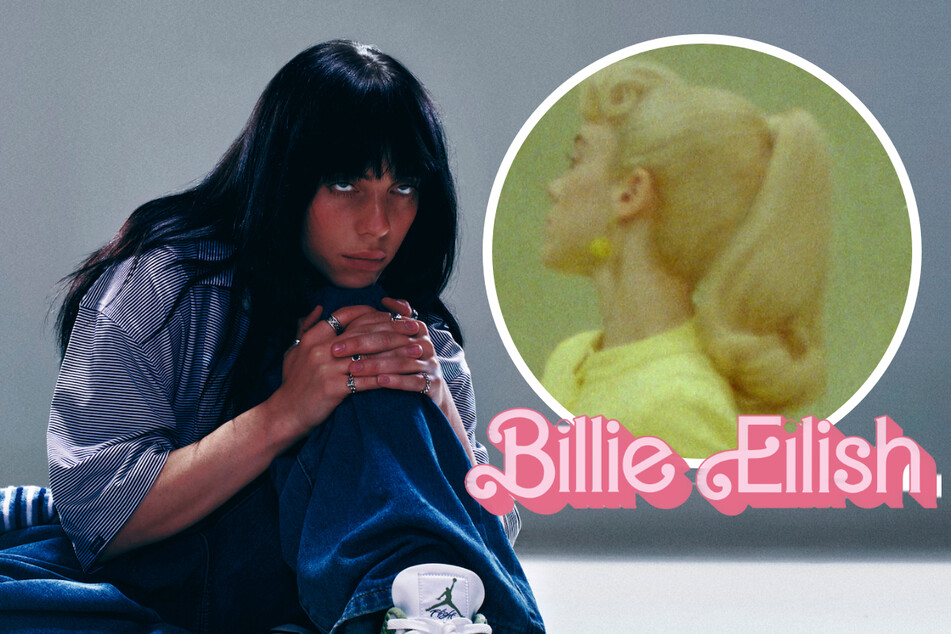 This Barbie is...having an existential crisis?
On Thursday, Eilish dropped her highly-anticipated song, What Was I Made For?, written for the Barbie movie, and it certainly didn't disappoint.
The piano ballad uses the doll's history as a metaphor to reflect on her own experiences as a woman in the public eye and come to terms with her own identity amid the demands of others.
"Looked so alive, turns out, I'm not real / Just something you paid for / What was I made for?" she sings.
In the accompanying music video, Eilish adopts Barbie's trademark blonde ponytail as she opens a case of doll outfits and begins to sort through them as the song plays.
As she organizes the clothes, the wind kicks up to destroy all she's made before rain ruins it entirely, leaving her scrambling to keep it together.
Eagle-eyed fans quickly pointed out that these aren't just any old doll outfits - they're all notable fashion moments from Eilish's career.
The Ocean Eyes singer then packs up the case once the rain stops as the lyrics take a cautiously optimistic turn. "Think I forgot how to be happy / Something I'm not, but something I can be / Something I wait for," she sings.
Eilish's track is far more mellow than any of the earlier releases from the Barbie soundtrack, and it seems to foreshadow an important emotional theme at the center of the movie.
Billie Eilish says Barbie collaboration came at a time she "really needed it"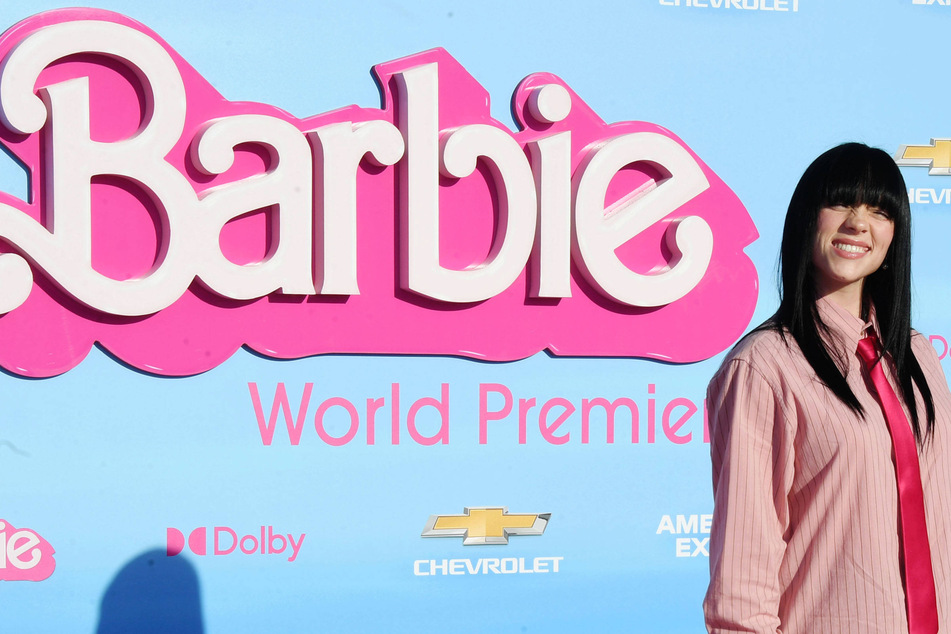 Eilish gave fans some more insight into the creation of the song in her Instagram post celebrating its release.
"in january greta showed me and finneas a handful of some unfinished scenes from the film; we had nooooo idea what to expect at ALLL... we were so deeeeeply moved.. that the next day we were writing and COULDNT shut up about it lolll andddddddddd ended up writing almost the entire song that night," she wrote.
"to be real with you this all seemed to happen in a time when i really needed it. i'm so so thankful for that."
At the Los Angeles premiere, the Grammy winner revealed she "resonated" deeply with Barbie's storyline and even got "choked up" by the end of the movie.
Eilish and her brother and collaborator Finneas are no strangers to movie soundtracks, having taken home an Oscar for Best Original Song in 2022 for No Time to Die.
Barbie, starring Margot Robbie and Ryan Gosling, hits theaters on July 21, with the complete soundtrack dropping on the same day.
Cover photo: Collage: Jack Bridgland & High Rise Media (TAG24 Edit)