Borat's post-presidency job offer for Trump is off the table
Washington, D.C. - Sacha Baron Cohen had jokingly offered Donald Trump a job in a future project, but the actor changed his mind after being put off by the president's refusal to accept the election results.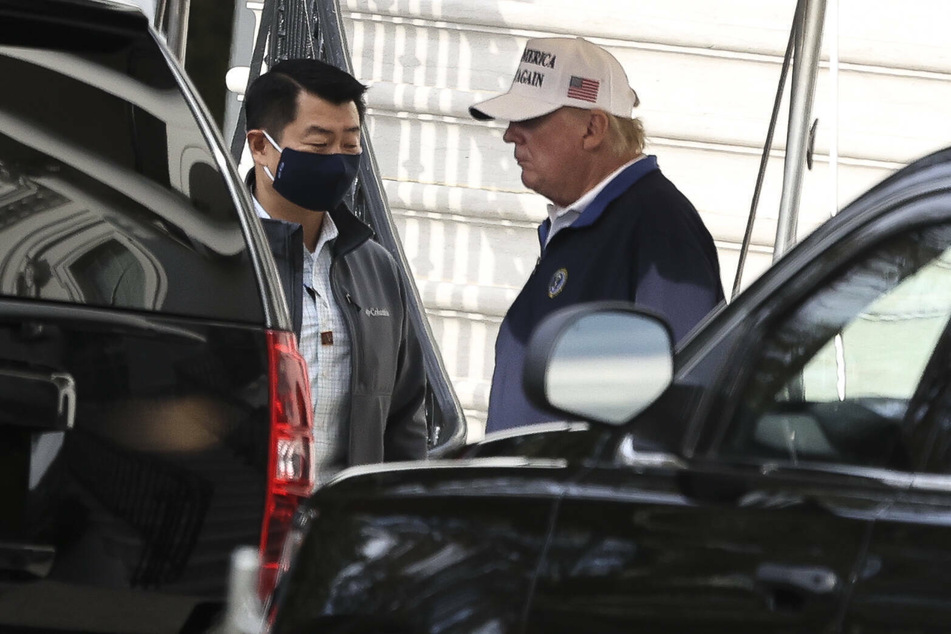 After Donald Trump criticized Borat Subsequent Moviefilm on Twitter, the comedian retorted by making him a tongue-in-cheek job offer.
Trump had called Sacha Baron Cohen a "phoney" and accused him of not being funny.
The Brit replied, "Donald—I appreciate the free publicity for Borat! I admit, I don't find you funny either. But yet the whole world laughs at you."
And he went on to say: "I'm always looking for people to play racist buffoons, and you'll need a job after Jan. 20. Let's talk!"

The 74-year-old outgoing president has his fair share of acting experience, including a Golden Raspberry for his cameo in the 1991 drama Ghosts Can't Do It. But this latest opportunity was quickly withdrawn after the Borat star changed his mind.
Sacha Baron Cohen continues his Twitter attacks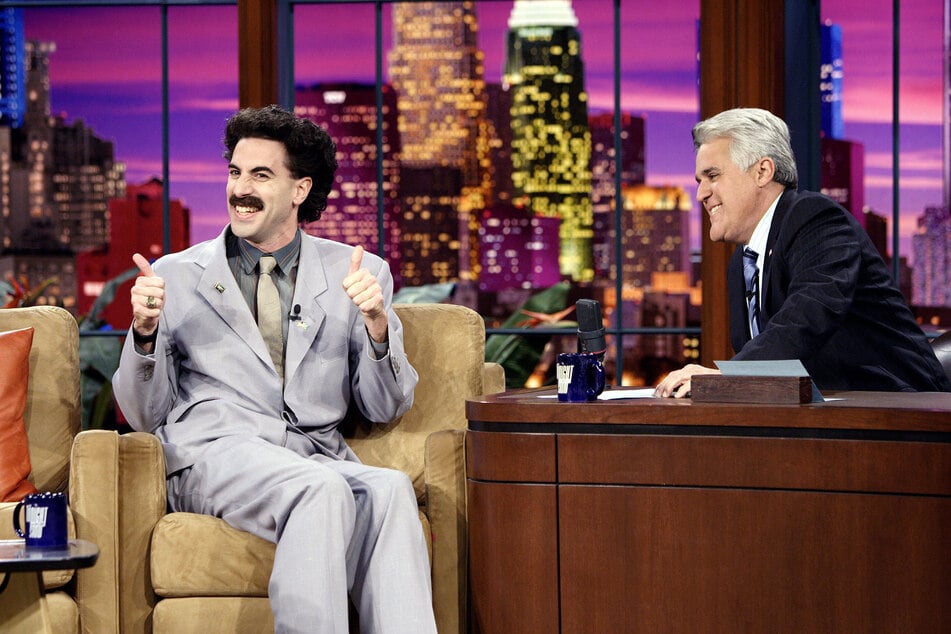 "Donald—you're out of work and I know I offered you a job.", Cohen wrote in his most recent tweet, "But your performance this past week was tragic and sad. Offer rescinded."
The comedian, whose other parody characters include wannabe-rapper Ali G and flamboyant fashion journalist Brüno, was alluding to Trump's conduct during the week of the election.
Specifically, the "performance" referred to Trump repeatedly claiming victory prematurely and then making wild and unsubstantiated accusations of fraud, all while maintaining that he was the true winner.
Meanwhile, president-elect Joe Biden (77) has already announced a number of measures that his task force is preparing in order to bring the coronavirus pandemic under control.
Sacha Baron Cohen on Twitter
Donald Trump has since still not conceded defeat and plans to fight the outcome in court, even though several of his campaign team's lawsuits have already been dismissed.

Cover photo: imago images / Prod.DB