Britney Spears' lawyer goes after Jamie Spears in a heated hearing
Los Angeles, California – Tensions were high during the latest court hearing around Britney Spears' terminated conservatorship and her father Jamie Spears' request that her estate pay his legal fees.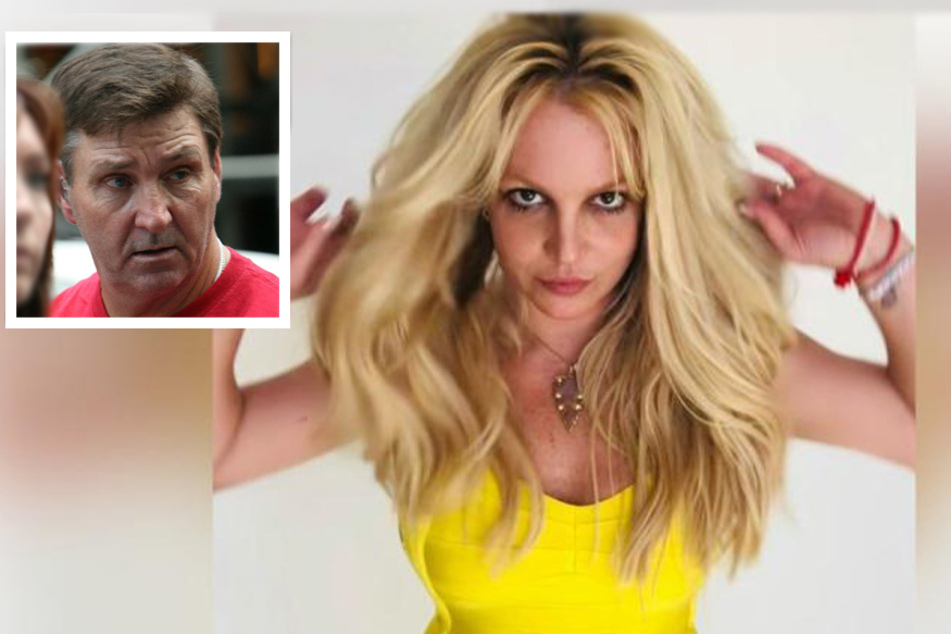 Despite the fact Britney's conservatorship, which was allegedly mismanaged and abusively run by her father, was terminated in November, the singer's legal battles are far from over.
On Wednesday, Jamie's lawyer Alex Weingarten and Britney's lawyer Mathew Rosengart went head-to-head in a heated hearing regarding Jamie's request that the pop star's estate covers the excessive attorney fees he's racked up while fighting his daughter in court.
Prior to the hearing, Variety reported that Rosengart filed a 250-page briefing objecting to Jamie's ask for continued financial support from the estate, writing, "Mr. Spears, an ignominiously-suspended conservator – of a conservatorship that has been terminated – now seeks to siphon even more money from his daughter."

He later added, "[Jamie] should be required to pay his legal fees. If he has already dissipated those funds, he should consider hiring other, less expensive counsel whom he can afford."
According to The Hollywood Reporter, Weingarten said, "Let's remember why this conservatorship existed," later adding, "Ms. Spears was irresponsible with her money."
Judge Brenda Penny then quipped back at Weingarten, saying, "Please, let's not go there."

Ultimately, the judge denied Weingarten's request that Britney's estate set aside payment for Jamie's outstanding legal fees, something her father had asked be done to cover his attorney's sensible $1,200 per hour rate.
However, Judge Penny did add that the court had protections in place to ensure all legal counsel would be paid once the ongoing court battle concludes.
The allegations keep stacking up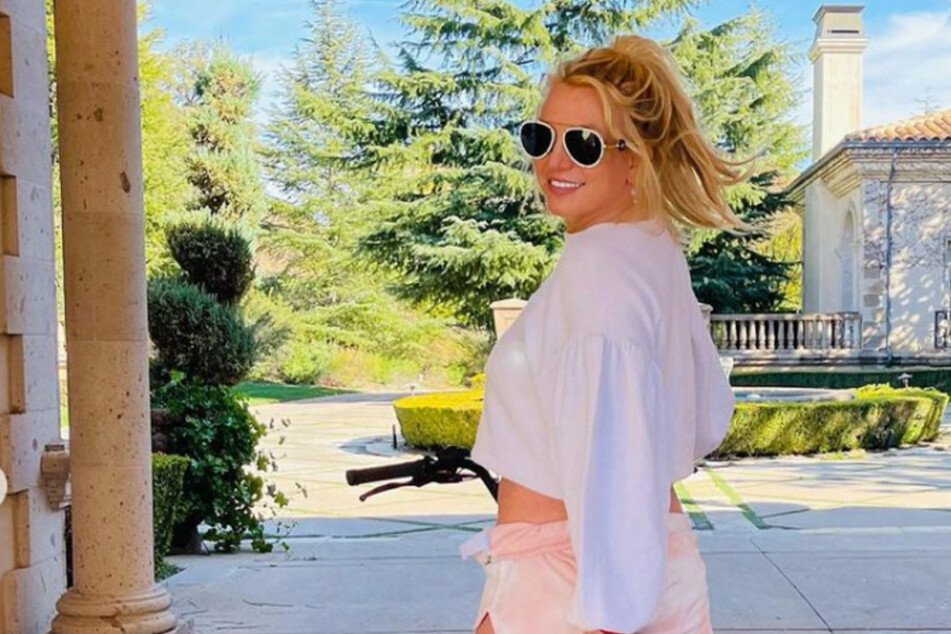 At one point in the hearing, Rosengart brought up Jamie's alleged unlawful surveillance of his daughter, which led him to retain former FBI agent Sherine Ebadi to further look into such claims.
"[In] addition to his conflicts of interest, mismanagement, and other misconduct, Mr. Spears's actions implicate federal and state criminal law," Rosengart said in court.
Ultimately, Ebadi found that Jamie Spears had, in fact, spied on his eldest daughter throughout her 13-year conservatorship by monitoring Britney's iPhone and installing a hidden audio recording device on furniture in her bedroom.
Still, Variety reported that Jamie's lawyer claimed, "Virtually everything that is alleged is demonstratively false or taken out of context." He also accused Rosengart of "planting" false information to the press, forcing him and his client to, "[Fight] with our hands behind our back."
Rosengart hastily responded, calling Weingarten's words "lies", before adding, "I learned about these allegations when they came out. Let's see what happens when [Jamie] is deposed under oath."
Prior to court adjourning for the day, Jamie's lawyer took one final shot at Rosengart and Britney, asking Judge Penny to unseal the 40-year-old singer's medical records throughout the entirety of her conservatorship in the name of "truth," citing that the public has a "right to know" both sides of the story.
Rosengart rebutted, stating, "We don't think a father who loves his daughter would file to unseal her medical records."
Judge Penny did not set a court date for Weingarten to file such a motion, but failed to rule it out altogether.
The next major hearing for these collective matters is set for July 27, though Rosengart is expected back in court on March 16 to address his objections to attorney fees requested by Lynne Spears, Britney's mother.
Cover photo: Collage: IMAGO/ZUMA Wire/Screenshot/Instagram/Britney Spears