Jamie Spears says Britney should settle his legal fees in "shameful" move
Los Angeles, California - Following Britney Spears' victory with the end of her conservatorship, her father Jamie has now requested that his legal fees still be covered by the pop star.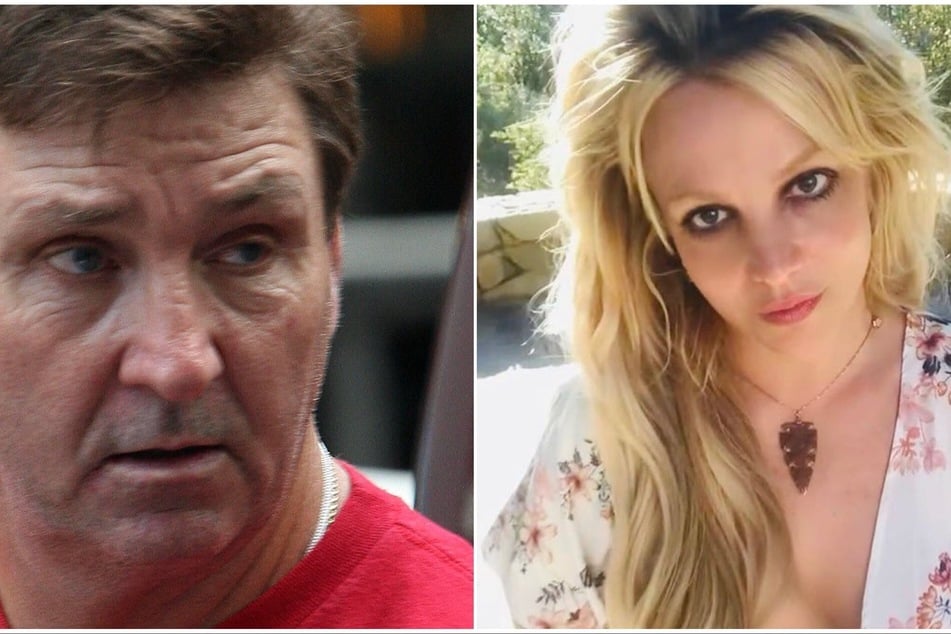 Jamie Spears has recently petitioned to have his eldest daughter continue covering his legal fees despite being terminated as her conservator, according to People.

In new documents obtained by the outlet, the 69-year-old requested last week that Britney's estate make payments to his legal team for "ongoing fiduciary duties relating to the winding up of the Conservatorship of the Person and Estate."
The documents continued: "Prompt payment on account of Jamie's attorneys' fees is necessary to ensure the conservatorship can be wound up quickly and efficiently to allow Britney to take control of her life as she and Jamie desire."
The surprising and seemingly low-blow move follows the months-long court battle to end Britney's 13-year conservatorship.
After the singer's shocking testimony in June, Jamie was later suspended as his daughter's conservator.
Following this, Jamie himself then filed to immediately end the pop star's conservatorship, which was granted in November.

"The fiduciary obligations Jamie owes did not end with his suspension or with the order terminating the Conservatorship," his newest court filing claims. "Payment of Jamie's attorneys' fees from the Estate is required regardless of the unsupported ad hominem vitriol lodged at him."
It seems the former head of Britney's estate isn't done trying to profit off his daughter's fortune.
Britney is no longer keeping silent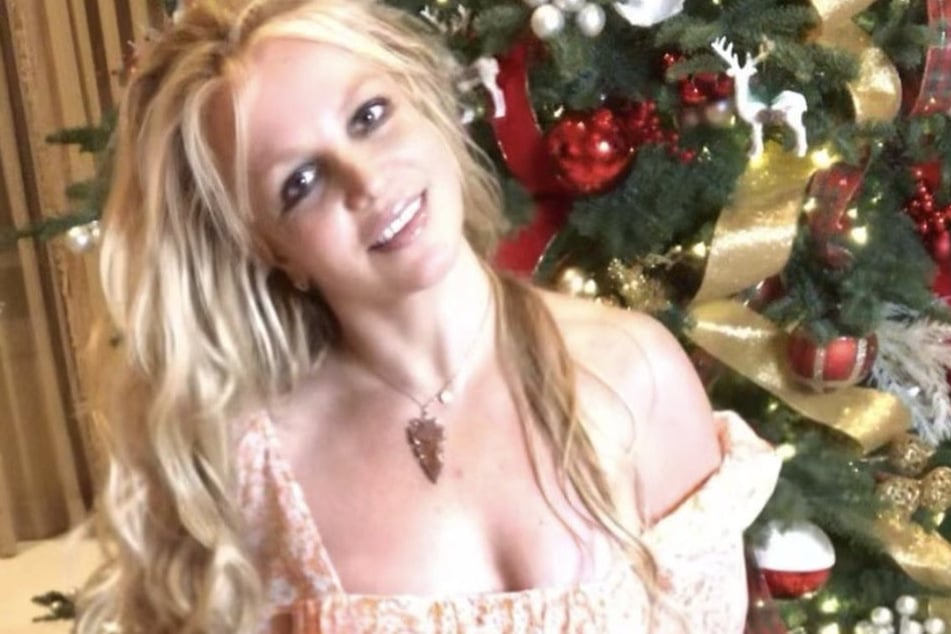 The 40-year-old and those in her camp don't seem shocked by her father's latest move.
Britney's attorney Mathew Rosengart responded to Jamie's request, deeming it as "shameful."
In a response, the lawyer slammed Jamie's recent petition and argued that he's "reaped many millions of dollars from Britney as a conservator, while paying his lawyers millions more, all from Britney's work and hard-earned money."
The pop star says she's begun to thrive now that she is legally a free woman, and has also seemingly commented on her current issues with her dad.
On Monday, the Circus artist shared a post on Instagram in which she made a subtle dig towards the Spears clan.

"When I went home the coffee would always disappear in the cabinets and also the pics of me beside the coffee pot … so nice to be loved by family," she wrote.
Although she is a free lady, it's clear Britney still has some beef to squash with the rest of the Spears.
Cover photo: Collage: IMAGO/ZUMA Wire & Screenshot/Instagram/britneyspears