Britney Spears' dad claimed she had dementia in a new bombshell discovery
Los Angeles, California - Checking a little box has led to a big revelation.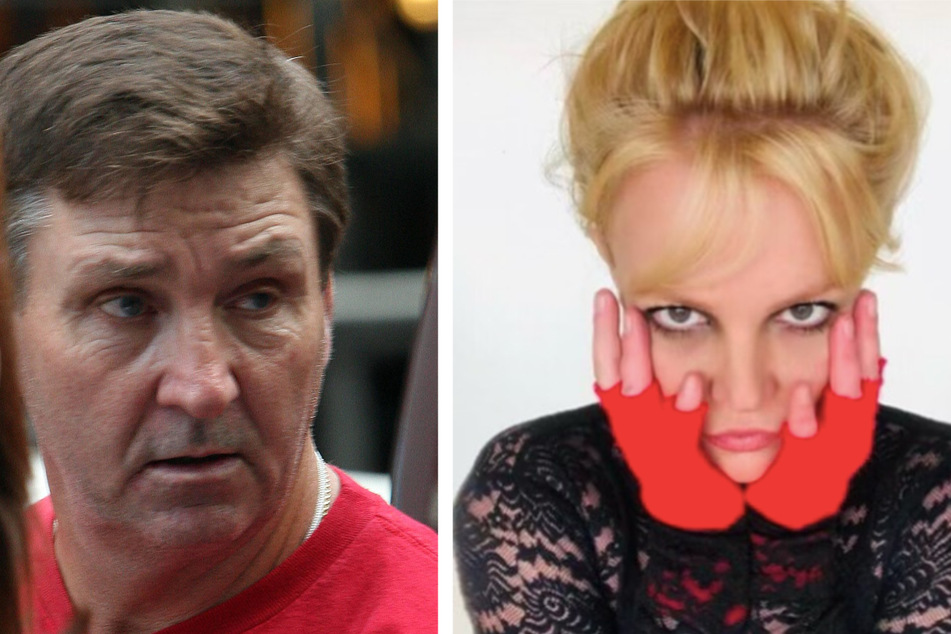 According to new reports, in 2008 Jamie Spears, Britney's father, allegedly marked a box when filing paperwork for his daughter's conservatorship that stated "dementia placement or treatment" as the reason for his control over her estate.
The bombshell revelation was discovered by journalist Mobeen Azhar, who gained access to the conservatorship case files for his upcoming BBC documentary, The Battle for Britney.
"There's only two options with that. Britney might have dementia," Azhar said in the documentary.
"But the other option is actually more sinister," he added.
On Saturday, Britney posted an Instagram photo of a child giving the middle finger. Perhaps it was the star's response to the latest news of her father's dementia claim against her.
Jamie Spears was granted full guardianship of his daughter's finances and personal affairs after the court papers were filed in 2008.
Since the release of a New York Times documentary in February, which detailed the star's public meltdowns amidst media scrutiny, the #FreeBritney movement to release the singer from her father's control has gained momentum among fans, celebrities, and even lawmakers.
"The facts and circumstances giving rise to this arrangement remain in dispute but involve questionable motives and legal tactics by her father and now-conservator, Jamie Spears," Congressmen Jim Jordan and Matt Gaetz wrote in an urge to hold a congressional hearing on conservatorships.
Britney's lawyer has said she is "afraid of her father" and is heavily medicated. The pop star has applied for an expedited court hearing to change the terms of her conservatorship as the legal battle continues.
She is expected to speak out on her own behalf for the first time in years at an upcoming court appearance in June.
Whether the singer's father lied about her mental health to gain control of his own daughter remains to be seen.
But, if Britney is truly suffering from dementia, "then the world isn't aware of that," Azhar said.
Cover photo: Collage: IMAGO / ZUMA Wire & Screenshot/Instagram/britneyspears