Britney Spears files new petition to get her dad's "reign to end" as soon as possible
Los Angeles. California – Britney Spears is running out of patience with "the drama in the conservatorship," as she called her situation in a new Instagram post on Thursday.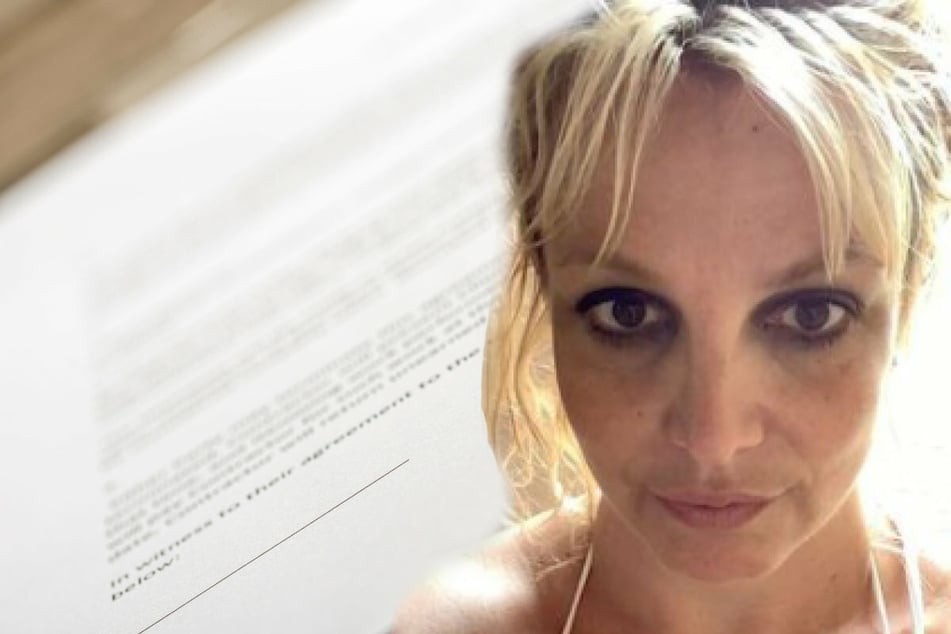 The pop star's new lawyer has now filed a petition asking the court to expedite by more than a month the upcoming hearing on her petition to remove dad Jamie Spears as conservator of her estate, scheduled for September 29.
She's asking for a hearing date of August 23 instead.
"The time has come for Mr. Spears' reign to end," the new 14-page document, which was filed on Thursday and obtained by the Daily News, stated.
"Every day that passes is another day of avoidable harm and prejudice to Ms. Spears and the estate," her new self-selected lawyer Mathew Rosengart, a former federal prosecutor, argued.
"Ms. Spears's emotional health and well-being must be, and are, the paramount concern. Further, all interested parties forcefully agree that Mr. Spears's continued presence as conservator of the estate is contrary to Ms. Spears's best interests, health, and well-being, and that his prompt removal – or, at the very least, his immediate suspension – is 'critical' at this juncture," the petition to advance the date said.
According to Rosengart, Spears has a right to a more speedy hearing after filing a petition July 26 asking the court to remove or suspend her dad.
The petition noted that since at least 2009, Jamie has been paying himself $16,000 a month from the estate — which is $2,000 more each month than he allots his daughter.
Britney's camp has asked her father to step down, but he has refused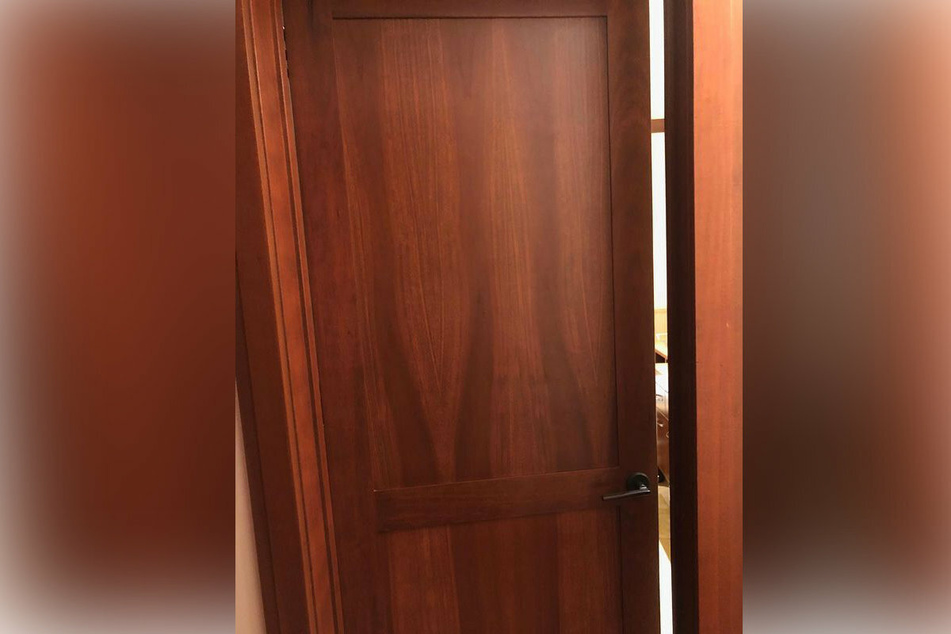 The formal filing followed after Spears made "compelling" verbal statements to the court on June 23 and July 14 that "described the trauma and abuse she endured under the control of her father and those beholden to him," the new filing states.
In her stunning statements, Spears claimed that under her 13-year conservatorship, she was forced into labor, cut off from friends, denied the right to remove an IUD, and left feeling traumatized, like "I was dead" and "I didn't matter."
She and Rosengart asked Jamie to voluntarily step down, but he has so far resisted, saying through his own lawyers that he loves his daughter and wants an investigation of her claims.
Britney (39) is supported by her mom Lynne Spears and the conservator of her person, Jodi Montgomery, in her quest to get Jamie booted.
"Although a two-month wait for a hearing on the petition may not seem significant in the context of 13 years, Ms. Spears should not be forced to continue to feel traumatized, lose sleep and suffer further," Rosengart wrote in the Thursday filing.
"Every day matters," it said.
Cover photo: Collage: 123RF/gajus & Screenshotz/Instagram/britneyspears