Britney Spears' father Jamie claims innocence after shocking conservatorship hearing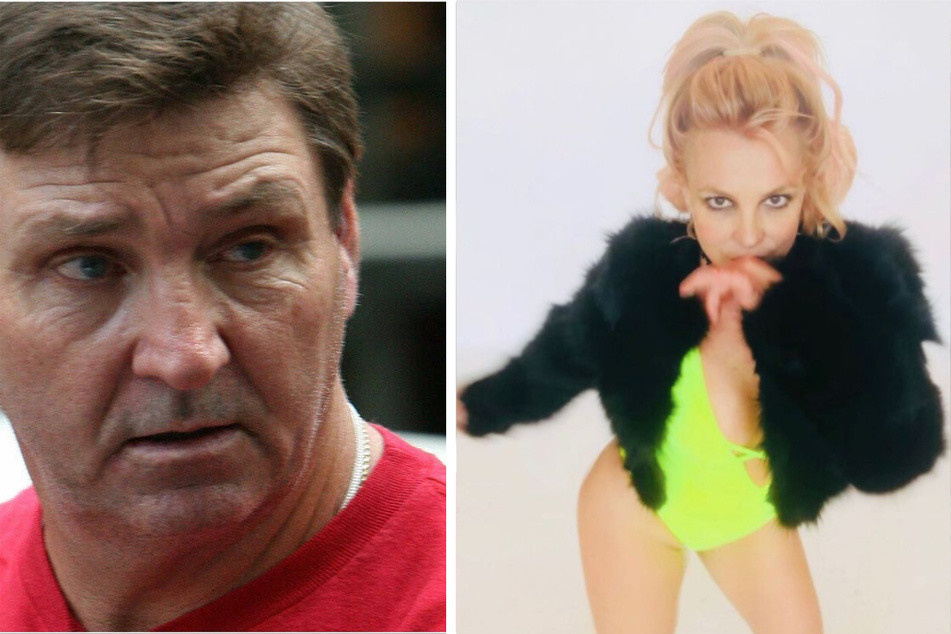 On Wednesday, Jamie Spears claimed that he isn't the one making his daughter's life miserable.
According to TMZ, he has filed new documents stating that he hasn't had any involvement in the personal side of Britney's conservatorship for the last 2 years, especially since he's not been in contact with his daughter.
Jamie put all the blame on her current personal conservator, Jodi Montgomery, who allegedly makes decisions for the star.
"Mr. Spears believes it is important for the integrity of the conservatorship proceedings and in the best interests of Ms. Spears for the Court to order an investigation into the issues and claims raised by [Britney] at the June 23, 2021 status hearing," one document read.
The 68-year-old also shared that he is not the one restricting his daughter from getting married or having more children.
"Ms. Montgomery has been fully in charge of Ms. Spears' day-to-day personal care and medical treatment, and Ms. Montgomery has made all decisions related to those matters," the legal papers added.
Britney Spears' road to freedom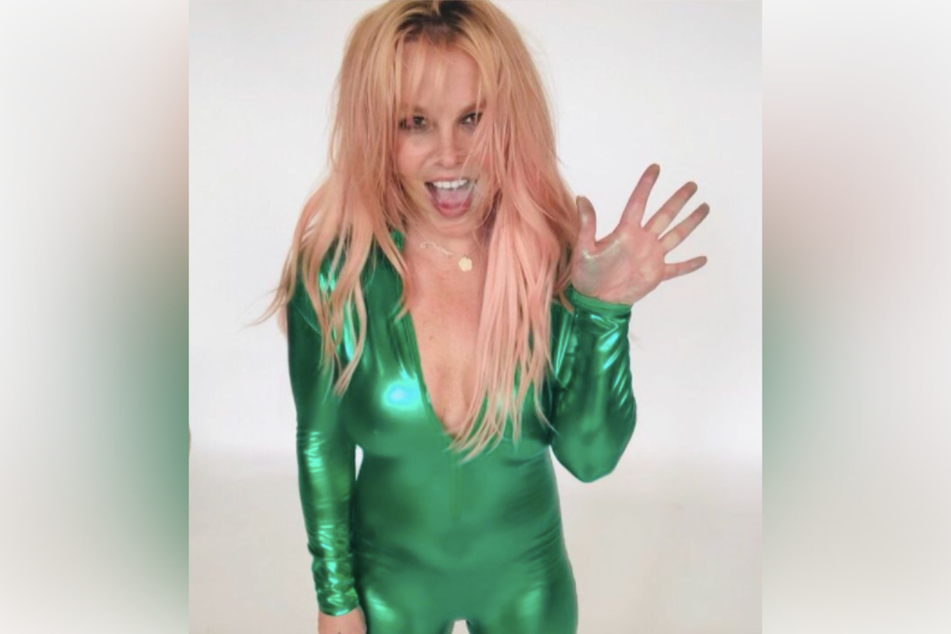 Jamie's remarks follow the pop star's heartbreaking revelations during her controversial virtual hearing and afterwards.
The Toxic singer shared that she has been miserable, despite alleging for years she was okay.
Britney disclosed that she has been forced to keep in an IUD, is on several heavy medications, including lithium, and has limited access to her finances.
She also stated that she felt her father and anyone directly responsible for her conservatorship should serve jail time.
It has long been speculated that Jamie has been mistreating the pop princess, which has fueled the #FreeBritney movement. Now, Britney is said to be looking to file papers to officially change her conservatorship very soon.
Many celebrities have spoken out this week in support of the singer following her controversial testimony.
Britney's sister Jamie Lynn shared that she has been fully supportive of her sister since the beginning, while Britney's ex-husband Kevin Federline also voiced his well-wishes for the mother of his children.
Christina Aguilera, Justin Timberlake, and other pop royalty have also newly offered their support for the pop star.
However, Britney's journey continues to be a long one. Her next court date will be on July 14.
It begs more questions of Jamie Spears' innocence, and whether he could face jail time for his part in Britney's nightmare.
Cover photo: collage: IMAGO / ZUMA Wire & screenshot/instgram/britneyspears