Britney Spears lands $15 million tell-all book deal
New York, New York – Britney Spears is ready to tell her side of the story, and a $15 million book deal will allow the pop princess to do just that.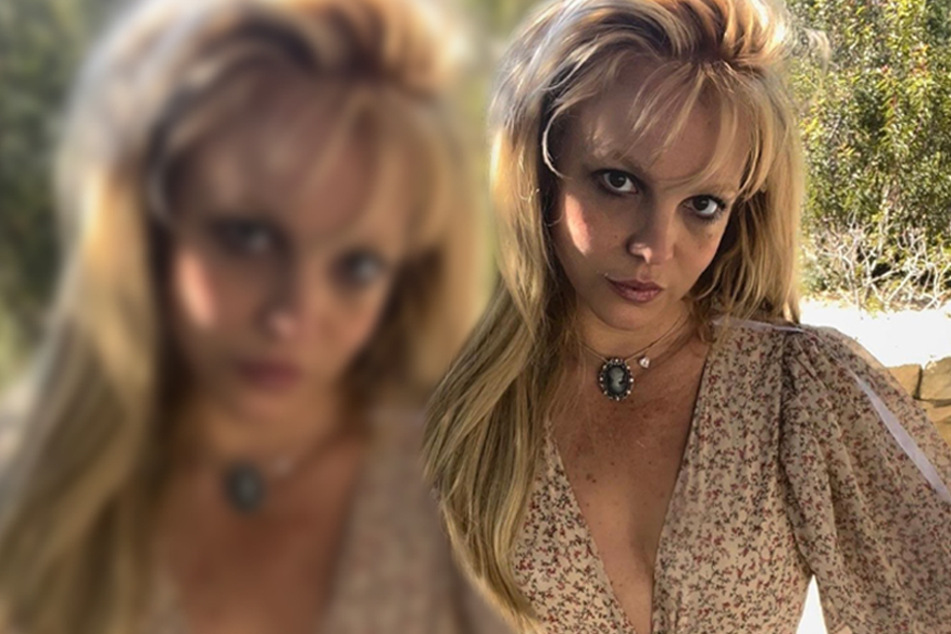 The last 13 years have undoubtedly been trying for Britney (40), and it looks like she'll be using her own words to set the record straight.
On Monday, Page Six reported that the Overprotected singer secured a $15 million tell-all book deal that probably has Jamie Lynn and Jamie Spears shaking in their boots.
The alleged deal was confirmed by publishing insiders who noted a bidding war took place, with publishing house Simon & Schuster coming out on top.
One insider told the publication, "The deal is one of the biggest of all time, behind the Obamas."
In 2017, Vox reported the Obamas landed a joint book deal with Penguin Random House for the small price of $65 million.
In 2021, Prince Harry secured a book deal of his own worth $20 million, though he vowed to donate the proceeds to charity.
The news of Britney's newfound book deal comes nearly one month after her sister, Jamie Lynn, put out a memoir of her own, titled Things I Should Have Said.
It was blatantly clear that Britney was not fond of her 30-year-old sister's book, or the fact its release was two months after she was freed from her 13-year conservatorship.
In an Instagram post from January 19, Britney lashed out at Jamie Lynn and the alleged untruths she spewed in her book writing, "You can paint it however you like but dear child, YOU shut me out when I need you the most!"
Though details of Britney's rumored book deal are currently under wraps, we're beyond invested in the tea she's bound to spill.
Cover photo: Collage: Screenshot/Instagram/britneyspears