Jamie Lynn recalls disturbing incidents with sister Britney Spears
Los Angeles, California - Jamie Lynn has touched more on her relationship with Britney Spears and alleges two incidents where the pop star got close to becoming violent.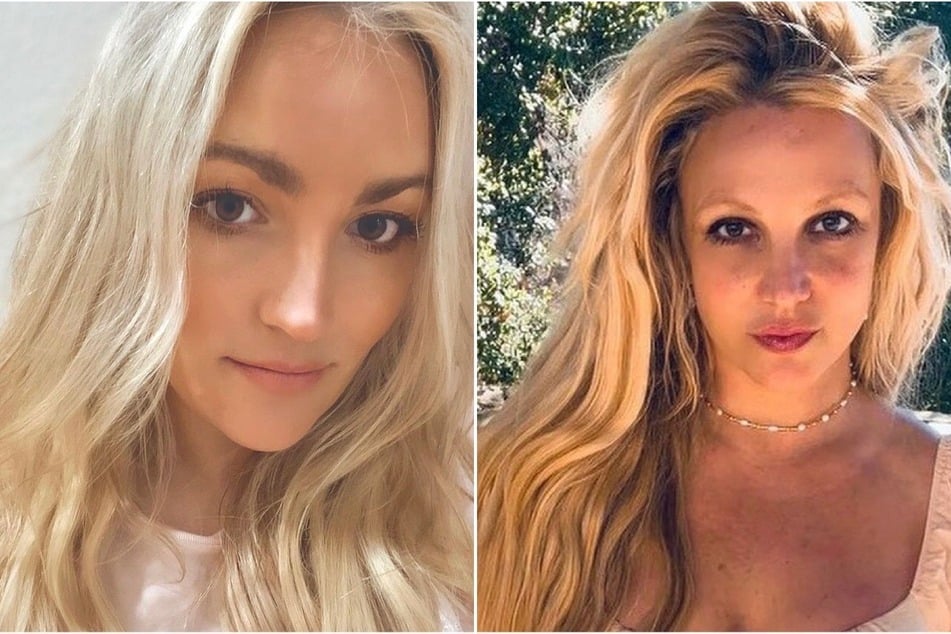 On Wednesday, ABC's Nightline aired the second part of the Zoey 101 star's dish session – a follow-up interview promoting her new book that aired on Good Morning America earlier that day.
Jamie Lynn spoke more on her fractured relationship with her sister, which she details in her upcoming book, Things I Should Have Said.
During the chat, Jamie Lynn spoke to Juju Chang about Britney's mental state being "erratic," "paranoid," and "spiraling" in the past.
She also recalled an incident where her elder sister allegedly pulled out a knife out after locking the two of them in a room together.
Jamie Lynn claimed that she added the horrific event in her memoir because it eventually led to panic attacks from the trauma.
"First off, I think that experiencing my own panic attacks and how sometimes we can feel in those moments is important, but also it's important to remember I was a kid in that moment," she shared with the ABC host.
Jamie Lynn tearfully added, "I was scared. That was a moment I had. I also was fearful to really say anything because I didn't want to upset anybody, but I also was so upset that she didn't feel safe."
The 30-year-old also touched on another episode that took place while the siblings quarantined together, which also involved Jamie Lynn's oldest daughter Maddie.
Jamie Lynn claims daughter Maddie tried to 'mediate' fight between her and Britney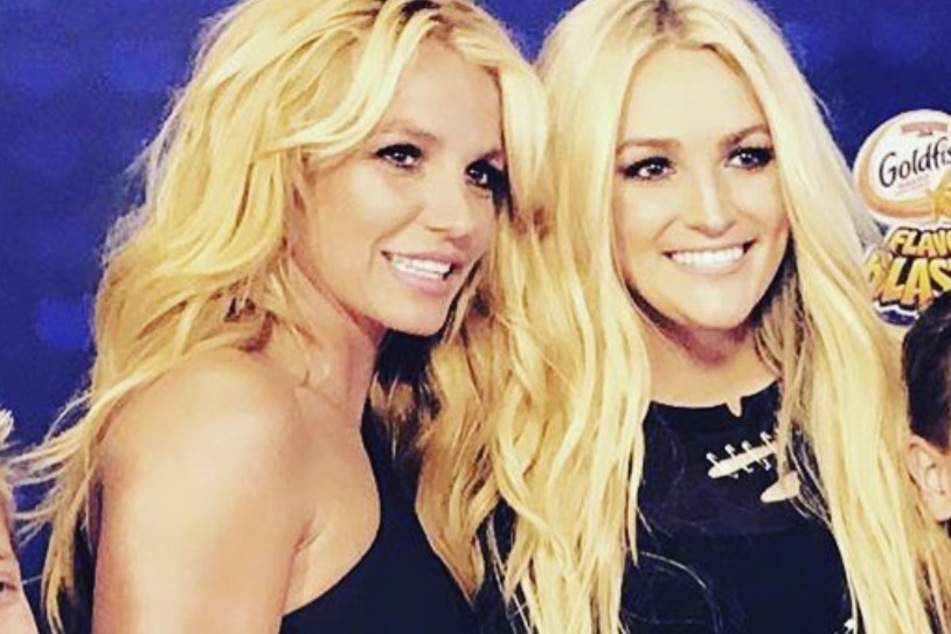 Jamie Lynn revealed that her daughter Maddie tried to "mediate" a hostile moment where Britney "cursed" at her and "got in her face" while she was holding her 3-year-old daughter, Ivey.
"I just walked out of the rooms. I was like, we're just all family under one roof. I'm not trying to argue," she detailed.
Jamie Lynn added, "And when I try to remove myself from the situation, that's when I guess she just got really angry and my oldest daughter tried to, you know, mediate the situation."
The former Nickelodeon star further shared that she was even more angered that her parents, Jamie and Lynne, told her she "shouldn't be upset" and not to "upset Britney."
"I said, 'You just saw me and my children be upset. When will I matter?'" she expressed to the host.
Though Britney hasn't outright addressed her sister's claims, the pop star has made it clear that she isn't on good terms with her family.
Now that Jamie Lynn has further revealed more family secrets, will the two's relationship ever be mended?
Cover photo: Collage: Screenshot/Instagram/jamielynnspears & britneyspears