Britney Spears reveals she was forced into therapy sessions for 10 hours daily
Los Angeles, California - Britney Spears took to Instagram to seemingly mock the daily therapy sessions she says she attended "against her will" during her conservatorship.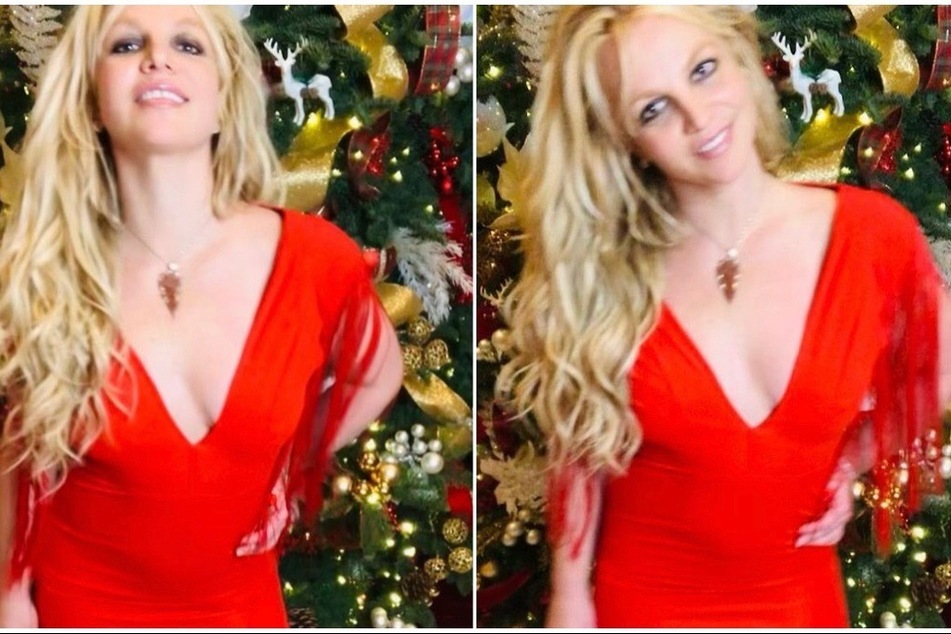 On Thursday, the pop star posted an animated skit she recorded in which she displayed what her mandated therapy sessions looked like.
In the clip, Britney impersonated her therapist and later, herself.

While portraying her therapist, the 40-year-old began in a sarcastic tone: "Hi, so as your therapist today, I'm here to just ask you a couple of questions. I'm not here to trouble you, I just want you to be completely relaxed."
She continued, "You just relax, I do the work. I'm here to help you, key number one, so relax. Totally relax, lay down," before reassuring her pretend client that "everything's going to be fine. But the psychosis of what's going on in your head kind of goes into mine too, so we just need to clear these blockages."
It seems the pop star has been told to "relax" one too many times.
The video's camera angle then switches to Britney laying on a couch in a different outfit, presumably depicting herself.
In the clip's lengthy caption, the entertainer explained herself and poured on the sarcasm.
"As much therapy as I've had to do against my will … being forced to pay and listen to women telling me how they are going to further my success ... it was a joy ... no really," she wrote.
Britney further elaborated that she attended sessions for "10 hours a day, 7 days a week."
"In this beautiful nation it would only be fair for me to dedicate my life to skits to the wonderful therapist!!!! I genuinely thank you dear sweet hearts for your efforts!!!" she added.
At the end of the 1:24 minute post, the singer explodes into a string of profanities, and produces a loud burp.
"The end is me celebrating ... my medication is working," she said.
Following the termination in November of her 13 years-long conservatorship, the Crossroads star has shared more details about the horrors she's endured and the role her immediate family played in her suffering.
Yet despite everything she has endured, the future looks bright for the Princess of Pop – as she is engaged to her longtime partner Sam Asghari and is finally free to travel and make her own decisions.

Cover photo: Collage: Screenshot/Instagram/britneyspears