"They should all be in jail:" Britney opens up on horrors of conservatorship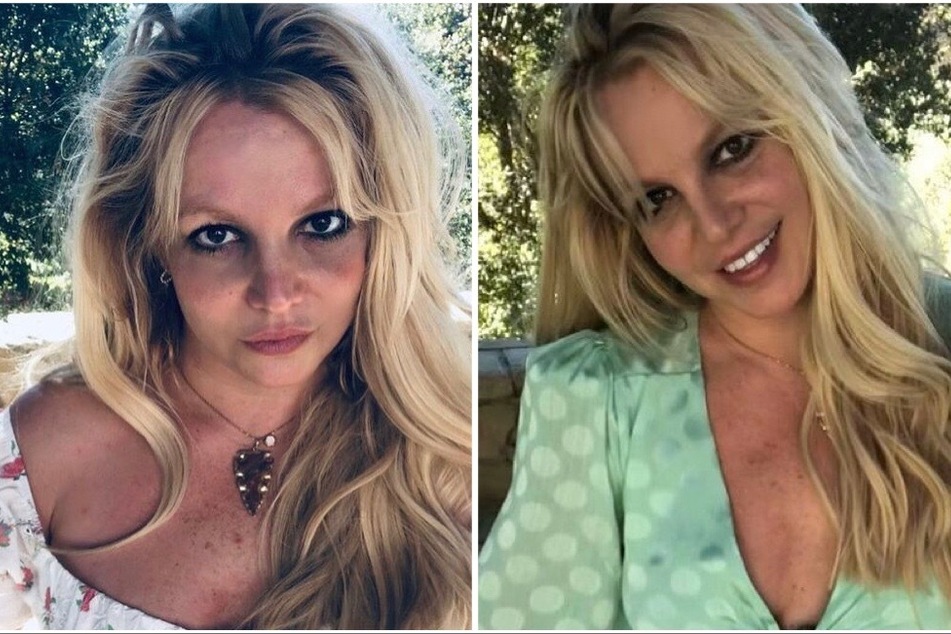 Following the legal termination of her years-long conservatorship, the pop star isn't holding back her feelings.
On Tuesday, Britney took to Instagram to address the victory and dish on what she's planning to do with her newfound freedom.
The 39-year-old expressed her gratitude for each day and for "being able to have the keys to my car, being able to be independent and feel like a woman and owning a ATM card, seeing cash for the first time, and being able to buy candles."

She continued, "But I'm not here to be a victim. I lived with victims my whole life as a child, that's why I got out of my house. And I worked for 20 years and worked my a** off."
Britney, who is engaged to Sam Asghari, also shared her hopes that her story will encourage others and thanked members of the #FreeBritney movement for their undying support.
"My voice was muted and threatened for so long, and I wasn't able to speak up or say anything and because of you guys and the awareness of kind of knowing what was going on, and delivering that news to the public for so long, you gave awareness to all of them," she stated.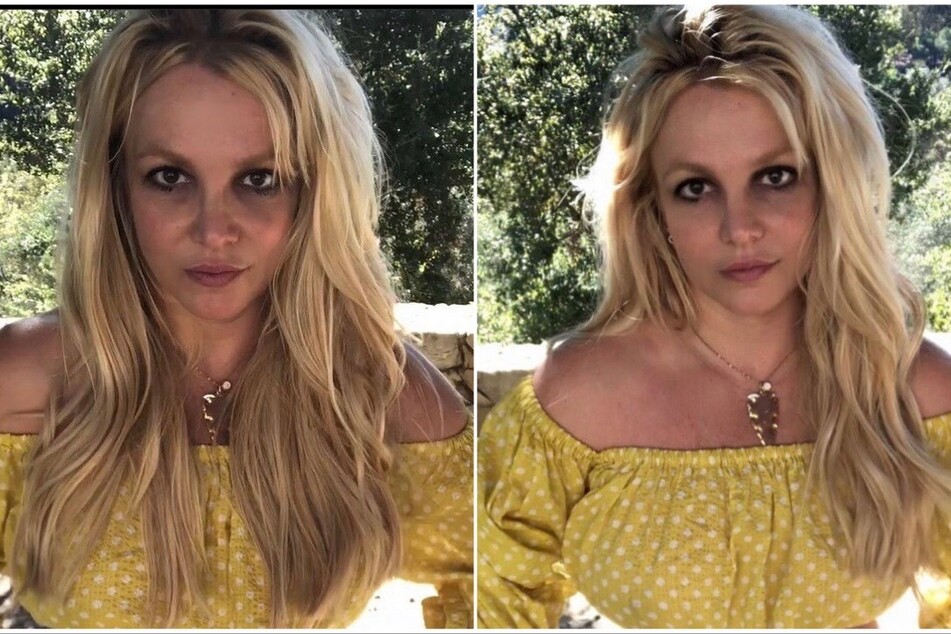 Britney slams her family again for their role in her conservatorship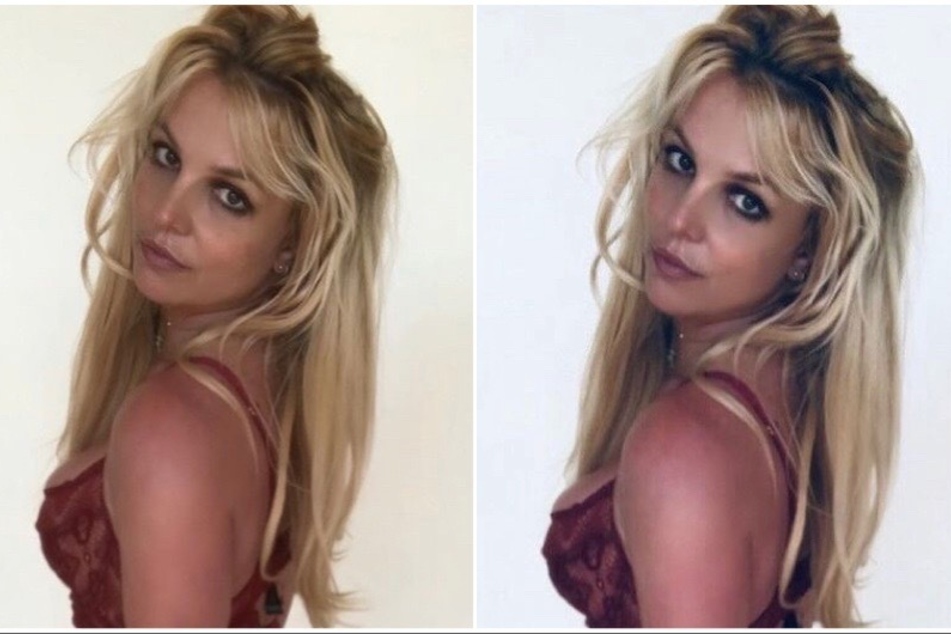 However, that's not all the Princess of Pop got real about.
In the lengthy caption for the post, Britney again slammed her family for their role in her years of suffering.
The Crossroads star has shaded her family before for supporting her father, Jamie's abusive actions towards her.
She also blamed her mother, Lynne, for putting the idea of a conservatorship in her father's head.
"Honestly it still blows my mind every day I wake up how my family and the conservatorship were able to do what they did to me… it was demoralizing and degrading," the singer wrote.
She added, "I'm not even mentioning all the bad things they did to me which they should all be in jail for … yes including my church going mother ! I'm used to keeping peace for the family and keeping my mouth shut … but not this time..."
Does this mean that Britney will seek legal action against her family next?
Either way, she can now move forward with her wedding and possible baby plans as a free woman.
Cover photo: Collage: Screenshot/Instagram/britneyspears