Britney Spears says she couldn't breathe or talk at her wedding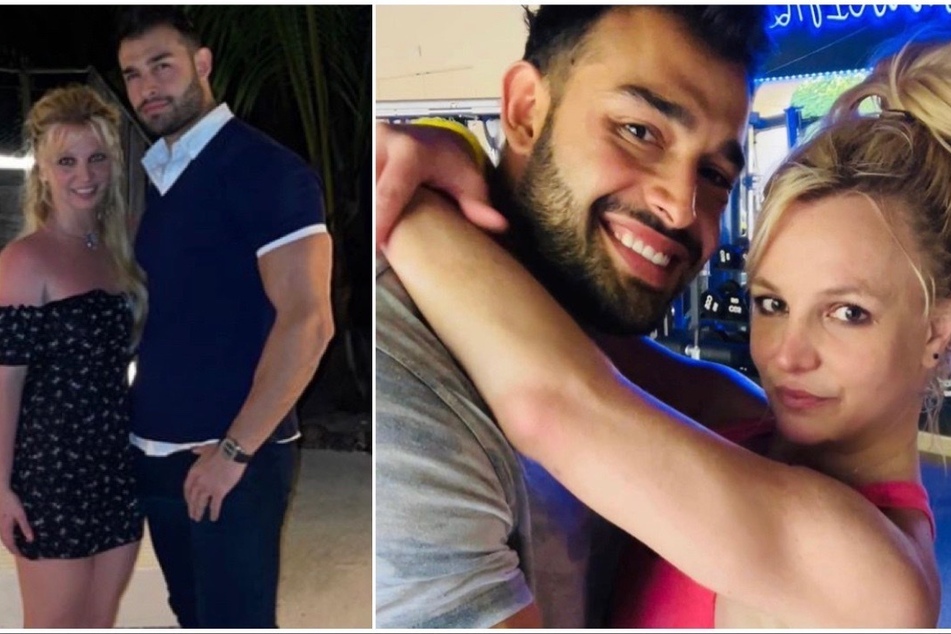 While some brides get a bout of cold feet on their big day, the 40-year-old pop star revealed the host of problems she also faced during her wedding.
In a since-deleted post, Britney spilled on Wednesday that she wasn't "present" during her dream ceremony to the 28-year-old actor due to the effects of her years-long conservatorship.
"Wow I got married this year not sure I was honestly that PRESENT because I haven't had real consciousness in 3 years," she reportedly wrote in the lengthy post.
Britney's impromptu June wedding was an intimate one but still had notable guests in attendance, including Selena Gomez, Madonna, and Paris Hilton.
"There was a lot of talking and SPEAKING at the party!!! Not for me unfortunately because when you can't breathe your body cant relax enough to speak!!!" Britney wrote.

The Lucky artist went on to share that she can now breathe and took another jab at her family.
"I just hope my family breathes well today!!!" she added.
In several other posts this week, the star detailed that things are looking up: "The last 3 years since I got out of that place I've been in a mild unconscious state … I finally found a medication where I actually feel oxygen going to my brain and through my neck ... I'm getting a lot better, I can breathe."
The explanations of her state during her wedding come on the heels of addressing rumors about her hubby.
Britney Spears clears up Sam Asghari rumors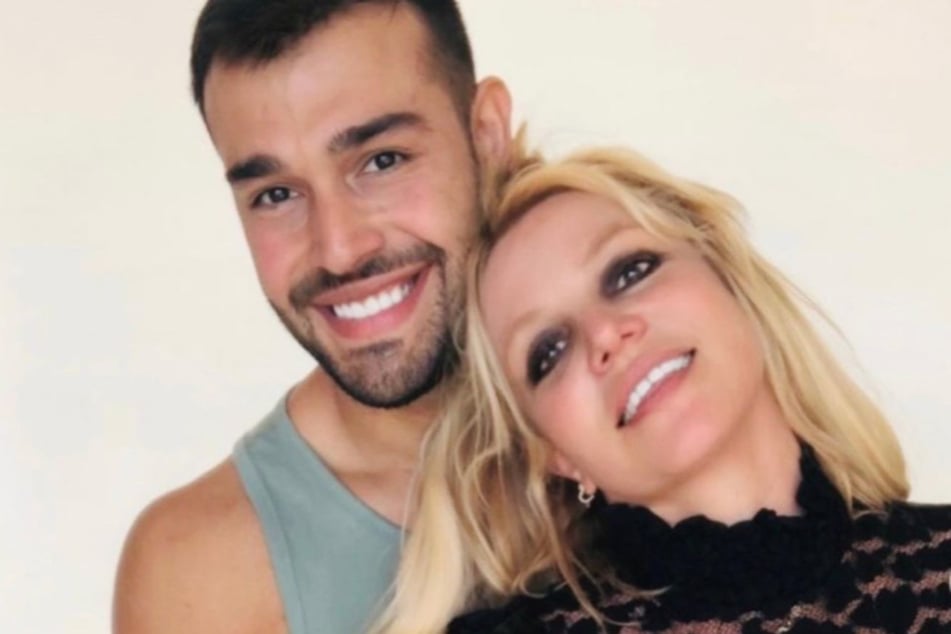 Amid her continued back-to-back posting on her IG page, some users noted that Asghari has been noticeably absent in her snaps.
One fan questioned under a recent post, "Something feels bizarre, post after post and where is hubby? Helping or hindering?"
On Wednesday, the Toxic singer cleared up confusion about her marriage with a clip of the fitness trainer in the gym.
In the post, Britney explained that her hubby had been away for a month for work and had just returned home.
"Here's my husband!!! He's been gone working !!! Supposed to be a week, but ended up being a whole month … it was really hard … he's home now acting up … I know he's pretty hot," she wrote.
Ashgari joined in on the fun by commenting, "That doesn't look like Sam. Where Sam?"
Despite having some health setbacks on their big day, it's evident Britney is quite happy with her hubby pick.
Cover photo: Collage: Screenshot/Instagram/britneyspears