Britney Spears slams Kevin Federline and makes call on sons' move to Hawaii
Los Angeles, California - Britney Spears has reportedly consented to her sons Jayden and Sean's move to Hawaii with her ex-hubby Kevin Federline.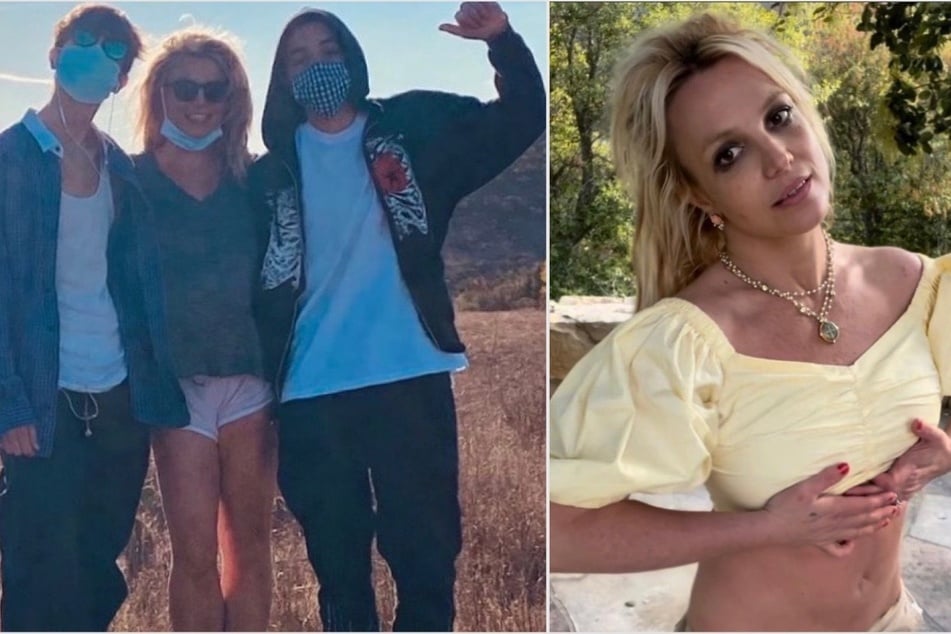 The 41-year-old pop star has signed off on K. Fed's move to the tropical paradise with their two somewhat estranged teenage sons, per ET.
Yet the outlet noted Britney isn't "thrilled" about her ex turning the private family matter into a public spectacle.
It all began Wednesday, when Page Six obtained a copy of a letter from the Lucky singer's lawyer Matthew Rosengart.
Rosengart informed K. Fed's attorney that the star did not "intend" to interfere with her ex's plans to uproot the family, with Britney offering her full consent.
But the star's lawyer also slammed the former back-up dancer's rep Mark Kaplan for "publicizing" the matter and "creating unnecessary drama and a false dispute by publicly discussing the issue."
Rosengart further added that doing so was "undignified, ungracious, and unnecessary."
Britney Spears' strained relationship with her sons Jaiden and Sean
Meanwhile, an insider dished to the outlet that Britney "loves and has always supported" her sons and "want them to be happy."
It's no secret that the pop star's relationship with her sons has been strained.
K. Fed has added to the drama by alleging that Jaiden and Sean hadn't seen their mom in quite some time.
Hopefully the move will ease up any more tension.
Cover photo: Collage: Screenshot/Instagram/britneyspears