Oh baby, baby! Britney Spears' fiancé spills about their baby on board
Los Angeles, California - Britney Spears' fiancé Sam Asghari shared details about expecting his first child with the pop singer.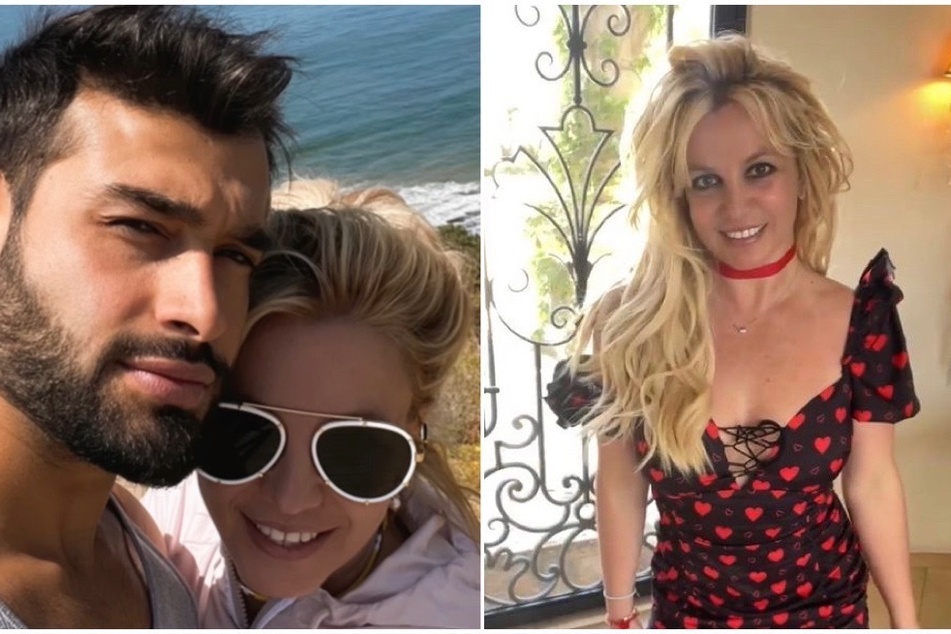 On Wednesday, the Circus singer's baby daddy shared with Access Hollywood that he's not stressing over the sex of his first child.
After Mario Lopez asked the model-actor if the couple want to know the gender of their baby, he dished, "That's up to Britney, but I don't want to. It's something that I want to wait for."
He further revealed that he doesn't have a preference on having a little boy or girl, and also shared how he plans to raise his baby.
"If it's a daughter, it's going to be the most spoiled princess ever. If it's a son, it's gonna be the toughest son. I'm gonna be tough on the kid," Asghari said.
Asked if he'll be a "hands-on" dad, the 28-year-old said he "absolutely plans on being there every step of the way."
"This is my baby, my first baby," he added.
This kid will certainly be a lucky one with such caring and attentive parents!
Earlier this month, the pop star threw fans for a loop when she shockingly announced that she is expecting her third child.
The 40-year-old sneakily slid the news in another of her lengthy IG posts.
"I lost so much weight to go on my Maui trip only to gain it back… I thought 'Geez … what happened to my stomach ???' My husband said 'No you're food pregnant silly !!!' So I got a pregnancy test," the former X Factor judge wrote, adding, "And uhhhhh well … I am having a baby."
Spears also has two sons, Sean and Jayden, from her marriage to Kevin Federline.
Asghari has already bonded with his future stepsons, so there's no doubt that he'll be an even better dad.

Cover photo: Collage: Screenshot/instagram/britneyspears & samasghari