Britney Spears shocks fans with bombshell baby post on Instagram!
Los Angeles, California - Britney Spears has just rocked the internet with a shocking revelation in her most recent Instagram post!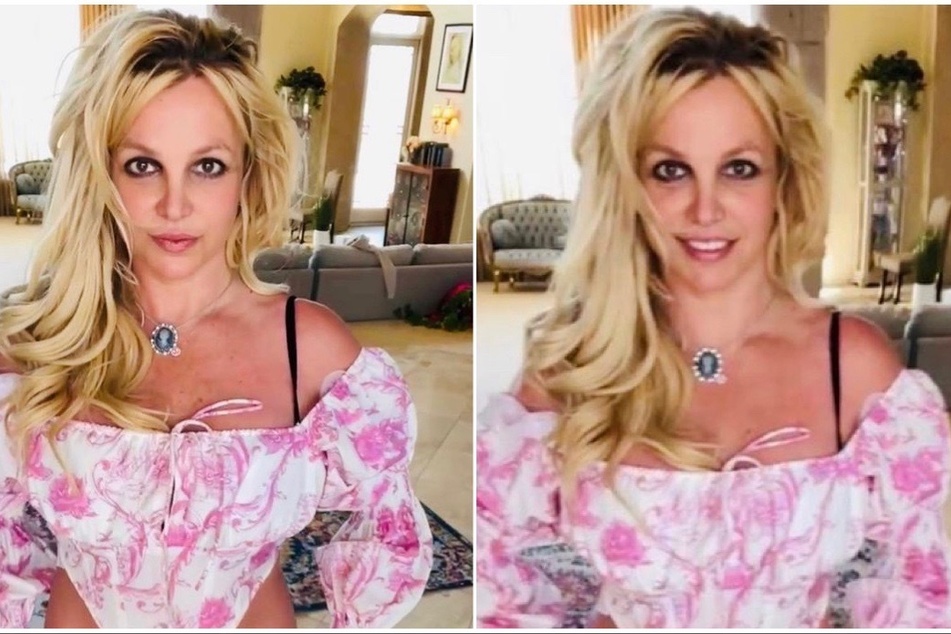 On Monday, Britney took to IG to share yet another lengthy post.

But for those who are thinking about just skimming through the very long caption, don't! You'd be missing the huge big news she dropped.
"Lost so much weight to go on my Maui trip only to gain it back, I thought 'Geez … what happened to my stomach???' My husband said, 'No you're food pregnant silly'," she began.
Okay, pause! Husband? Does this mean that Britney secretly wed Sam Asghari right under our noses?
This wouldn't be the first time that she's referred to the actor as her hubby, so is this her way of confirming that the two are married?
Yet, the bombshells don't stop there.
In the middle of an extremely long post, Britney just causally slid in that she's apparently expecting a baby with Sam!
"So I got a pregnancy test, and uhhhhh well, I am having a baby," the pop star writes, adding, "4 days later I got a little more food pregnant," followed by a pregnant woman emoji.
Yes, really!
And baby makes three?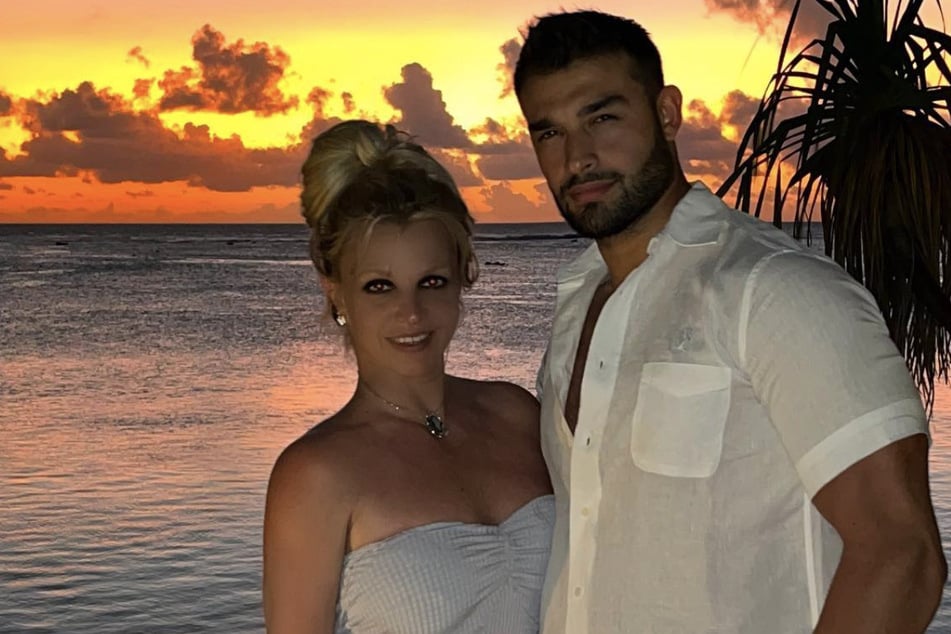 The Circus artist, who's already mom to sons Jayden and Sean, has longed for more children and expressed this often following the termination of her conservatorship.
And now she just offhandedly mentions it in an Instagram post? Color us a bit shocked.
Britney further shared that she probably won't be seen as much to avoid paparazzi taking her photo, something she's had plenty of experience with during her past two pregnancies.

"It's hard because when I was pregnant I had perinatal depression. I have to say it is absolutely horrible," she admitted.
"Women didn't talk about it back then … some people considered it dangerous if a woman complained like that with a baby inside her," the pop singer continued, adding "but now women talk about it everyday. thank Jesus we don't have to keep that pain a reserved proper secret."
Britney ended her announcement by saying that she now plans on "doing yoga every day" instead of going out, adding, "Spreading lots of joy and love!!!"
Husband? Pregnancy? Whew!
The amount of tea Britney has spilled is a lot to process – and it is only Monday!
Cover photo: Collage: Screenshot/Instagram/britneyspears