Cardi B and Offset kick off a huge celebration for Kulture's birthday!
East Rutherford, New Jersey - Rapper Cardi B and her husband Offset celebrated their daughter Kulture's fifth birthday with a colorful party for the ages!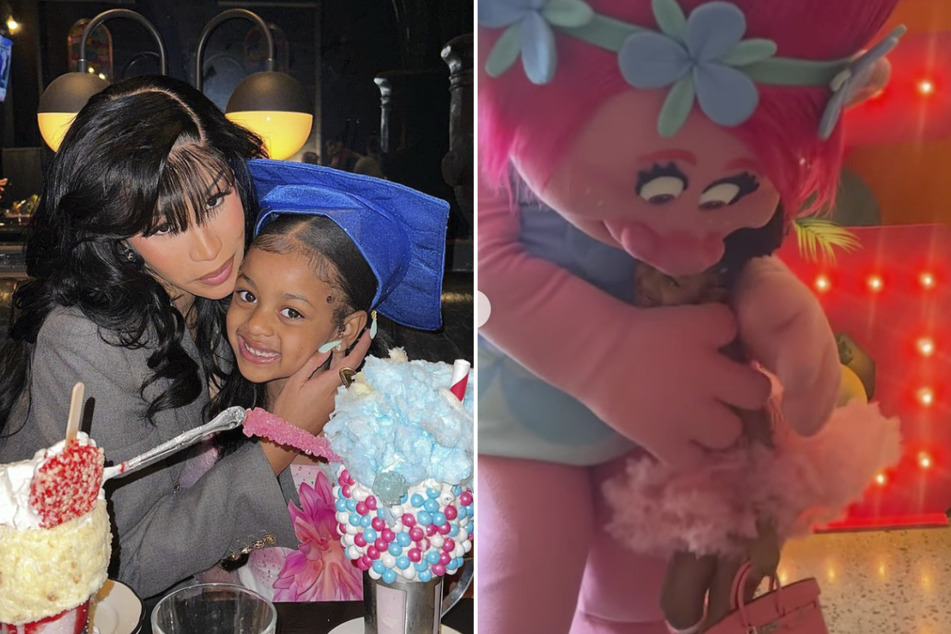 It's no secret that Grammy-winning artist Cardi B is an awesome mom, and to mark Kulture's big day on Monday, the Bodak Yellow artist put on a show for her baby girl.
"Happy birthday to my pretty princess. It's beautiful seeing my girl grow yet makes me a lil sad that my baby is not my little baby no more," Cardi wrote in an Instagram post that featured the highlights of the party.
The WAP rapper posted three adorable pics of Kulture in a bright pink tutu and ballet shoes. There was also a clip showing the birthday girl getting a high-five from a life-sized Queen Poppy of Pop Trolls fame.
A second vid features Kulture's adorable reaction to her family's rendition of Happy Birthday.
Offset also took to social media to celebrate Kulture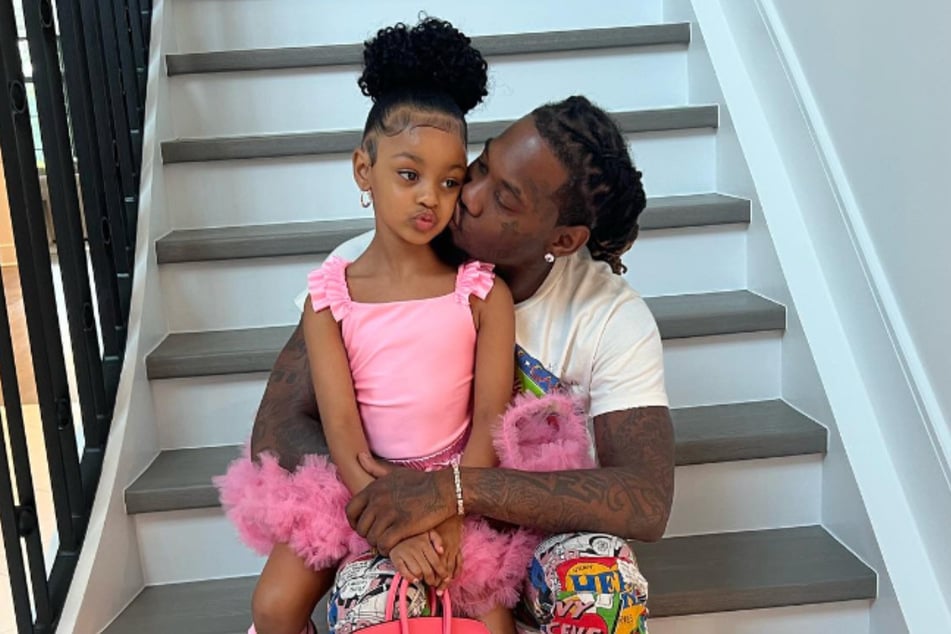 Offset also fawned over his daughter on Instagram, saying: "Your such a great daughter you make me smile every time I lay eyes on you." He continued, "I can't believe you are 5 years old already I remember holding you when you were first born in my arms….daddy's girl I love you so much."
But that wasn't the end of the festivities! Offset also organized a surprise birthday party at the American Dream Mall in New Jersey, where over 100 people were invited.
And there's more to come still!
Cardi shared an invite for the party she's throwing for her daughter this weekend, the theme being of course pink and sassy.
Kulture is one lucky little girl!
Cover photo: Collage: Screenshot/ Instagram/ Cardi B