Celebrities get on the climate action train at Hollywood summit
Los Angeles, California – Stars including Jane Fonda and the Oscar-winning directors of Everything Everywhere All At Once will urge the entertainment industry to tackle climate change head-on at a summit in Los Angeles this week.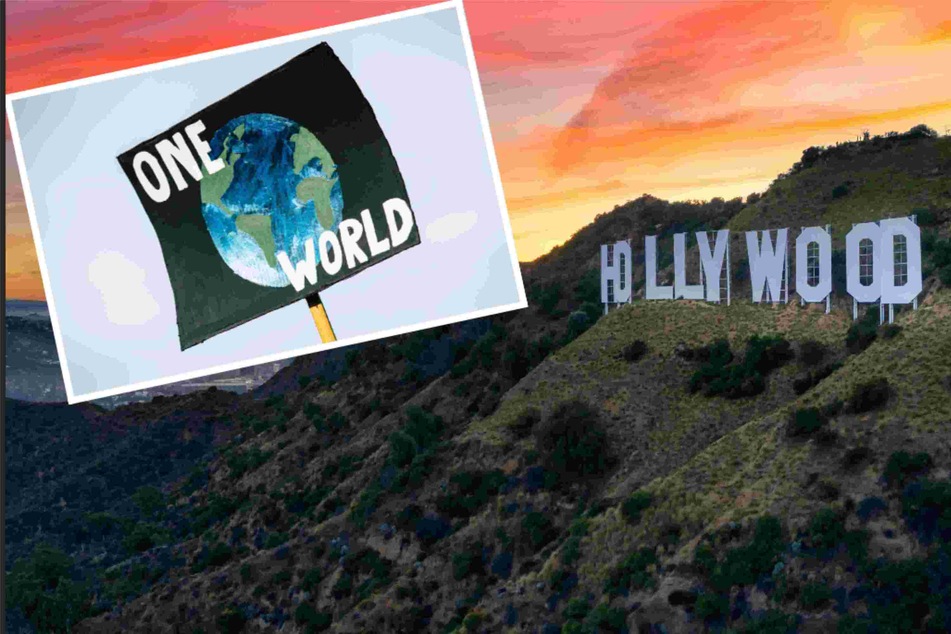 The Hollywood Climate Summit begins on the summer solstice and brings filmmakers together with scientists and activists, in a bid to change the industry's culture and to encourage movies and TV shows to use their outsized influence on audiences around the world.
"Hollywood is an extremely powerful industry," said summit co-founder and TV writer Ali Weinstein. "We are on the precipice of cultural change in many ways."
Yet a recent study by the Norman Lear Center and Good Energy found the climate crisis was "virtually nonexistent" in scripted entertainment.
Fewer than 3% of around 37,000 TV and film scripts made since 2016 mentioned "any climate-related keywords," and only 0.6% used the words "climate change."
"We see this as a huge problem because, for the most part, people on average spend more time with television and film characters than they do with their own families," fellow summit co-founder Heather Fipps said.
"It is really important for us to steep our fictional worlds in our reality."
Weinstein added: "Every single person on earth is being affected by the climate crisis in some way. If we're not showing that in our day-to-day content, that content is science fiction."
What is the Hollywood Climate Summit?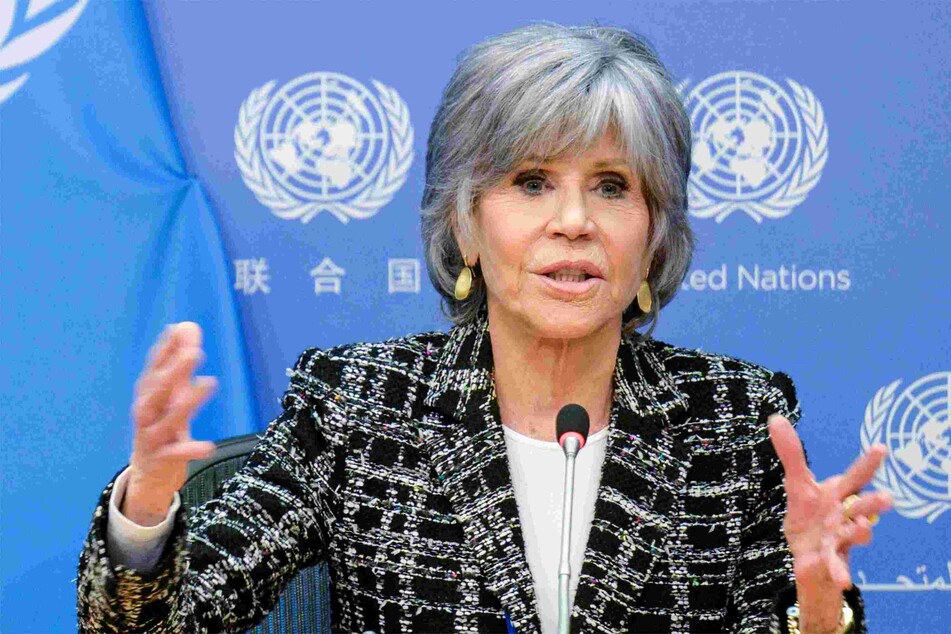 The summit sees Abbott Elementary star Quinta Brunson join Everything Everywhere directors Daniel Kwan and Daniel Scheinert in a keynote discussion, before Fonda calls on the industry to battle new fossil fuel developments in California.
Oscar-nominated Everything Everywhere star Stephanie Hsu will join a talk on the need for different generations to openly discuss climate change.
Another panel will address the role of unscripted shows, including reality TV, in portraying climate issues.
Fipps said recent hit series including Succession and The Sex Lives of College Girls have shown that writers can confront climate change by "poking fun" or "punching up" at those responsible, rather than being entirely gloomy.
"It can be fun to laugh at climate change. It can be freeing to see it on our screens and not have to shove it down people's throats as a political message," she said.
While Hollywood and its private jet-owning stars are frequently accused of hypocrisy on climate change issues, the summit's co-founders said their focus was on changing the overall culture, rather than blaming individuals.
"This event is an advocacy event to change the culture of Hollywood – not for Hollywood to at all claim we're experts of climate and we're leading the way," Fipps said.
"We are activists operating within the entertainment industry. The entertainment industry is hypocritical. It hasn't done enough."
The 2023 Hollywood Climate Summit takes place from June 21 to 24.
Cover photo: Collage: Unsplash/Markus Spiske & Venti Views