Celebrity weddings we can't stop saying "I do" to!
For all the brides and grooms looking for some wedding tips, or for those just obsessed with weddings period, here are our favorite celebrity nuptials!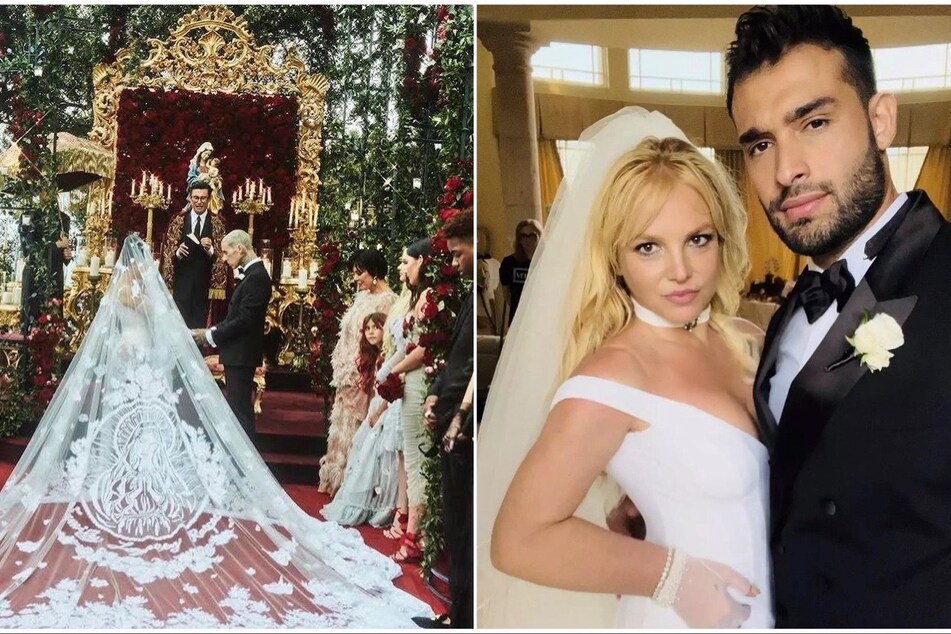 'Tis the season for weddings!
June and July are the most popular months for couples to get hitched, as the summer heat is just getting started!
But there were some who just couldn't wait until the summer this year, and yes – we're talking about the A-listers!
From Kourtney Kardashian and Travis Barker's triple-ceremony affair to Britney Spears spontaneously getting hitched at home on a Thursday - these swoon-worthy nuptials have something for everybody.
For those of us who are obsessed with weddings, here are our picks of the top celebrity marriages we can't stop saying "I do" to!
Kourtney Kardashian and Travis Barker say "I do" three times over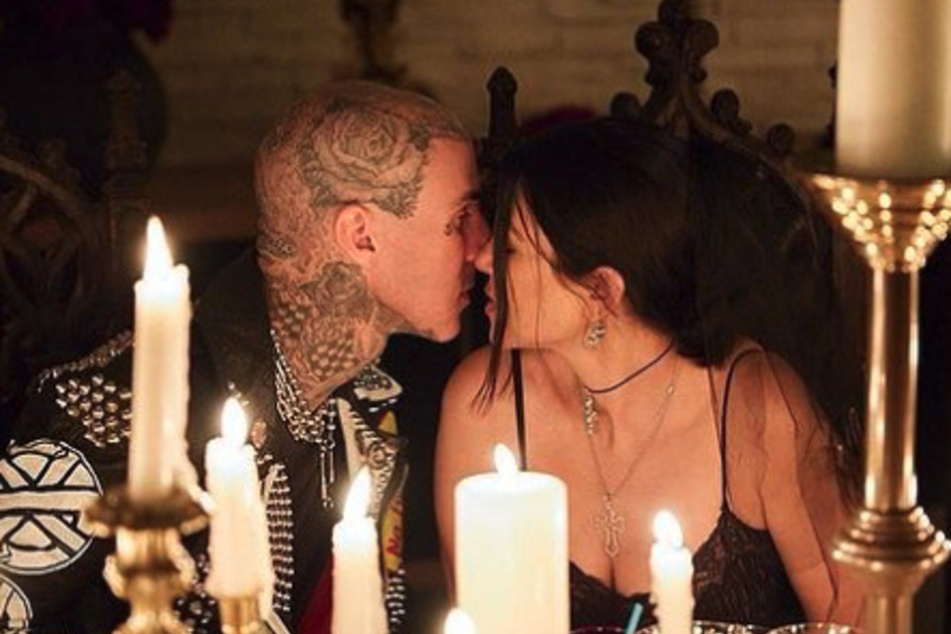 In true Kravis style, the spicy pair got hitched twice before having a giant ceremony in Italy.
Kourtney and Travis first had a "practice wedding" in Las Vegas after the Grammys, complete with an Elvis impersonator – and a lot of tequila.
The pair then legally wed at a courthouse in Santa Barbara, driving off in a cute convertible.
But the two didn't stop there. The following week, the pair flew their loved ones across the ocean for a romantic Italian wedding celebration overlooking the sea.
From Kourt's custom-made Dolce & Gabbana corseted mini-dress and hand-embroidered veil with the Virgin Mary on it, to the Kardashian-Jenners' Romeo & Juliet-esque attire, who wasn't gagging over Kravis' big day?
Now, everyone clearly can't afford to just throw a wedding in Italy, but who isn't obsessed with a destination wedding?
Not only does it drastically cut down costs, provide stunning locations, and create a more manageable guest list, it also keeps the ceremony focused on what it's truly about - love!
Brooklyn Beckham and Nicola Peltz's three-day wedding extravaganza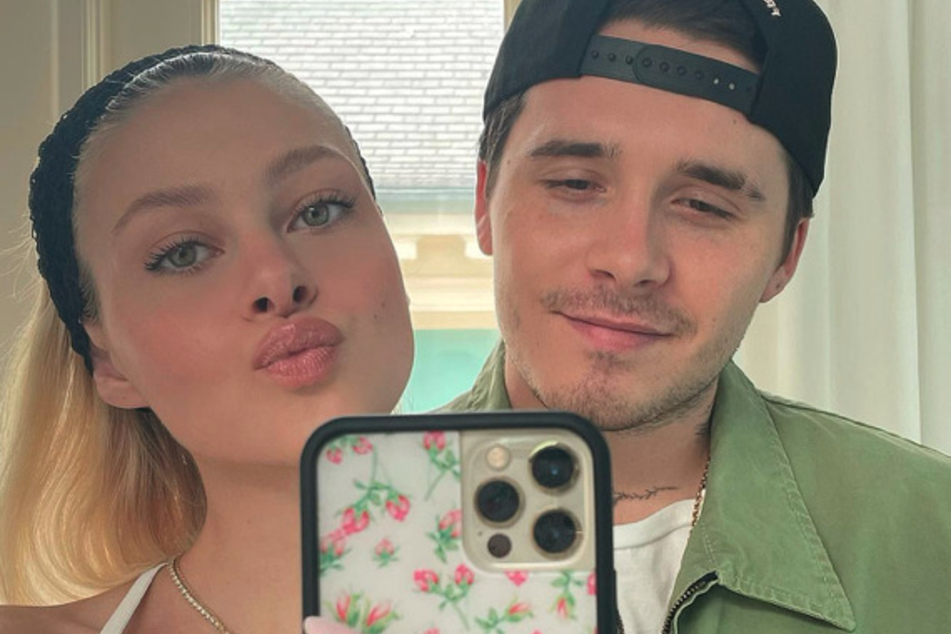 Now, if you want to keep the party going on your big day, a multi-day or weekend-long celebration is definitely the way to go.
The young couple Brooklyn Beckham and Nicola Peltz threw a lavish Palm Springs wedding in April at her family's estate that took place over a weekend.
Guests were treated to performances by magician David Blaine, singer Marc Anthony, and a whole lot of flowers, per reports.
The bride and groom looked stunning in their Valentino-wedding attires that were chic yet simple - only the son of David and Victoria Beckham could pull off a tux like that!
Now yes, a multi-day itinerary is something that can cost a pretty penny, but it also can tie into a destination wedding idea quite nicely.
But let's be honest, there's no better way to an end a wedding than with more partying and good vibes. So why not keep the celebration going if you can?
Britney Spears' random, yet intimate wedding to Sam Asghari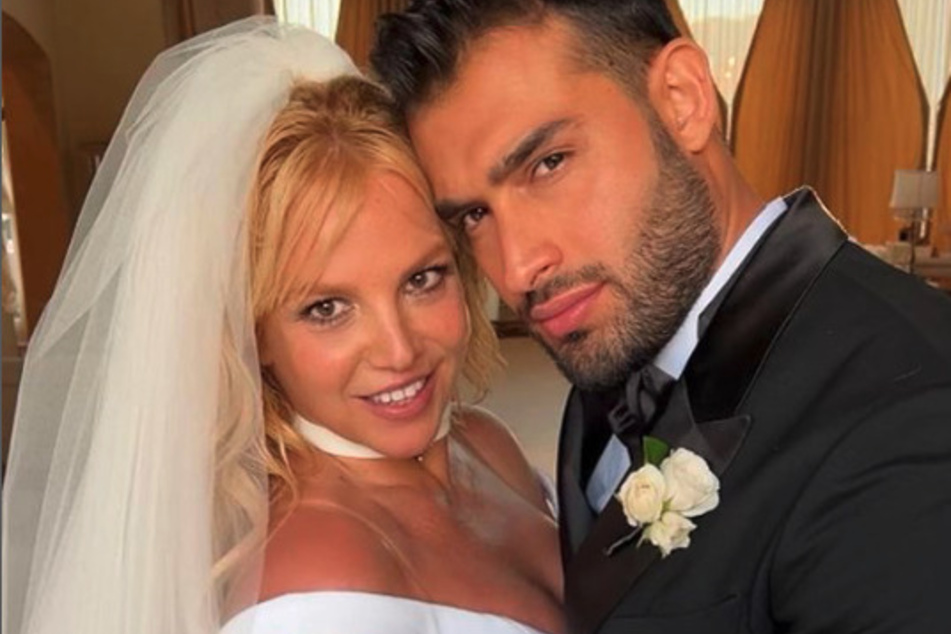 As the Princess of Pop clearly spared no expense on her big day, which saw her home decked out with a tent full of flowers and a horse-drawn carriage, the ceremony at her house still had all the qualities of a dreamy destination wedding.
Britney shocked everyone when it was announced that she would be marrying her 28-year-old fiancé at her home on a Thursday.
The guest list was small and featured a few famous faces such as Madonna and Selena Gomez.
Meanwhile, Britney's charming wedding gown was designed by Donatella Versace.
Realistically, the pop singer's fairytale-esque ceremony was probably planned out way ahead of time. But with Brit and her surprise antics, you never know.
Nonetheless, what's more swoon-worthy than an intimate gathering with the closet people in your life at home, where they can really be themselves?
And from the looks of the whimsical affair, it seems like that's just what Britney and Sam got - minus her ex-husband's humiliating arrest trying to break into the event.
As for our favorite star couple who has yet to tie the knot? We hope Jen and Ben are up next!
Cover photo: Screenshot/instagram/kourtneykardash & screenshot/twitter/britneyspears