DaBaby booted from Governors Ball as fallout from homophobic comments continues
New York, New York – DaBaby was pulled from yet another music festival's lineup after making homophobic comments during his set at Rolling Loud Miami last Sunday.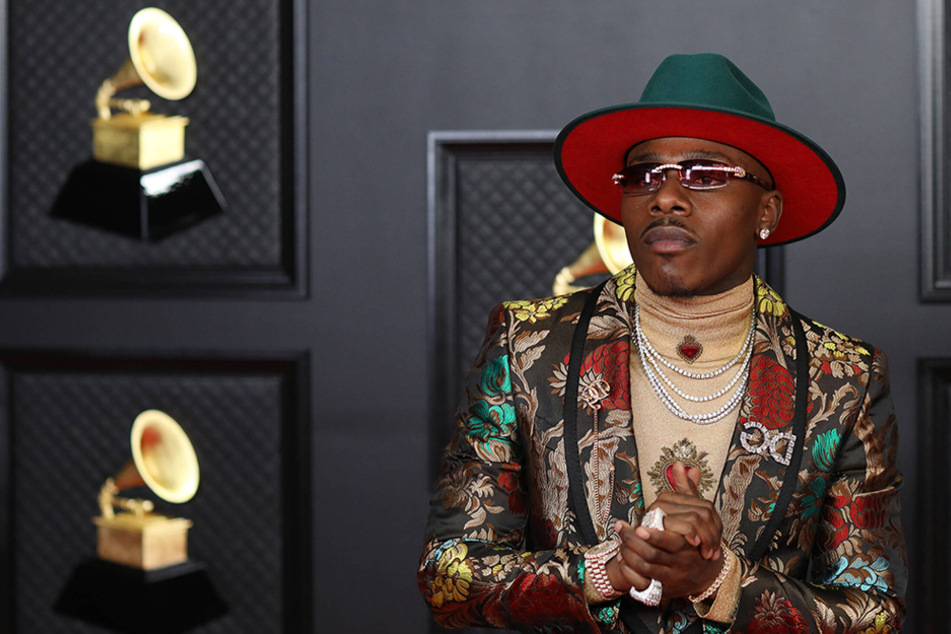 Things are not looking good for DaBaby.
After being removed as the headliner for the final day of Lollapalooza on Sunday, DaBaby has now also been removed as a headliner at the upcoming The Governors Ball, which is set to take place September 24 through 26 in NYC.
In a statement shared on The Governors Ball's Twitter, Instagram, and Facebook regarding DaBaby's removal, festival organizer Founders Entertainment said they "will not tolerate hate or discrimination of any kind," but rather, "welcome and celebrate the diverse communities that make New York City the greatest city in the world."

The rapper's downfall began following his performance at another festival, Rolling Loud Miami, on July 25, where the 29-year-old went on a rant that started by asking people to put their cellphone flashlights in the air if they "didn't show up today with HIV/AIDS or any of them deadly sexually transmitted diseases that will make you die in two to three weeks." His comments continued to escalate.
While the Grammy-nominated artist offered up a half-hearted apology on Tuesday, it did little to curb the backlash he's endured over the last seven days.
Though one of his collaborators, Dua Lipa, spoke out about his remarks in an Instagram Story, writing, "I really don't recognize this as the person I worked with," fans want her to take things a step further. Especially since she was the invited musical guest at Elton John's Oscar party this year, which was a fundraiser for his AIDS foundation.
According to Billboard, fans are asking Dua Lipa to remove DaBaby from her hit single, Levitating Remix, and add Megan Thee Stallion or Lil Nas X – an openly LGBTQ+ rapper – in his place.
Despite this, DaBaby is still listed as a headliner for the iHeart Radio Music Festival, which is set to take place September 17 and 18 in Las Vegas.
Cover photo: IMAGO / ZUMA Wire