"Work on yourself": Lil Nas X slams haters after BET Awards performance backlash
Los Angeles, California - Lil Nas X's most recent performance is causing a stir on social media, and the rapper is continuing to clap back!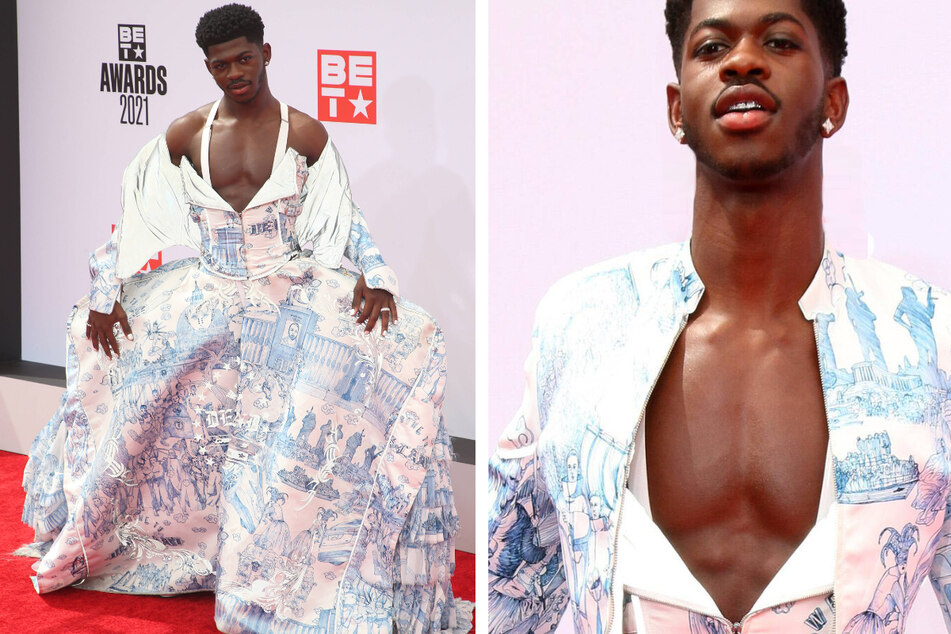 On Sunday night, the BET Awards once again put on a memorable show.
However, arguably the most talked-about moment, in addition to Cardi B's stunning pregnancy announcement, was Lil Nas X's racy performance to his hit single Call Me By Your Name.
Dressed in ancient Egyptian-style attire, the rapper performed a show-stopping number which paid tribute to and incorporated Michael Jackson's iconic Remember the Time choreography and music samples.

Lil Nas X, whose real name is Montero Lamar Hill, concluded the segment with a passionate kiss with a backup dancer onstage.
While this isn't the first time the Old Town Road artist has gotten raunchy on live TV, the event caused an uproar – and shocked BET's audience.
Though some applauded the Sun Goes Down singer's unforgettable routine, he did receive lots of backlash for the unexpected PDA from internet critics.
On Monday, Lil Nas X slammed his haters on Twitter in a series of posts, writing, "Y'all hate yourselves so much. y'all live your lives trying your best to appease straight ppl. y'all are uncomfortable with what I do because y'all are afraid they will be uncomfortable with you."
He doubled down with more strongly-worded posts on Tuesday, in disbelief that "y'all still doing all this over a kiss."
Lil Nas X is living his truth!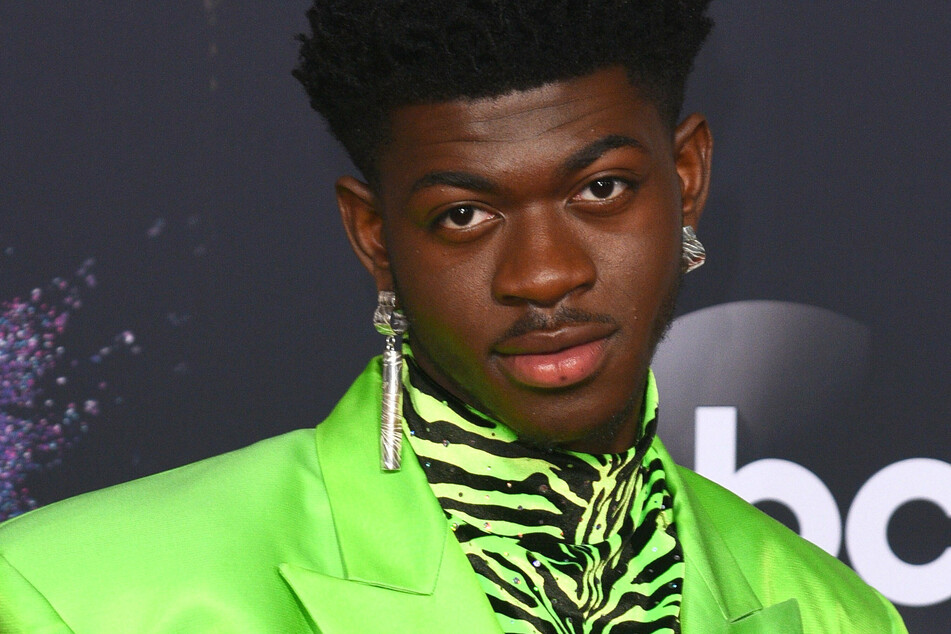 In another follow-up tweet, Lil Nas X added that he was "trembling" during his performance from nerves and thanked his fans for their support.
"It took me a lot of time to mentally prepare for this performance," he wrote.
The artist also made heads turn for donning a gown on the red carpet before the BET Awards ceremony.
"If you don't push yourself outside of your comfort zone you will never grow," he said.
The openly gay rapper also received criticism for his controversial SNL performance last month and his collaboration with the streetwear company MSCHF for the release of his custom footwear dubbed "Satan Shoes."
But, the artist has remained unapologetic and true to himself despite the outrage of others.
Lil Nas's bravery during his BET performance has garnered the respect of his colleagues, including Sean P. Diddy, who supported the rapper on Sunday.
"Lil Nas X did that!! Be fearless!!!" Diddy tweeted.
To echo the words of Queen Latifah, who won the BET Awards' Lifetime Achievement Award, "Happy Pride!"
Cover photo: IMAGO / Independent Photo Agency Int.