Dakota Johnson is reportedly about to swing into the Spider-Man universe!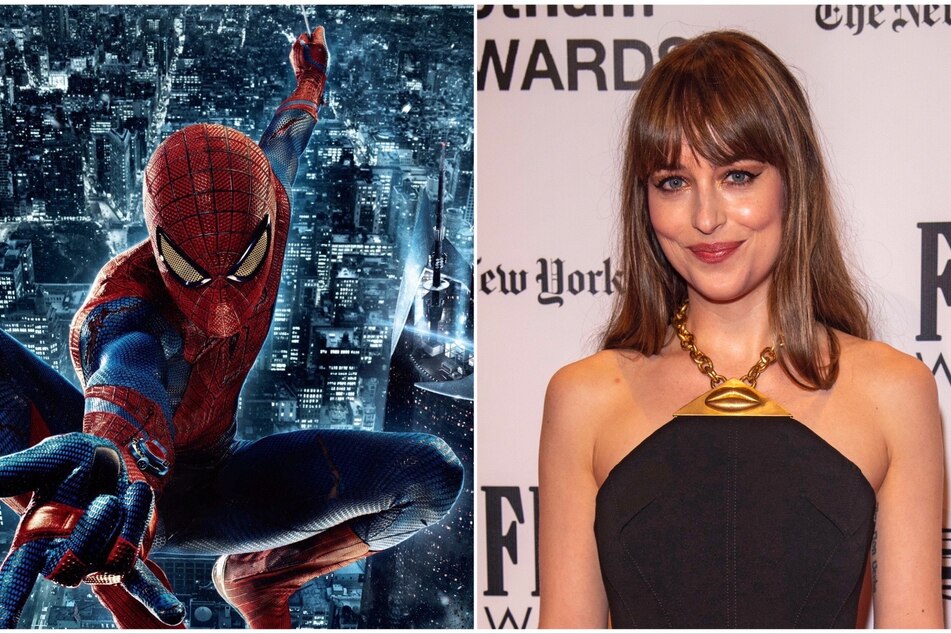 Dakota Johnson is reportedly about to hop on to the Marvel bandwagon!
On Thursday, The Hollywood Reporter revealed that the Fifty Shades alum was in talks to portray the character Madam Web in a Spider-Man spinoff.

The movie would center on the superhero, who is a mutant with psychic sensory powers, making her able to predict the future of other superheroes in the universe.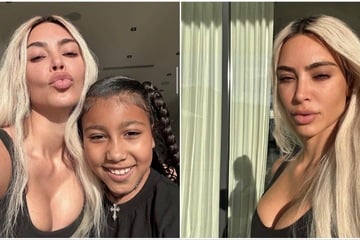 Though nothing is set in stone, if Johnson takes the role, she will be the first the female superhero to appear in the Sony Pictures' Marvel Cinematic Universe.
The MCU has given plenty of female heroes their own stories, for instances, WandaVision and Black Widow.
Yet, the Sony Pictures' MCU has been solely focusing on the origins of Tom Holland's Spider-Man and other fictional males heroes and villains intertwined in this universe. The shift to a new female character would be interesting to say the least.
But just who is Madame Web?
In the comics, the fictional hero seems to be an ally of the young Spidey, often helping him during peril situations by using her gifts of clairvoyance.
While Sony and the MCU haven't strayed too far from the source material, it will be exciting to see just how Madame Webb will fit into the current timeline of the universe – especially since the madness of the multiverse has just begun.
Cover photo: Collage: IMAGO/Everett Collection & ZUMA Wire