Dave Chappelle's gig gets nixed hours before showtime over backlash
Minneapolis, Minnesota - Comedian Dave Chappelle's sold out gig was cancelled only hours before show time on Wednesday.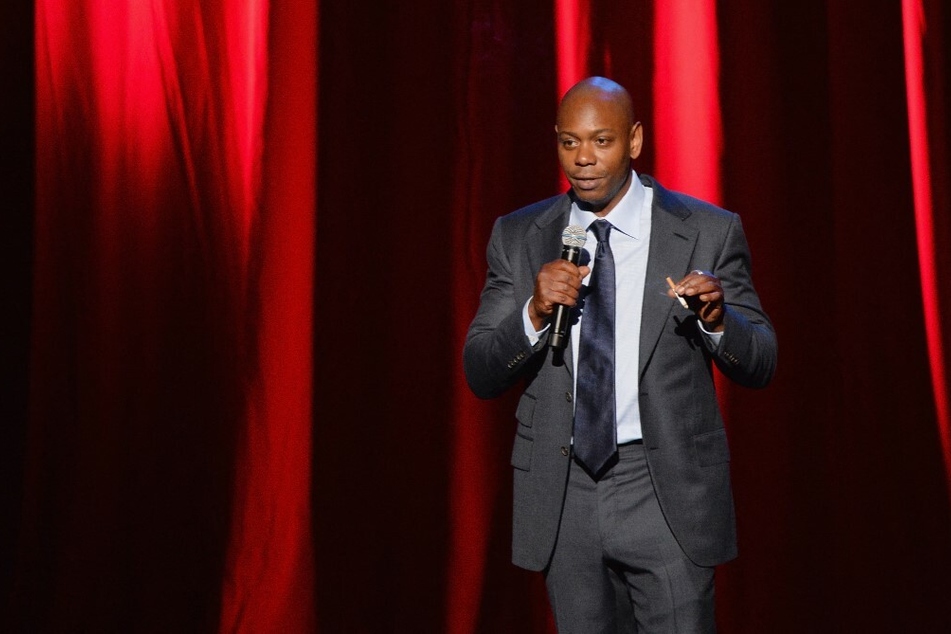 First Avenue, the venue that was supposed to host the event, announced in a statement that the comedy show had been canceled and moved to the nearby Varsity Theater, saying, "We hear you and we are sorry."
The venue cited public outcry against the star as the reason for the cancellation. Chappelle has garnered backlash for jokes he has made targeting the LGBTQ+ and trans community, especially in his most recent Netflix special, The Closer.
"We believe in diverse voices and the freedom of artistic expression, but in honoring that, we lost sight of the impact this would have," First Avenue stated.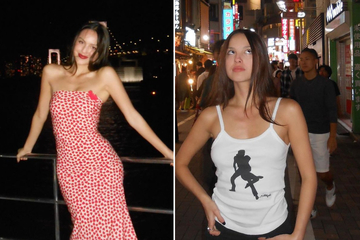 "We know we must hold ourselves to the highest standards, and we know we let you down. We are not just a black box with people in it, and we understand that First Ave is not just a room, but meaningful beyond our walls."
The comedian has yet to comment publicly on the cancellation.
The venue is most famously known for being featured in the 1984 film Purple Rain that starred musician Prince, who Chappelle unforgettably played on his hit sketch show, Chappelle's Show.
Chappelle's controversial special The Closer Is up for two nominations at this year's Emmy Awards on September 12, and has also gotten him in hot water at other events in the past few months.
Cover photo: MIKE COPPOLA/GETTY IMAGES NORTH AMERICA/GETTY IMAGES VIA AFP