Demi Lovato reveals the physical impairments she's experienced since her overdose: "It's a daily constant reminder
Los Angeles, California - Demi Lovato opened up on her horrific 2018 overdose and the effects from it that she still suffers from to this day.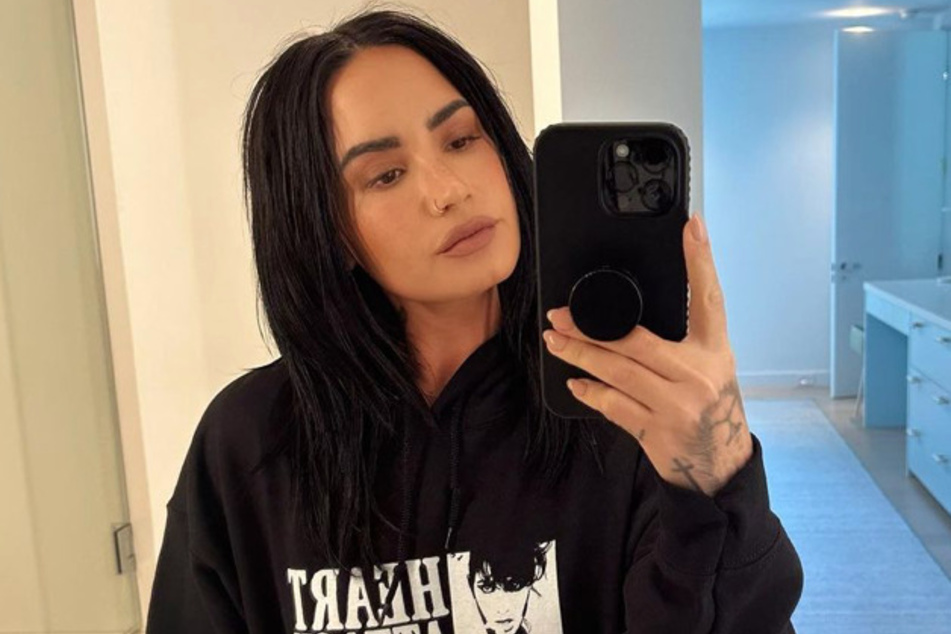 During her interview with Sirius XM's Andy Cohen Live, the 30-year-old singer boldly declared that she doesn't have "regrets" about her path.
Still, she does have one thing she would change if she could.
"The closest thing that I get to a regret is when I overdosed, and I wish somebody had told me, one, that I was beautiful because I didn't believe it," she began.
"And two, I wish that someone would've told me that if you just sit with the pain, it passes."
In July 2018, the Here We Go Again singer was rushed to Cedars-Sinai Medical Center after authorities were sent to her home because of a reported opioid overdose.
Demi suffered several health complications from the incident, including a heart attack and brain damage.
She continued, "I have vision impairment and hearing impairment to this day."
"It's a daily constant reminder," the 29 artist shared, adding, "Anytime I look at something, like, I have blind spots in my vision when I look at your face. And so it's a constant reminder to stay on the right path, because I never want that to happen again."
Cover photo: Collage: Screenshot/instagram/ddlovato