Noah Schnapp clears the air on Doja Cat drama
Los Angeles, California - Noah Schnapp has updated fans on where he and Doja Cat stand after their public drama.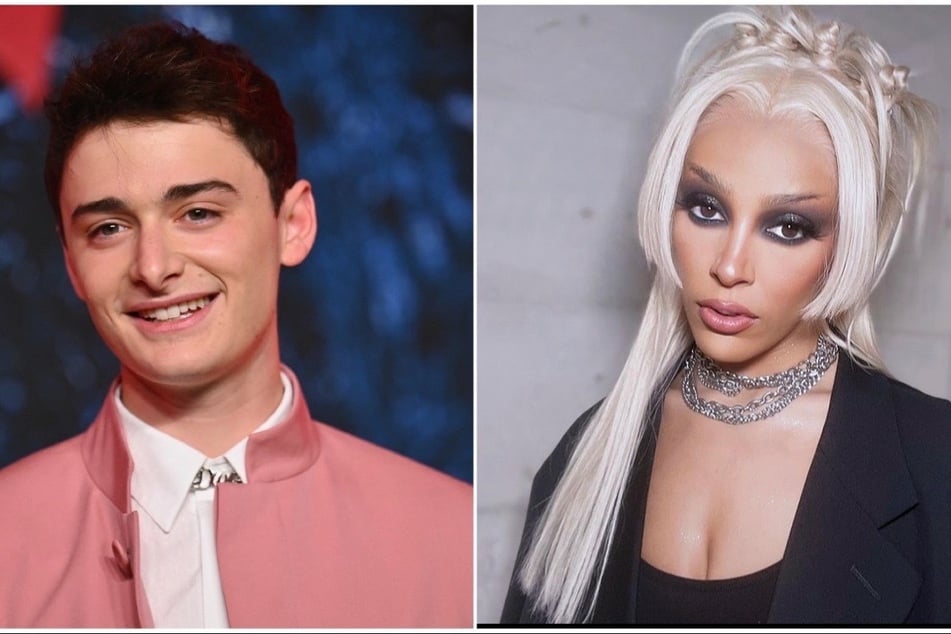 The beef began when the teen star let it slip that the 26-year-old music artist slid into his DMs to ask about his costar, Joseph Quinn.

Now, no one can blame Doja for trying to shoot her shot, as Quinn's breakout role of Eddie Munson certified his status as a heartthrob.
Yet, Scnhapp's loose lips landed him in hot water with the rapper who viciously slammed the Netflix actor last Thursday on Instagram, calling his blunder "socially unaware and whack".
"Like borderline snake s**t, that's like weasel s**t," she added.
But the situation got worse when the Say So artist lost over 200,000 followers which seemed to stem from her rant over Schnapp.
So, where do the two stand now?

Noah Schnapp insists that he and Doja Cat are "all good"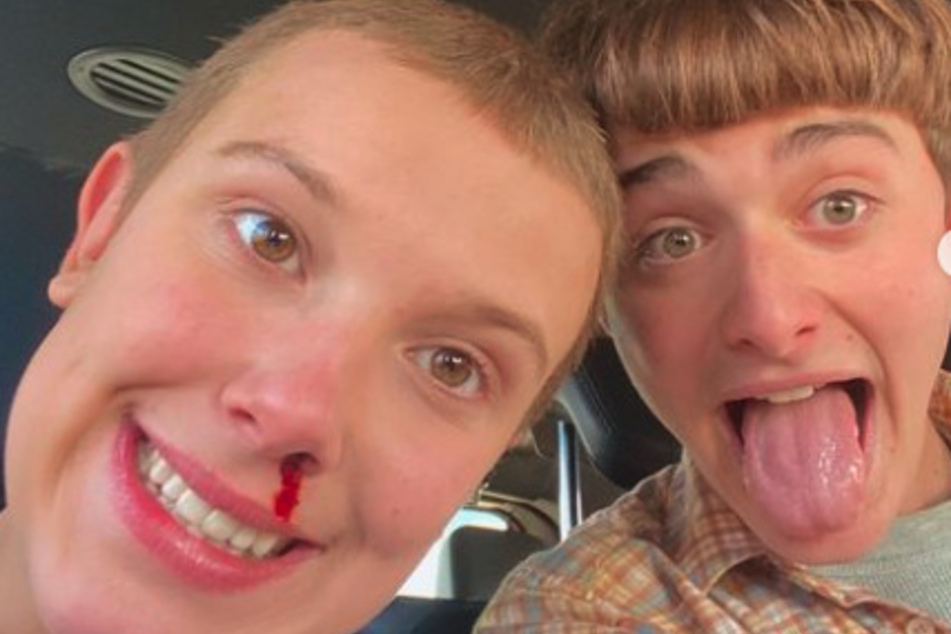 On Wednesday, the 17-year-old explained that he and the rapper, born Amala Ratna Zandile Dlamini, are on good terms.
Schnapp posted a clip to TikTok with Doja's Grammy-winning song Kiss Me More playing in the background. The actor captioned the video, "Guys everything is all good I apologized and I still follow her and love her music no hard feelings."
While it's good to hear that there isn't any bad blood between these two, hopefully Schnapp has learned that there's a time and place to spill the tea.
Remember the mess he almost created by revealing spoilers from Stranger Things' latest season?
Schnapp should probably work on knowing when to keep his lips locked. Then again, teenagers are going to be teenagers!
Cover photo: Collage: ANGELA WEISS / AFP & Screenshot/instagram/dojacat