Elon Musk and notable tech bigwigs call for a pause in AI development
Cambridge, Massachusetts - Elon Musk, along with over 1,000 other big names in the tech industry, are calling for a pause in developments in Artificial Intelligence (AI) citing "risks to society."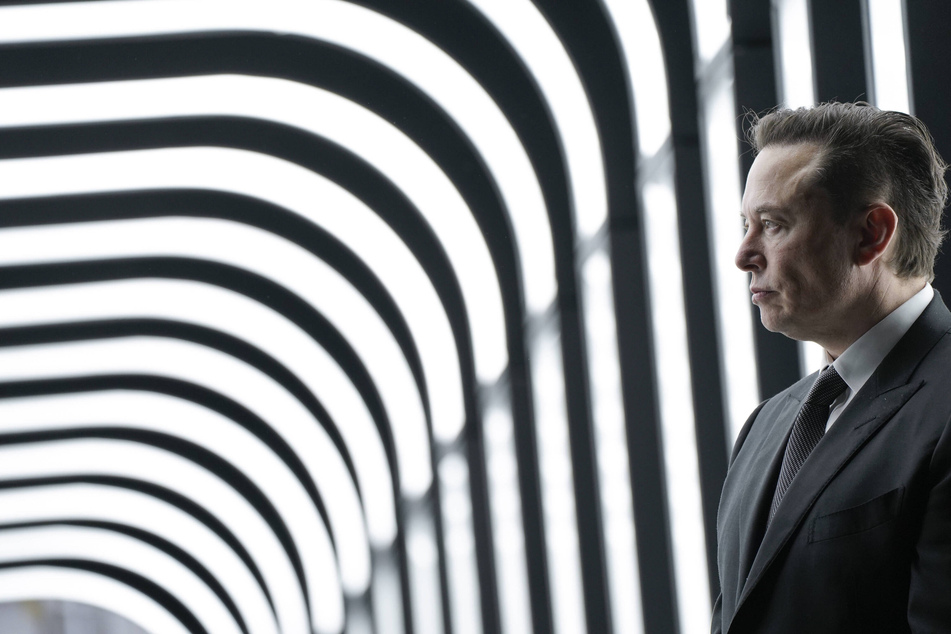 The open letter calls for "AI labs to immediately pause for at least six months the training of AI systems more powerful than GPT-4."
GPT-4 is the latest version of the AI system ChatGPT from OpenAI, a tech startup that Musk co-founded. He left the company in 2018, but has publicly criticized the company's direction on several occasions since.
"Contemporary AI systems are now becoming human-competitive at general tasks, and we must ask ourselves: Should we let machines flood our information channels with propaganda and untruth?" the letter reads.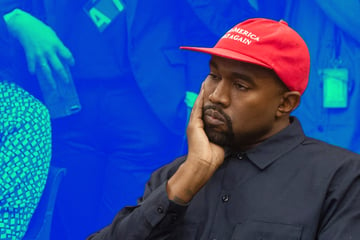 "Should we automate away all the jobs, including the fulfilling ones? Should we develop nonhuman minds that might eventually outnumber, outsmart, obsolete and replace us? Should we risk loss of control of our civilization?
"Such decisions must not be delegated to unelected tech leaders," the letter states.
The letter was organized by the Future of Life Institute, a nonprofit group primarily funded by Elon's charity the Musk Foundation.
Other notable signatures on the letter include Apple co-founder Steve Wozniak, Pinterest co-founder Evan Sharp, and Forward Party co-chair and 2020 presidential candidate Andrew Yang.
Sam Altman, the CEO of OpenAI, did not sign the letter.
Musk has expressed interest in creating a rival to ChatGPT, but if he stands by his letter, then it may be a while until that project comes to fruition.
Cover photo: IMAGO / Political Moments