Elon Musk designates "cisgender" as slur and threatens Twitter bans
San Francisco, California - Elon Musk has dubbed "cis" and "cisgender" slurs that could get users banned on Twitter in the latest controversial move since his 2022 takeover.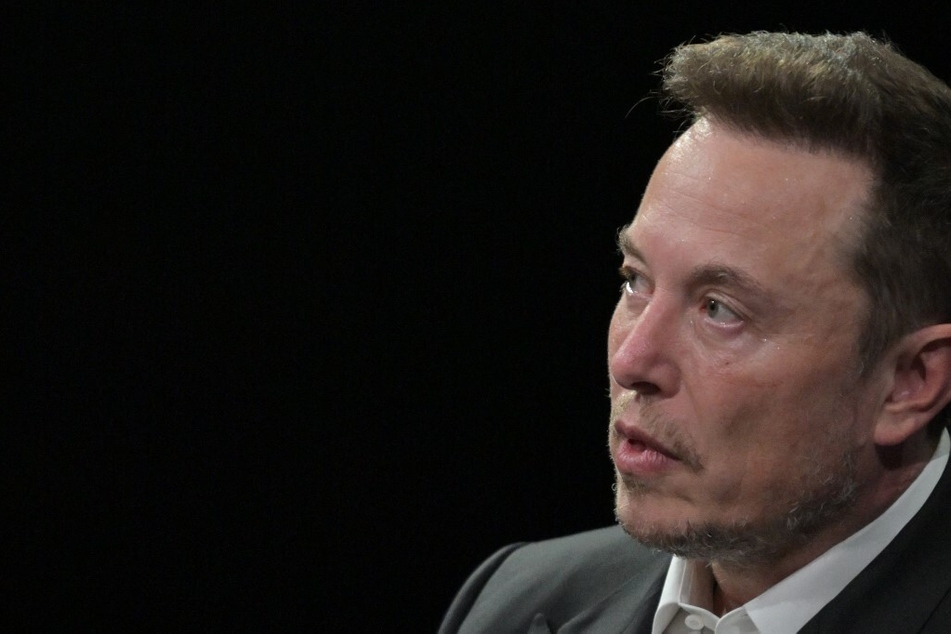 Musk, who loves to rant about the evils of censorship, on Wednesday tweeted that the words, used to describe a person whose gender identity corresponds to the sex they were assigned at birth, are no longer allowed.
"The words 'cis' or 'cisgender' are considered slurs on this platform," the billionaire said in response to a user who claimed he was being harassed by trans rights activists.
"Cis" and "cisgender" do not appear in any of Twitter's published guidelines on hateful conduct, and it's not clear what enforceable consequences there are, if any, for using the words.
Musk's announcement comes as trans and non-binary people across the US are facing attacks on their right to exist in public spaces.
Republican-led legislatures have passed a slew of laws curtailing LGBTQ+ individuals' right to use public restrooms, play on school sports teams, access gender-affirming care, and see themselves reflected in school curricula.
Musk promotes anti-trans activists and politicians
Musk previously promoted the hateful film What Is a Woman? by anti-trans right-winger Matt Walsh.
The world's wealthiest man has also boosted politicians like Florida Governor Ron DeSantis, who is responsible for some of the most sustained attacks on LGBTQ+ people.

Twitter previously banned "targeted misgendering or deadnaming of transgender individuals," but those protections were removed by Musk, who has an estranged trans daughter.
Cover photo: ALAIN JOCARD / AFP