Elon Musk has ten kids, but are there more in store?
Silicon Valley, California - Billionaire and Tesla founder Elon Musk revealed surprising details about his family planning in a new interview: He wouldn't mind an eleventh child!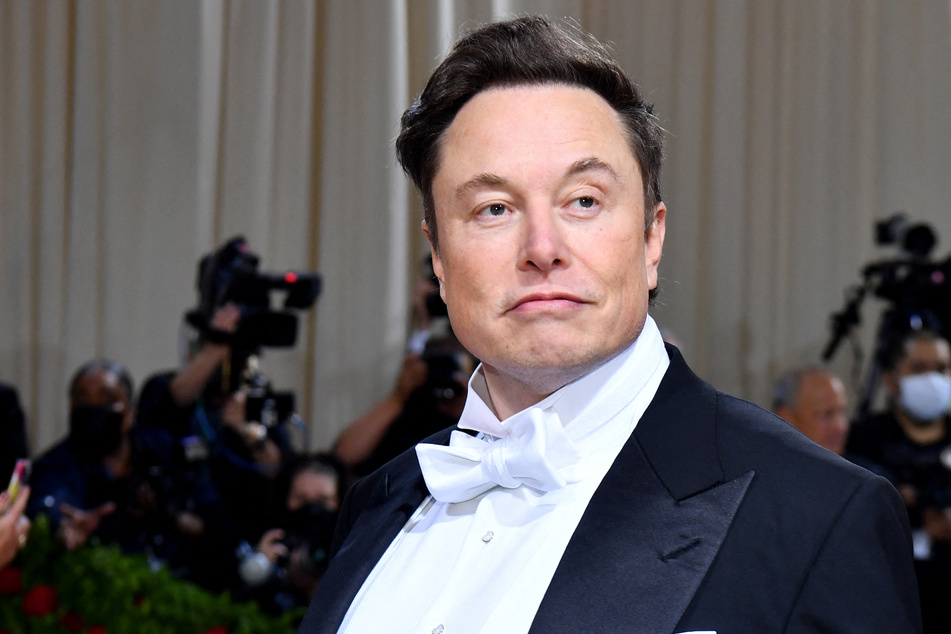 The 51-year-old called himself an "autumn chicken" in a new interview with the Financial Times, which is perhaps the billionaire's way of saying that he is open to having more children in the future.
The father of ten was asked if he might have more kids. Musk seemed open to the possibility, but said he's "pretty sure there are no other babies looming" at the moment.
The SpaceX founder definitely already has his hands full with a whopping 10 kids.
Musk became a father for the first time in 2002. His first son, whom he had with his then-wife Justine Wilson, died at 10 weeks old from sudden infant death syndrome.
He then had five more children with Wilson, twins and triplets, all conceived through IVF. Earlier this year, his eldest, Vivian, filed to legally change her name, one day after her 18th birthday.
"I no longer live with or wish to be related to my biological father in any way, shape or form," her filling stated.
Musk later had two children with singer Grimes. After son X Æ A-Xii was born in May 2020, the star revealed the pair had secretly welcomed a daughter, named Exa Dark Sideræl or "Y", via a surrogate during the pandemic.

Only a month before Grimes' second child was born, an executive of Musk's company Neuralink, Shivon Zillis, also secretly welcomed twins with the billionaire.
Will Elon Musk have more kids?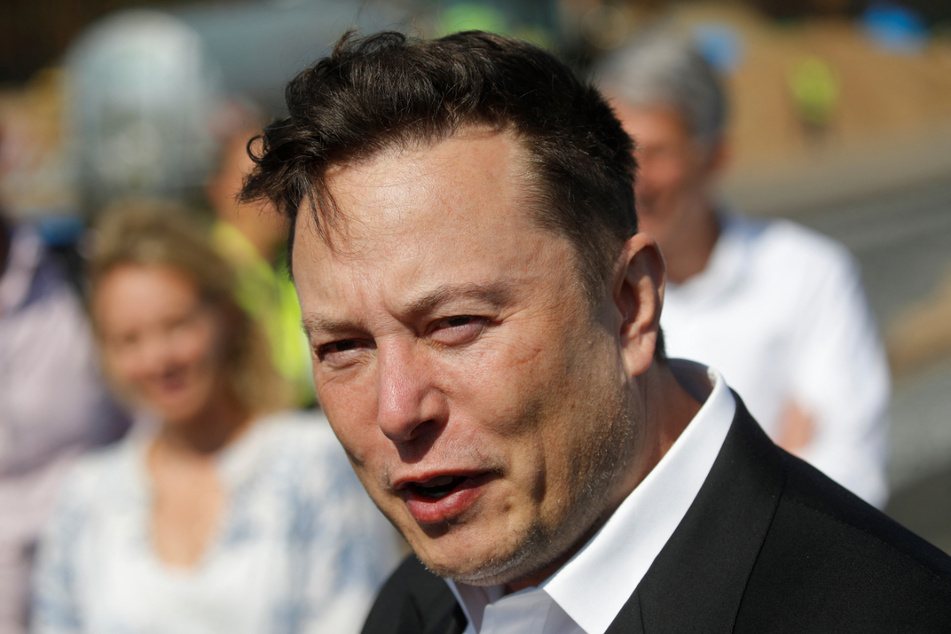 In the interview, Musk also said he has a "very good relationships with all the other [children]," except for Vivian.
"Can't win them all," he added.
Musk's comments earlier this year have also pointed to him wanting to have more kids.
In a tweet in July, he wrote, "Doing my best to help the underpopulation crisis. A collapsing birth rate is the biggest danger civilization faces by far."
He also shared a chart of fertility rates, explaining the "USA birth rate has been below [minimum] sustainable levels for ~50 years."
Later in the thread, he added, "I mean, I'm doing my part haha."
It may not be long before Musk has baby number 11 on the way.
Cover photo: ODD ANDERSEN / AFP