Elon Musk's bombshell text messages revealed ahead of Twitter trial
Wilmington, Delaware - Elon Musk's private text messages have been revealed ahead of his court battle with Twitter, and they detail his plans on taking over the company.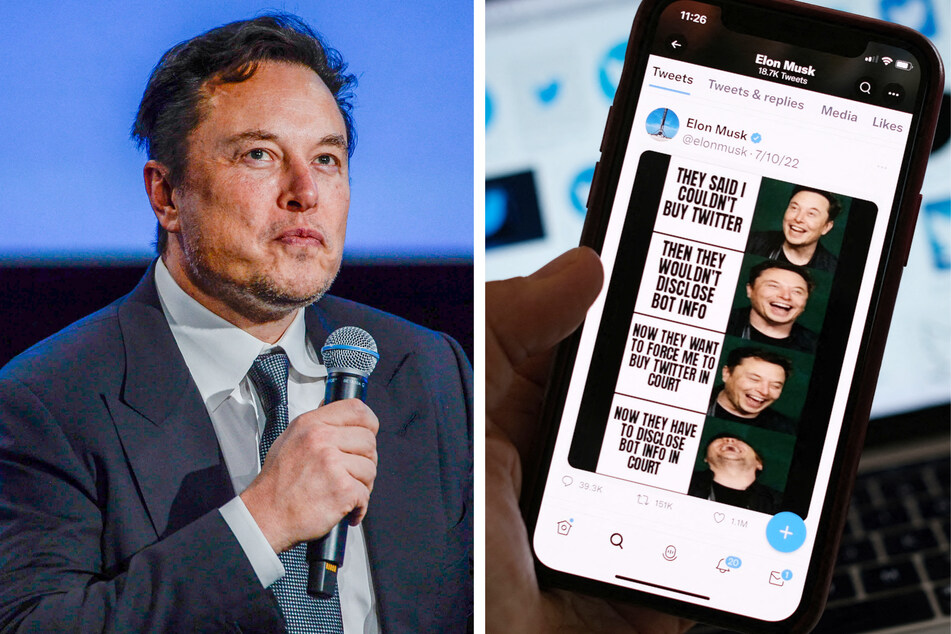 The messages, filed by Musk's lawyers on Thursday, show the Tesla CEO connecting with a handful of big names at Twitter as he set the buyout in motion.
Most of the exchanges detailed Musk's intention to evolve the platform, with a particular focus on free speech and public debate.
In March, Musk was in talks with Jack Dorsey, the founder of Twitter who stepped down in November 2021, about the acquisition.
"Yes, a new platform is needed. It can't be a company. That is why I left," Dorsey, who is listed as "jack jack" in Musk's phone, said.
When Musk asked what that would look like, Dorsey explained, "I believe it must be an open source protocol, funded by a foundation of sorts that doesn't own the protocol, only advances it."
By April, Musk had bought a 9.2% stake in the company, and began hinting at the idea of buying the company privately.
Elon Musk sours relationship with Twitter's CEO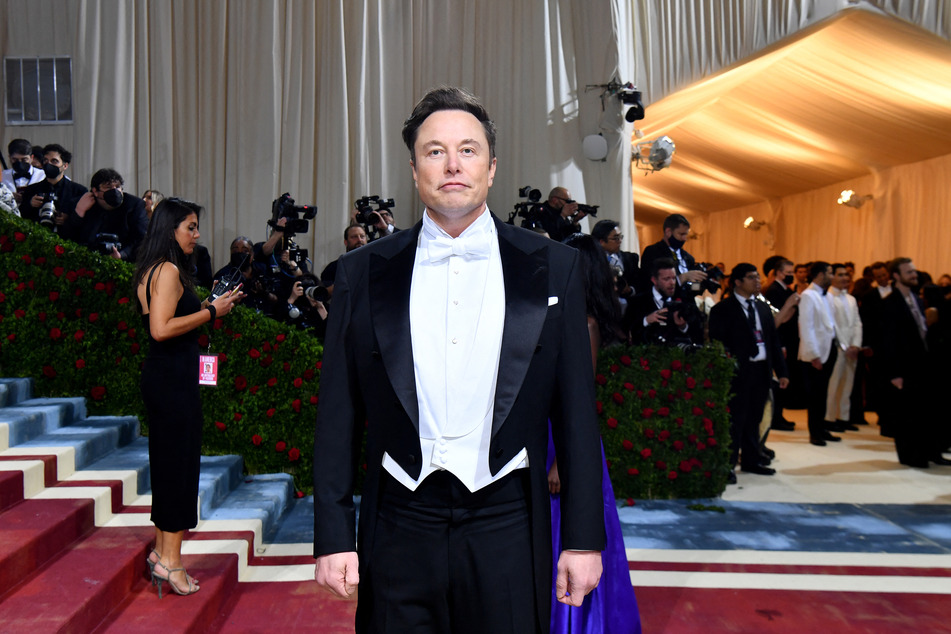 Elon Musk notably had a brief friendship with Twitter CEO Parag Agrawal, as they bonded over the two being engineers.
"Treat me like an engineer instead of a CEO," Agrawal told Musk.
Interestingly enough, Musk, who runs multiple large companies, responded, "Frankly, I hate doing [management] stuff. I kinda don't think anyone should be the boss of anyone. But I love helping solve technical/product design problems."
Their blooming relationship went sour after Musk tweeted, "Is Twitter dying?"
"It's my responsibility to tell you that it's not helping me make Twitter better in the current context," Parag texted Musk.
"Next time we speak, I'd like to provide you perspective on the level of internal distraction right now and how [it's] hurting our ability to do work," he added.
Musk aggressively responded, "What did you get done this week? I'm not joining the board. This is a waste of time."
"Will make an offer to take Twitter private," Musk added.
Elon Musk had a ton of support
The text messages also show a host of other influential people in tech, business, and journalism reaching out to Musk in support of his deal, including investor Antonio Gracias, CBS mornings co-host Gayle King, and Riot Games president Mark Merrill.
Podcaster Joe Rogan texted, "I REALLY hope you get Twitter. If you do, we should throw a hell of a party."
Oracle co-founder Larry Ellison, who invested one billion into the deal, stated, "I agree that it has a lot of potential... and it would be lots of fun."
Elon Musk and Twitter will head to court for the first day of trial on October 17.
Cover photo: Collage: Carina Johansen / NTB / AFP & CHRIS DELMAS/AFP