Elon Musk and Twitter's court battle gets green light from shareholders
San Francisco, California - Twitter's shareholders voted to approve Elon Musk's $44 billion buyout bid, setting the stage for a gnarly court battle between the social media company and the SpaceX founder.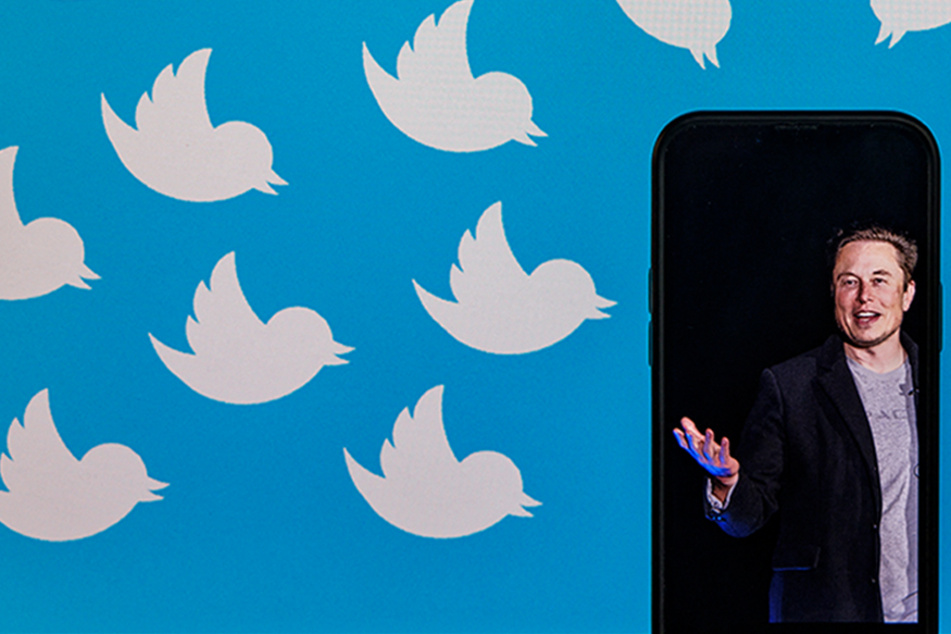 Amid Musk's ongoing attempts to terminate his proposed bid by way of countless court filings citing the company concealed information and provided false data sets – something it has denied – Twitter's shareholders held a vote and approved the bid, per reports.
Musk first propositioned the social media company with a hefty $44 billion buyout bid in April, and Twitter has been encouraging its shareholders to accept his offer ever since.
However, the world's richest person started to get cold feet in May, backing up his desire to back out of the deal with claims that the company had misled him about the number of fake accounts.

Twitter then sued Musk for allegedly breaching the agreement, and intends to make the billionaire follow through with his end of the deal when the case heads to trial in Delaware Court of Chancery in October.
As for Musk, his latest legal attempt to get out of the buyout scot-free stems around his team's belief that former Twitter head of security turned whistleblower Peiter "Mudge" Zatko's $7.75 million severance package from the company violates the terms of the merger agreement.
William Savitt, the attorney representing Twitter in the case, disagreed with Musk's reasoning: "My friend seems to be arguing that Twitter should have gratuitously told Musk that there existed a disgruntled former employee who made various allegations that had been inquired upon and found to be without merit."
Musk's legal team subpoenaed Zatko to testify in court during the trial, which kicks off on October 17.
Cover photo: SAMUEL CORUM / AFP