Were Elon Musk and Grimes forced to change their son's bizarre name?
San Francisco, California - Billionaire Elon Musk and his ex Grimes were apparently forced to change their son's name in order to abide by California law.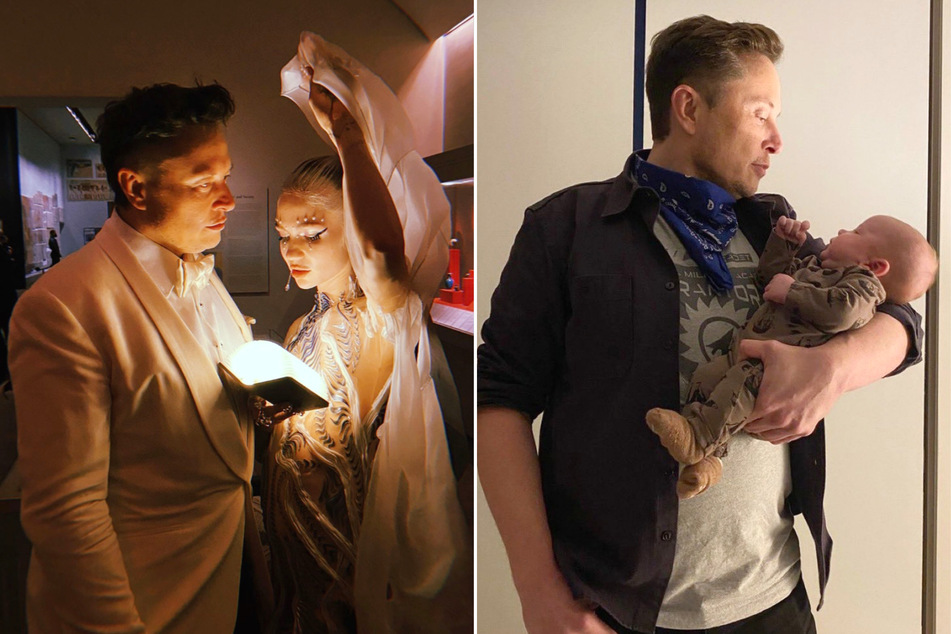 The two welcomed their son in 2020, known as "X" for short. In March 2022, Grimes accidentally revealed the addition of a baby girl to their brood during an interview, nicknamed "Y."
Their son's name was initially X Æ A-12, pronounced "Ex Ash A Twelve," but according to LAD Bible, the A-12 defied state law – which only allows the use of the 26 letters of the alphabet for baby names and birth certificates.
The couple then decide to alter the moniker slightly, instead using Roman numerals and officially changing the name to X Æ A-Xii.
Grimes, whose real name is Claire Elise Boucher, explained the complex and interesting meaning of the original name in a series of tweets.
"Æ is the the Elven spelling of Ai (love &/or Artificial intelligence)," the Canadian singer said.
"A-12 = precursor to SR-17 (our favorite aircraft). No weapons, no defenses, just speed. Great in battle, but non-violent. (A=Archangel, my favorite song)," she added.
Unfortunately, the two quietly split in 2022. Musk has since gone on to purchase and become the CEO of Twitter, while Grimes has had some serious body modifications done.
Cover photo: Collage: Screenshot / Twitter / @Grimezsz & @elonmusk