Emily Ratajkowski shows off her baby belly in her birthday suit
Los Angeles, California - Emily Ratajkowski shows herself very much pregnant and very much naked in her latest Instagram post, but not all of her followers seem to like it.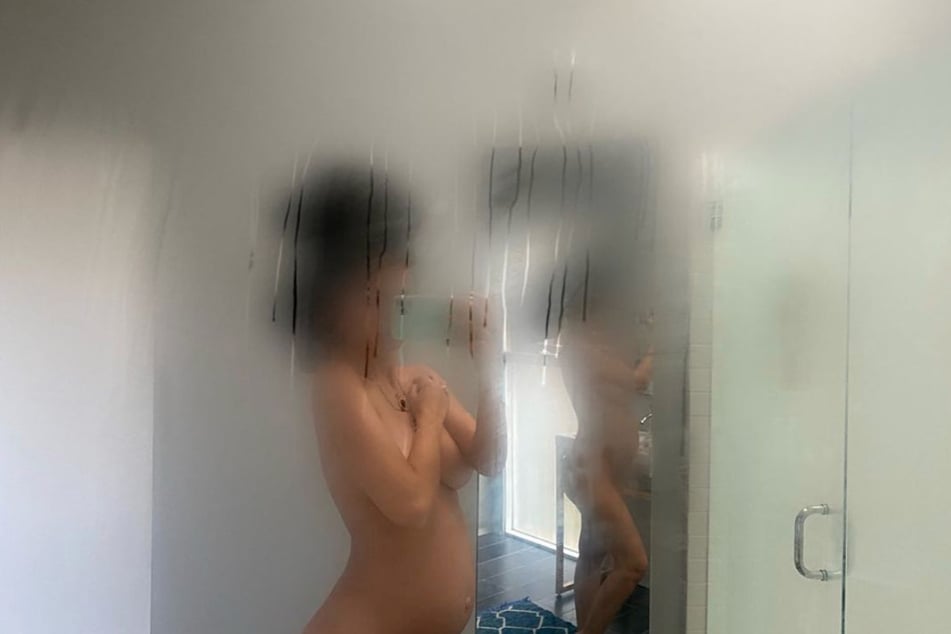 It's no secret that the 29-year-old model likes to take off her clothes. Pregnancy seems not to have any effect on her pleasure in doing so.

The star announced in October that she and her husband, Sebastian Bear-McClard (33), are expecting their first child, TAG24 reported.
In her latest post on social media, the brunette stands in front of her mirror after taking a steaming shower.

She has a towel wrapped around her hair. Her arm covers her nipples, and her baby belly is bigger than ever.
Even though the 29-year-old is six months pregnant, her body is still in top shape.

Emily Ratajkowski exposes herself on Instagram to mixed reviews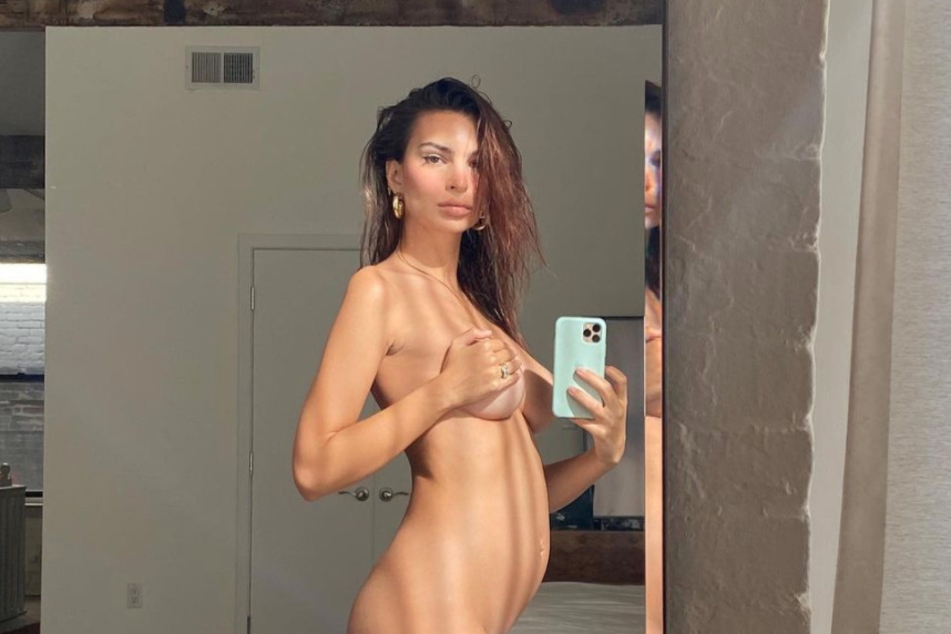 Although the text of her post only consists of the simple word "popped," her followers can think of a lot more to say.
Not only did the post receive over 1.2 million likes within a few hours, but the comment section is also filled with heart and flame emojis and compliments like: "queen," "beautiful," and "wonderful".
But there are also some followers who aren't so enthusiastic about her most recent posts.
"Are you a pornstar Emily?" one user asked critically. Another wrote: "So long time without smth interesting."

Negative comments aside: Emily Ratajkowski loves her body and has no problem with showing it off. That doesn't seem like it will change anytime soon.

Cover photo: Instagram/Screenshot/emrata