Exclusive: Julia Wolf dishes on her debut album, Good Thing We Stayed
New York, New York - If music artist Julia Wolf isn't on your radar, there's no time like the present to get on her wavelength. With her debut album Good Thing We Stayed set to drop on Friday, TAG24 sat down with the lyrical legend to talk about the new release, her favorite songs on the album, and her dream collaborators.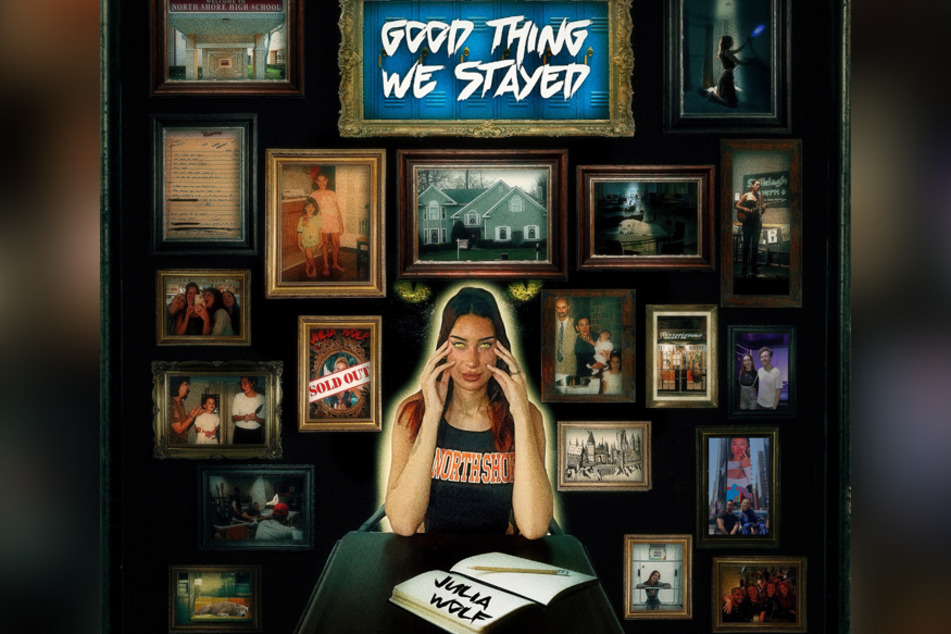 A lot has changed since we spoke with Julia Wolf ahead of her debut appearance at Governors Ball music festival.
Since June, the trap pop singer-songwriter with out-of-this-world vocal talent has not only blessed fans with a handful of new tracks, she's also announced her first full-length album and a headlining tour to go with it.
Speaking about the album, Julia told TAG24, "Some of these songs, like Now and Rookie of the Year, were written almost two years ago." Yet, she's kept them in her back pocket until she knew the full set of tracks was complete.
For Julia and producer Jackson Foote of the duo Loote, holding onto these songs until now has certainly paid off.
"It feels like, 'OK. This should be for something bigger," Julia said. "It's not quite a single. It's a bigger part of the story. And I just was waiting until I felt like the story had been completely told, and I felt like there was nothing else I needed to say to cover those few years of time of this whole journey to get to this point."
TAG24 got to check out Good Thing We Stayed from top to bottom, and we must admit: the 10-track album is the perfect blend of bass-heavy bangers and crafty lyricism that will have you in your feels – while also feeling yourself.
The break-down: Julia Wolf's debut album, Good Thing We Stayed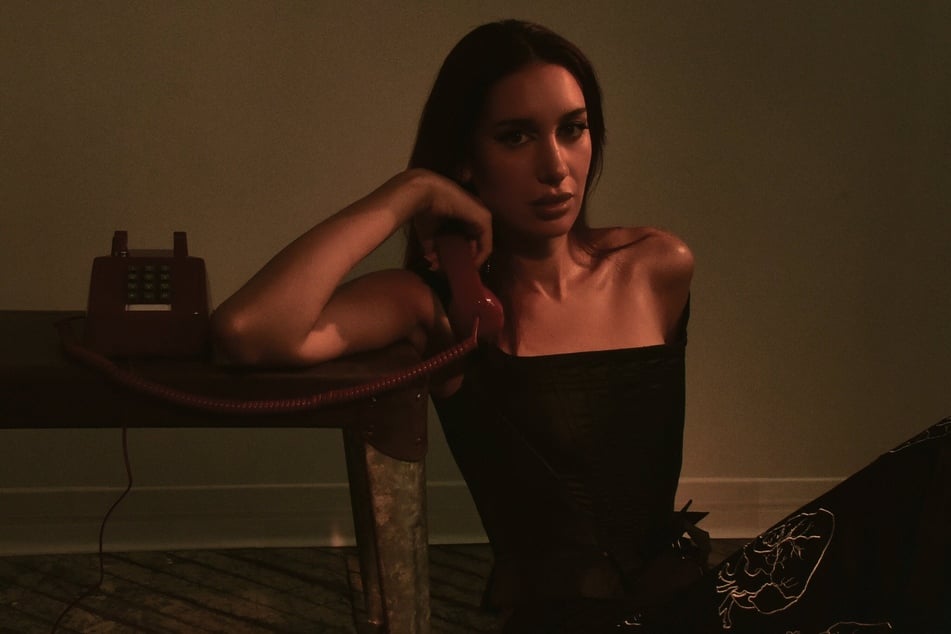 Good Thing We Stayed starts off strong with the song Now, an anthem with quite the storyline that's bound to get you through the funk you're in with your head held high.

The album then flows into previously released songs such as Dracula, Get Off My, and Gothic Babe Tendencies featuring none other than Blackbear. When looking back on her creation of the album, Julia admitted that Blackbear's involvement definitely stands out.
"It actually happened so fast," Julia said. "I posted that snippet on Instagram of the song just in my room. I'm literally laying down, and then [Blackbear] reached out. He wrote his verse on the plane. He's sending me voice memos from a plane, and I'm like, 'What is happening?!'"
"It was so quick and brilliant," Julia added. "He immediately just went home and recorded it. So that was an insane moment for me, and it's definitely one that I will always reflect back on."
The deeply personal track Virginity, which was released in August, also made the final cut – though It nearly didn't.

"I have two other songs that kind of live in that same world sonically," Julia shared.
"But honestly, the fans, just hearing them say it really helped them hear a song about that and made them feel better about also not having great experiences, I was like, 'Shoot, OK. Maybe this should be part of the album.'"
Julia Wolf names her favorite song from the album and a dream collaborator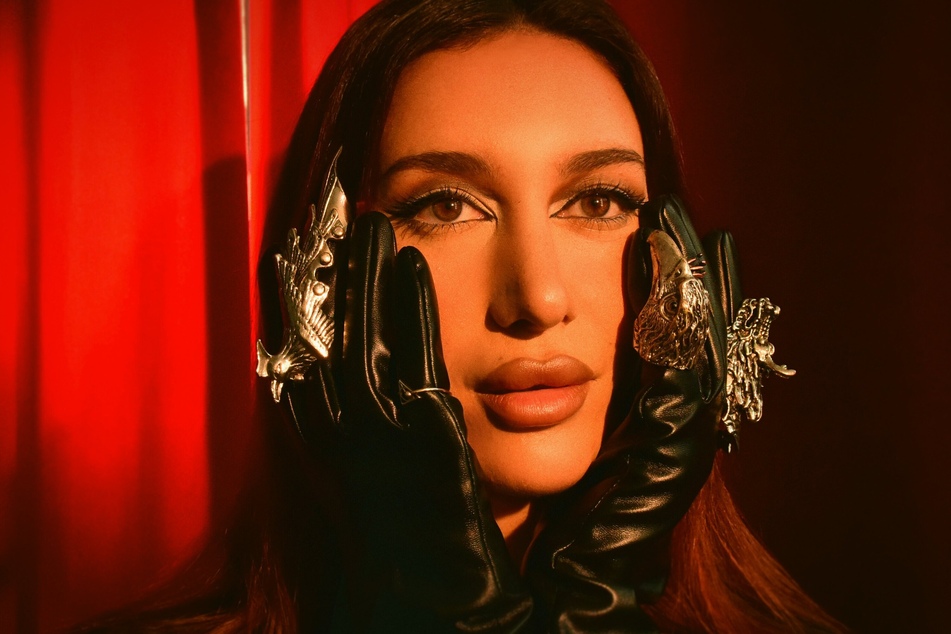 In terms of Julia's favorite song on the album, the multi-faceted artist threw a curveball.
"I feel like artists always do this, they pick the most introspective song," she said. "Mine is probably Sad Too Young, just because it's the only song I have, at least I think, that just explains more about me as a person instead of me reacting to things."
The record caps off with Sorority Girls, a song that'll make you smirk while moving your body to the beat, and Rookie of the Year, which perfectly summarizes Julia's journey to the here and now, as she sings, "Sh*t came together like I thought it would."
With her debut album's release on the horizon and a stomach full of anxious excitement, Julia still has her eyes on what's next. She's been writing songs and dished that a collaboration with none other than Jack Harlow would be a dream come true.
"I have to say Jack," she gushed of her ultimate collab. "I think he's such a genius. I've been following him since the very beginning and just watching his grind, I have so much respect for the consistency and everything that he did."
One thing's for sure: the world is about to be Julia Wolf's oyster, and a feature from Harlow is surely within reach.
Check out Julia Wolf's debut album, Good Thing We Stayed, dropping on Friday.
Cover photo: Collage: Credit: Shervin Lainez & Julia Wolf