Father's Day: The celebs who make being dad look cool
It's the dads time to shine!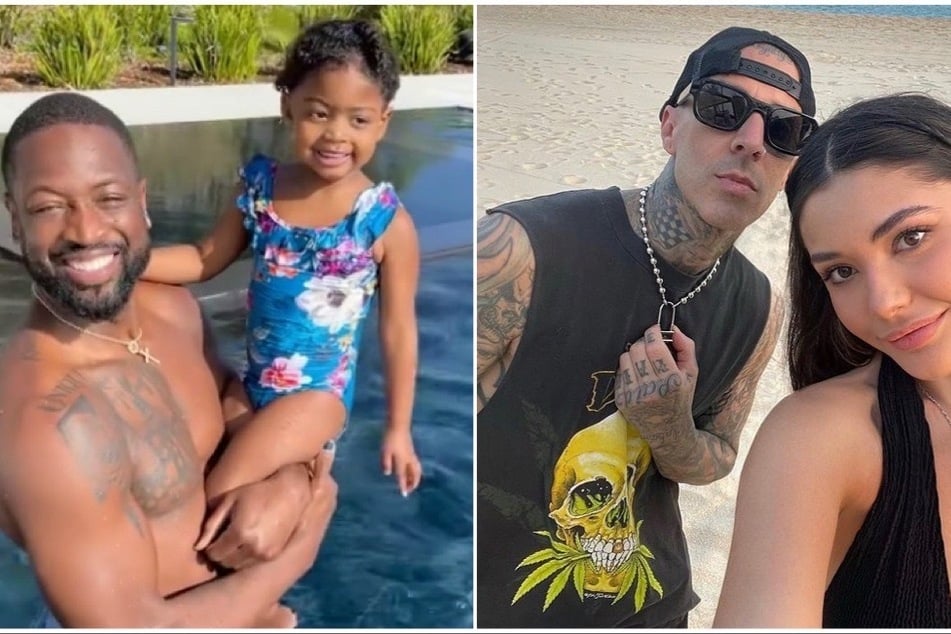 The annual holiday that celebrates all dads from all walks of life is just around the corner.

And there's no better time to honor a few celeb dads who use their star status to show that fatherhood is their pride and joy.
Whether they boast a bad-boy image or a squeaky-clean pop persona, these big names have shown that when it comes to their priorities, family always comes first.
So in honor of Father's Day, here are a few A-list dads that make the job look easy-breezy!
Nick Jonas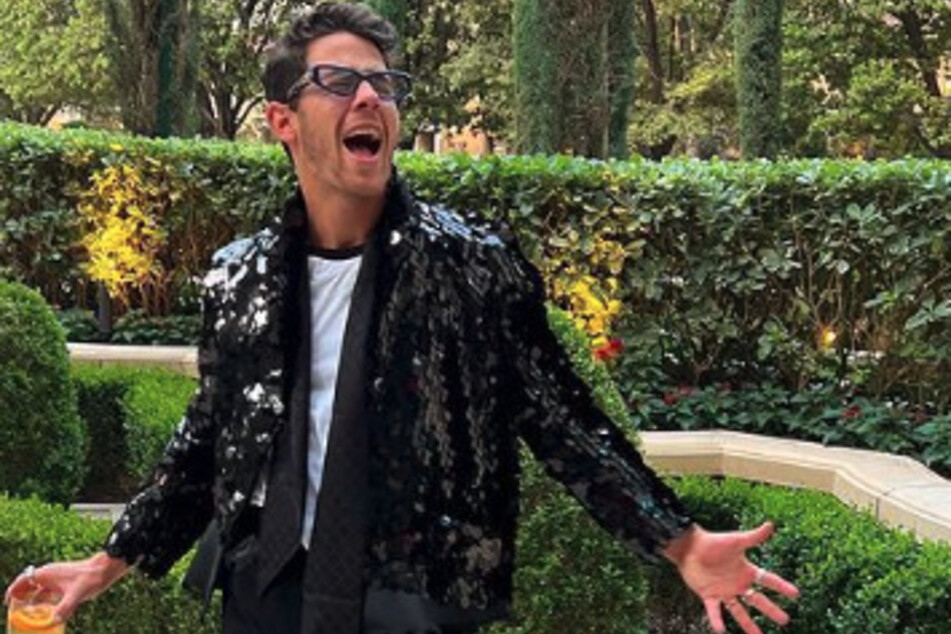 Though Nick Jonas just entered the dad club this year, he definitely deserves all the praise as he's been taking on his new role with stride.
The pop star and his wife, Priyanka Chopra, welcomed their first child together, Malti Marie, earlier this year.
On Mother's Day, the Jonas Brother member gushed over his baby girl, who he revealed spent 100-plus days in a neonatal intensive care unit, and praised his wife for being an "incredible mother."
"Babe, you inspire me in every way, and you are taking to this new role with such ease and steadiness. I am so grateful to be on this journey with you. You are already an incredible mother. Happy Mother's Day. I love you," the singer wrote in the heartwarming post.
Swoon!
Baby Malti is definitely blessed by having a sweet and talented dad in her life.
Travis Barker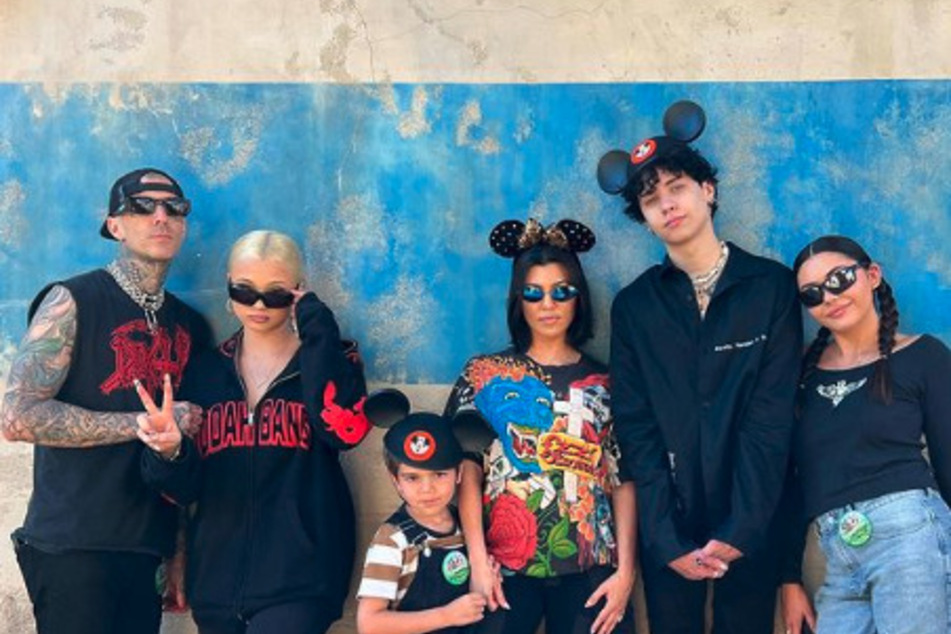 Travis Barker is already a dad to Alabama and Landon Barker, as well as a step-dad to Atiana De Le Hoya.
But he's also recently added another three kids to his care after his marriage to Kourtney Kardashian.
The Blink-182 drummer didn't wait until he popped the question to Kourt before showing love to the reality star's children.
Since the pair's spicy romance began, the two have gone on several family trips, including their epic Disneyland vacay, proving that family always matters.
Travis has always been right by his great love's side as the two continue to try for a baby of their own.
Dwayne Wade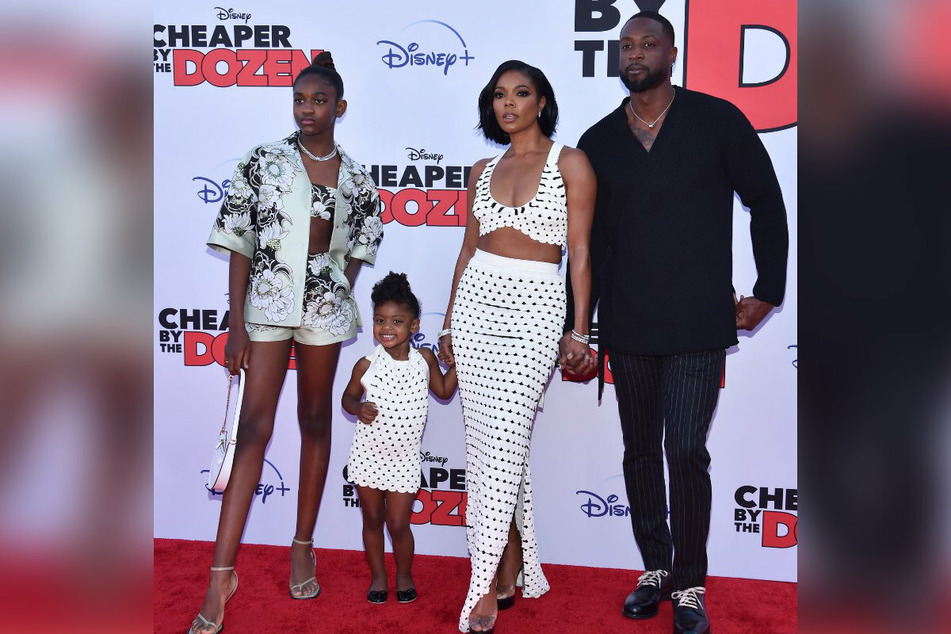 Having a transgender child in today's world is a difficult thing to navigate, as fear for their safety will always be on any parent's mind.
Miami Heat legend Dwayne Wade is fully aware of this, and has taken great pride and care when it comes to his daughter, Zaya Wade, who came out as trans in 2020.
The iconic basketball player has supported his daughter from the very beginning and has been vocal about his fatherly pride.
"It's just being a father. Doing what you're supposed to do as a parent is to make sure that you sit back and you see what it is in life that they want to do. And you try to go there with them and try to help mold them into what it is they want to be, and who they want to be. We're just doing our part as parents. We love our kids," the former NBA star told Variety.
Dwayne's remark alone speaks volumes but his action are truly what makes his an all-around superb dad.
Here's to wishing all dads near and far a Happy Father's Day!
Cover photo: Collage: Screenshot/instagram/kaaviajames & travisbarker