Game, set, style: Wimbledon's famous fans drew more attention than the matches
Wimbledon, UK - Wimbledon was not only an absolute must for all sports fans, but also for fans of the celebrities who come out to enjoy the oldest tennis tournament in the world.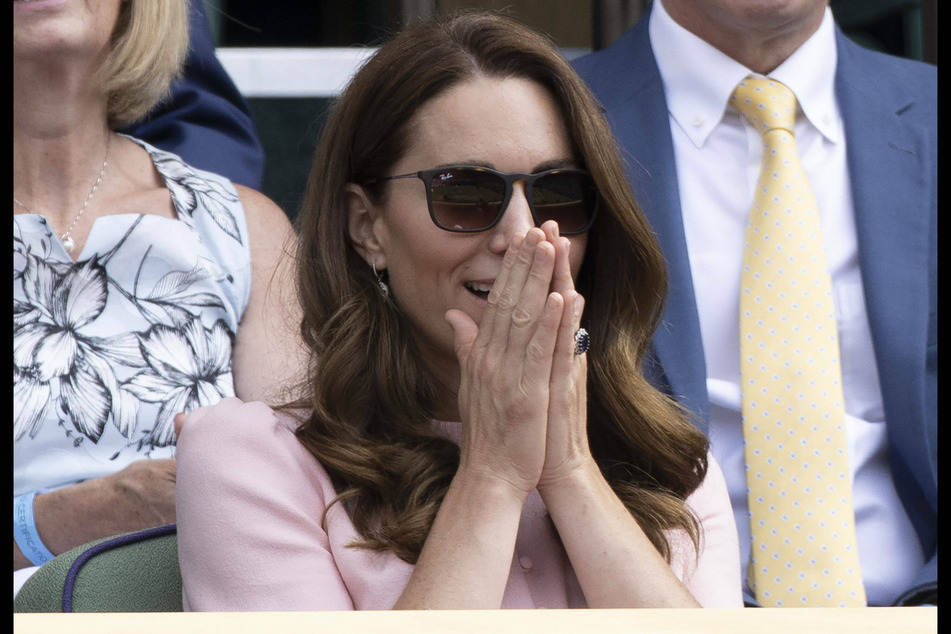 Whether sports stars, movie stars, or royals – here's how some of the big names experienced this year's Wimbledon.
As patron of the All England Lawn Tennis Club, Duchess Kate Middleton (39) could not be absent from Wimbledon. Together with her husband Prince William (39), she watched the ladies' final at the Royal Box.
Kate even stepped onto the "holy lawn" herself for the award ceremony - and presented Ashley Barty (25) with her trophy.
Sherlock star Benedict Cumberbatch (44) brought a touch of glamour to Wimbledon with his visit. Cumberbatch caused a stir with a chic straw hat and light blue jacket.
Singer Olly Murs (37), who grabbed a seat right next to him, was much more casual.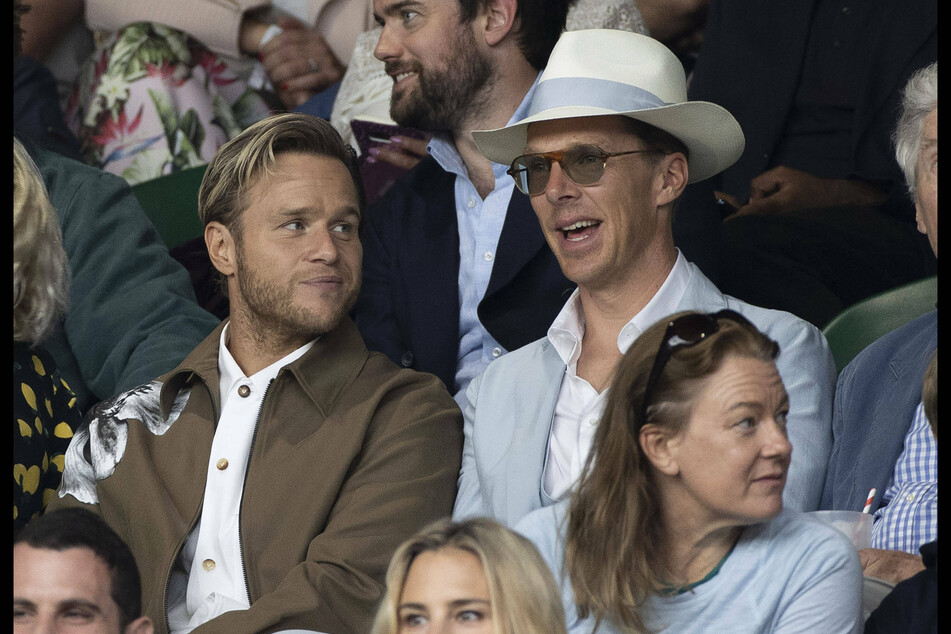 A special debut: Pregnant Princess Beatrice was also there!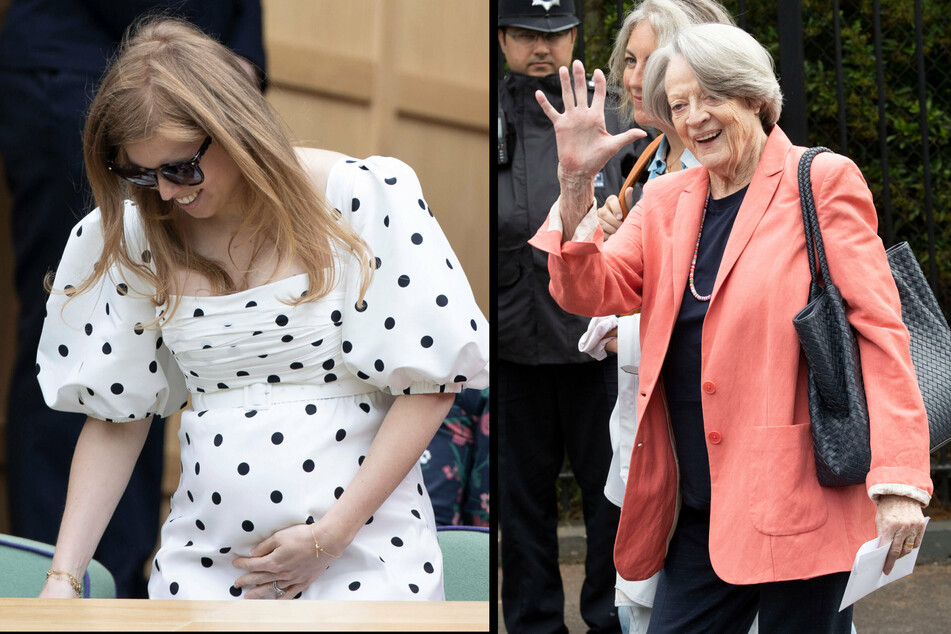 Princess Beatrice (32) made a real debut! Wearing a white dotted dress, the granddaughter of Queen Elizabeth II (95) proudly showed off her baby bump for the first time. The royal baby is due to be born in the autumn.

Who's waving at the camera in such a good mood? If it isn't Hollywood icon Dame Maggie Smith (86)!

Despite the grey clouds, Smith was beaming in her peach-colored blazer at the ladies' final.
Pippa Middleton (37) has been quiet for a long time, but now the sister of Duchess Kate (36) and husband James Matthews (45) have made a splendid appearance at Wimbledon.
A few months ago, the couple became parents for the second time - and it suits them!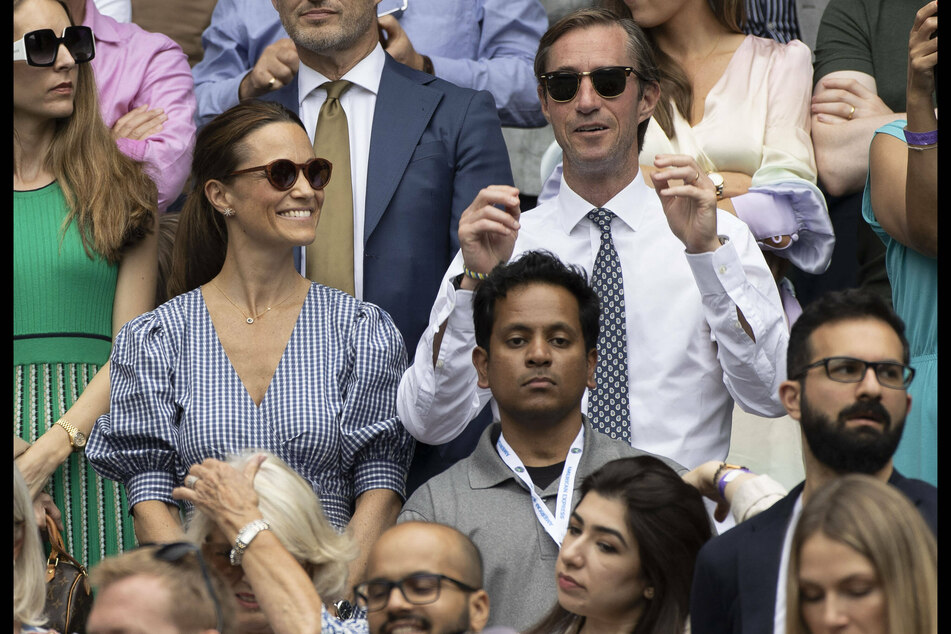 David Beckham didn't bring his love, but Tom Cruise did!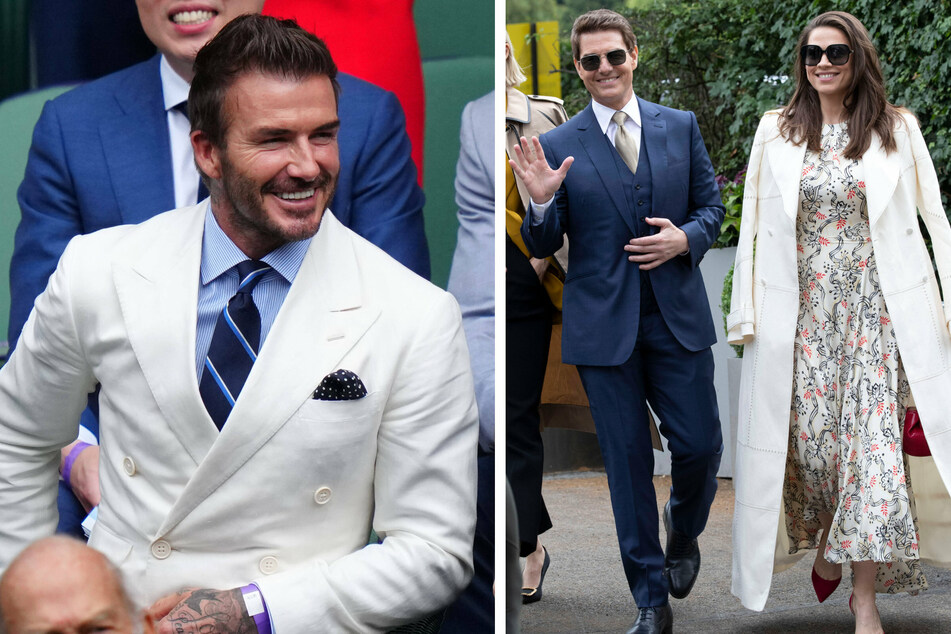 Former international soccer star David Beckham (46) is not only interested in soccer. Becks used the time before the big European Championship final for a Wimbledon detour. Did Beckham's style-conscious wife Victoria (47) put together his incredible outfit?
And it wasn't just British stars that took in the matches, as Tom Cruise (59) is visiting from across the pond as well. The rumor mill has been churning for months as to whether action star Cruise and actor Hayley Atwell (39) are an item.
Now their joint appearance at Wimbledon has caused wild speculation.
The actors are currently filming Mission Impossible 7 in London, and took a break to catch the women's Wimbledon final together.

Tom enjoyed Wimbledon more than once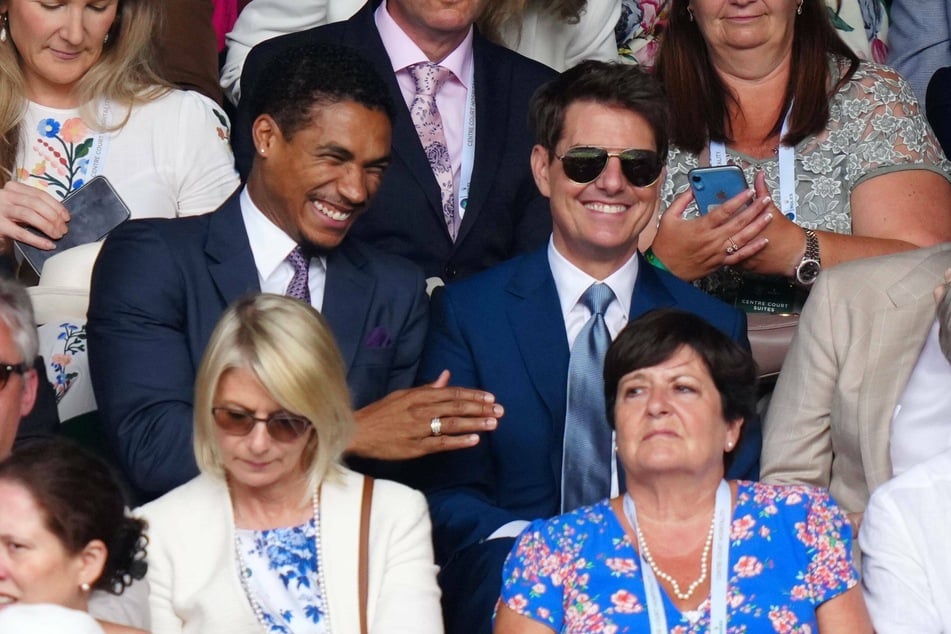 The day before his outing with Atwell, Tom took in Wimbledon with pal Greg Tarzan Davis (28).
The two were seen cracking jokes and enjoying a much needed break from filming. Davis was essentially unknown in Hollywood until landing a role on Cruise's reboot of Top Gun, which has just wrapped filming. Top Gun: Maverick will release this November.
Apparently Davis did so well that he was brought on to also join Mission Impossible: 7, and gets to spend a considerable amount of time with Cruise and Atwell on set in London.
Getting to take in the tennis finals with one of the biggest stars in the world must be icing on the cake for the Hollywood newcomer.
Cover photo: Collage: Imago/i images & imago/ shutter stock