Jake Paul gets silenced by Tommy Fury in first boxing loss!
Diriyah, Saudi Arabia - Influencer-turned-boxer Jake Paul has finally been silenced after losing to boxer Tommy Fury in an eight-round split decision pay-per-view showdown!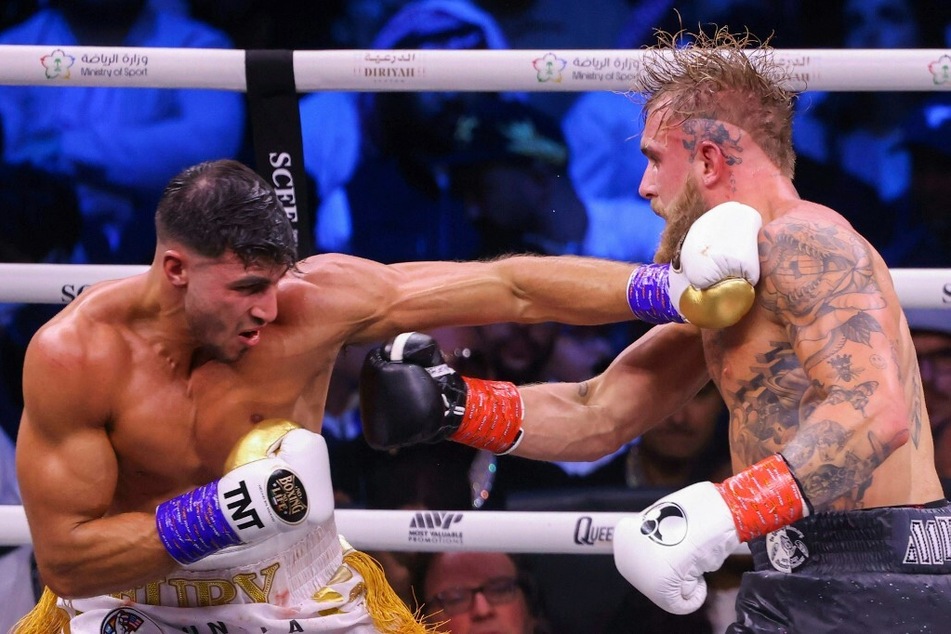 After years of trash talk and two failed fighting attempts thanks to Fury withdrawing, the two men finally met in the boxing ring and squared off in eight rounds that took 24 minutes!
While both Paul and Fury had their moments of textbook jabs and fancy footwork, 23-year-old British boxer Fury came out victorious in a split decision with two 76–73 scores in favor of Fury and one 75–74 score for Paul.
With tears of victory falling from his eyes, Fury reflected on his difficult journey to Sunday's match and how the win has shaped his own legacy and set him apart from his heavyweight champion half-brother Tyson Fury.
"For the past two and a half years, this is all that's consumed my life," Fury revealed after he was crowned the winner. "Broke rib, denied access [to the United States]. Everybody thought I was running scared. Tonight, I made my own legacy. I am Tommy Fury."
As for 26-year-old influencer, Paul blamed sickness and injury for his first ever boxing loss that took place in front of well-known athletes like Cristiano Ronaldo, Deontay Wilder, and Mike Tyson.
"Honestly, I felt flat," Paul said. "I got sick twice really bad in this camp, injured my arm. It wasn't my best performance but I lost. Not making any excuses. I'm just saying it wasn't my best performance. I felt a little flat. Like I said, we're going to come back and get that W. I'm going to come back stronger."
Will Jake Paul and Tommy Fury fight in a PPV rematch soon?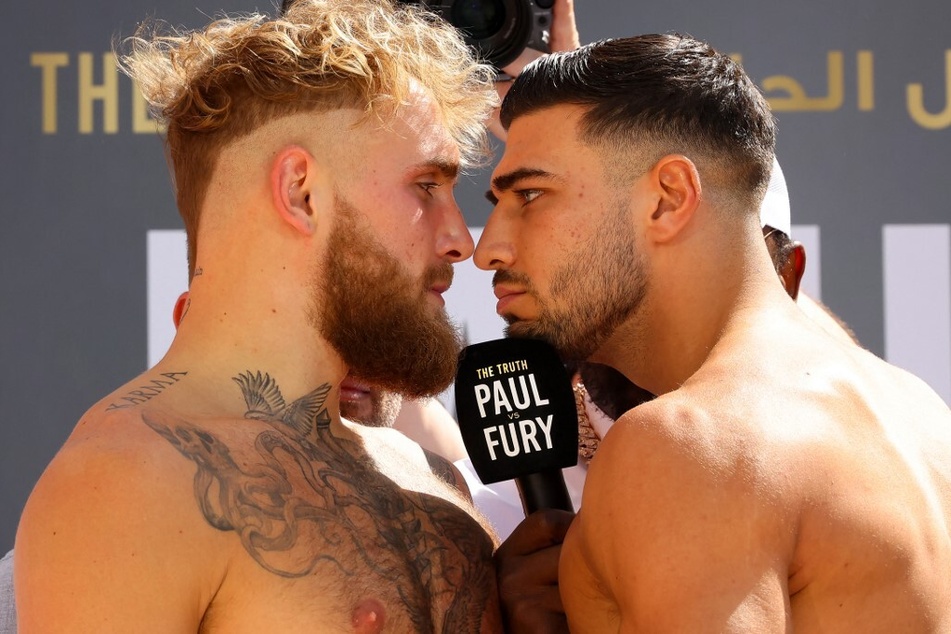 Unhappy with the defeat, Paul is hungry for a rematch!
"I think we deserve that rematch," Paul said following the PPV showdown. "It was a great fight, a close fight, I don't know if I agree with the judges."
Luckily for Paul, the young Boxer has an automatic rematch clause in his contract that should give him a second shot at Fury.
"This is definitely a humbling experience," Paul said. "I'll take it on the chin, get back in the gym, and we can run it back because I think we put on an amazing show for the fans tonight."
After competing in his first main event, Fury is pumped and more than ready for another PPV showdown against Paul!
"This is my first main event, I'm only going to go stronger. I'm only going to go bigger," Fury said. "If he wants a rematch, bring it on."
Following the Saudi Arabia fight, Paul has a pro record of 6–1 while Fury remains unbeaten at 9–0.
Cover photo: FAYEZ NURELDINE / AFP