Jake Paul lashes out with huge smack talk for Tommy Fury ahead of fight
Riyadh, Saudi Arabia - Sunday's Pay Per View showdown can't come soon enough for YouTuber-turned-boxer Jake Paul, who said he is ready to "decapitate" his opponent Tommy Fury!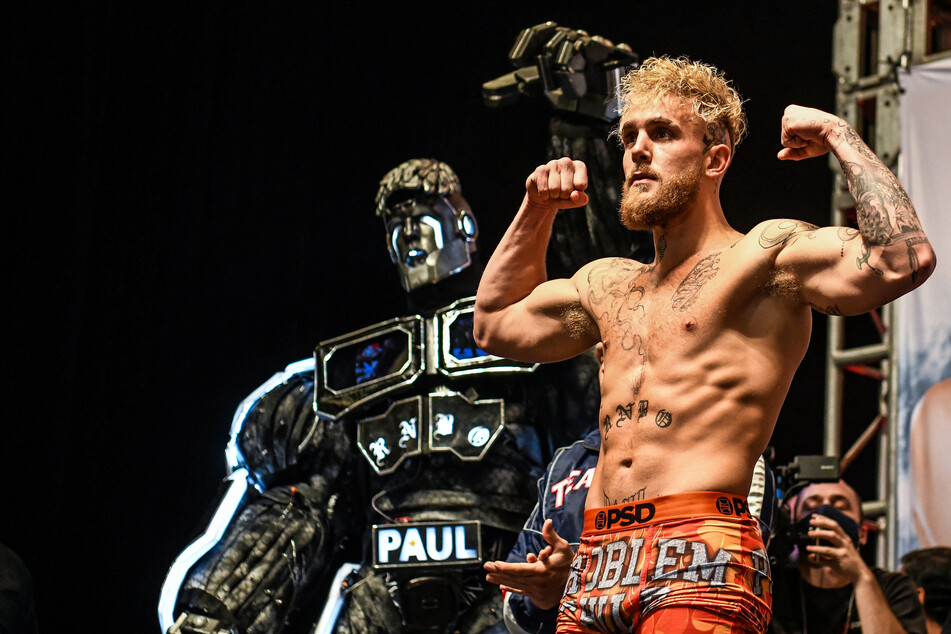 On Wednesday, Paul went haywire on his opponent Fury, releasing an intense video ripping the unbeaten British boxer to shreds!
"Tommy, I hope you've enjoyed these last few moments of your career," the notorious problem child said in some major trash talk before their matchup on Sunday.
"This is it, you're going to be retired from boxing after this. You're going to be disowned by your family. You're going to go back to your mother's maiden name. There's nothing else that can save you. It's just me and you, mano a mano."
In the vid's second half, Paul's words of warning got even more aggressive. He name-dropped Fury's month-old baby girl, Bambi, saying she won't be able to save him from getting a whooping on Sunday.
"All that cute little motivation about having a child and fighting for her, all that s*** goes out the window when I'm coming to take your f**king head off, decapitate you," Paul said.
Paul said he believes defeating Fury is for the "higher benevolent good of the universe," and expects to allow Fury only four of the 10 rounds of fighting before the match is declared over.
Jake Paul vs. Tommy Fury fight: The Battle of the Unbeaten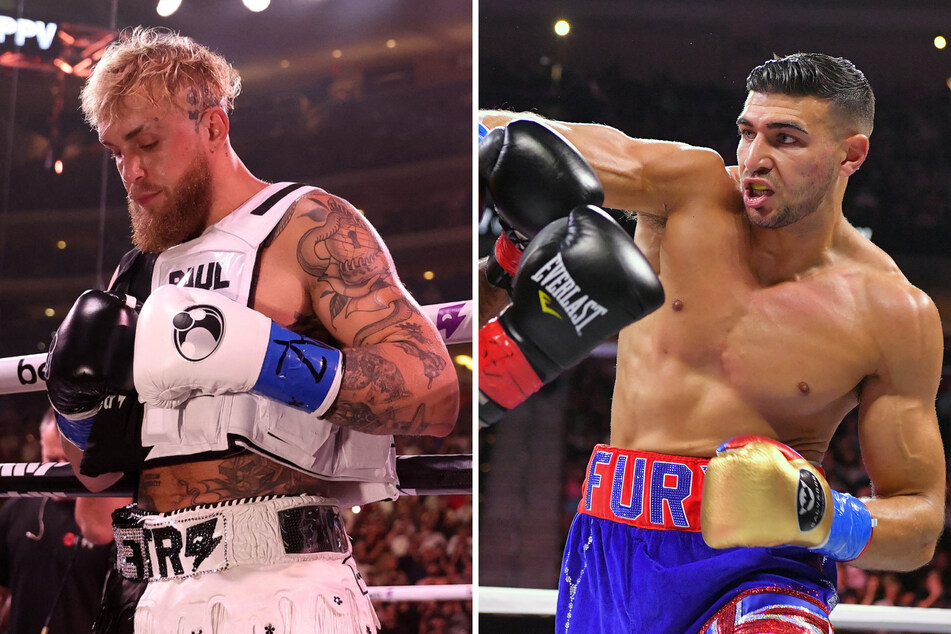 Ahead of the big showdown on Sunday, both Paul and Fury will step into the ring with perfect fighting records.
Paul will travel to Saudi Arabia with a 6-0 record coming off of a decision win against 47-year-old MMA legend Anderson Silva back in October.
As for Fury, the orthodox fighter's last bout came against Daniel Bocianski in April, bringing Fury to an 8-0 record.
Their upcoming 10-round, cruiserweight fight ha been previously scheduled twice before, but Fury pulled out both times - first in 2021 due to injury and then in 2022 after being denied entry into the US.
Their showdown has been dubbed as the "Battle of the Unbeaten" and is arguably Paul's hardest face-off yet.
The Paul vs. Fury fight will air on ESPN+ at 2PM EST on Sunday, February 26. The pay-per-view showdown is priced at $49.99.
Cover photo: Chandan Khanna / AFP