Jennifer Aniston's Christmas ornament sparks outrage
Los Angeles, California - Friends star Jennifer Aniston sparked backlash on social media after sharing a photo of a Christmas ornament that many thought made light of the coronavirus pandemic.
Like many Hollywood celebrities, Jennifer Aniston took to social media over the holidays to share some festive pictures with her followers.
But the 51-year-old certainly didn't expect to be met with so much anger following her post of a Christmas ornament which many described as "tasteless."
Her Instagram story, which has since disappeared, showed a wooden ornament which had "our first pandemic 2020" carved in cursive writing, with a Christmas tree out of focus in the background.
What she likely intended to be a joke, some of her followers did not find amusing.
They reposted the story, calling her "insensitive" for mock-comparing the pandemic with a baby shower. Some others took to Twitter to voice their anger over "rich people" and their "privilege" amid the crisis.
However, many fans of the Friends star thought Aniston's critics overreacted.

"Why is nobody realizing that this is a joke....," one user commented under a Twitter screenshot of the post, and over 800 people agreed.

Jennifer Aniston makes public case for Corona action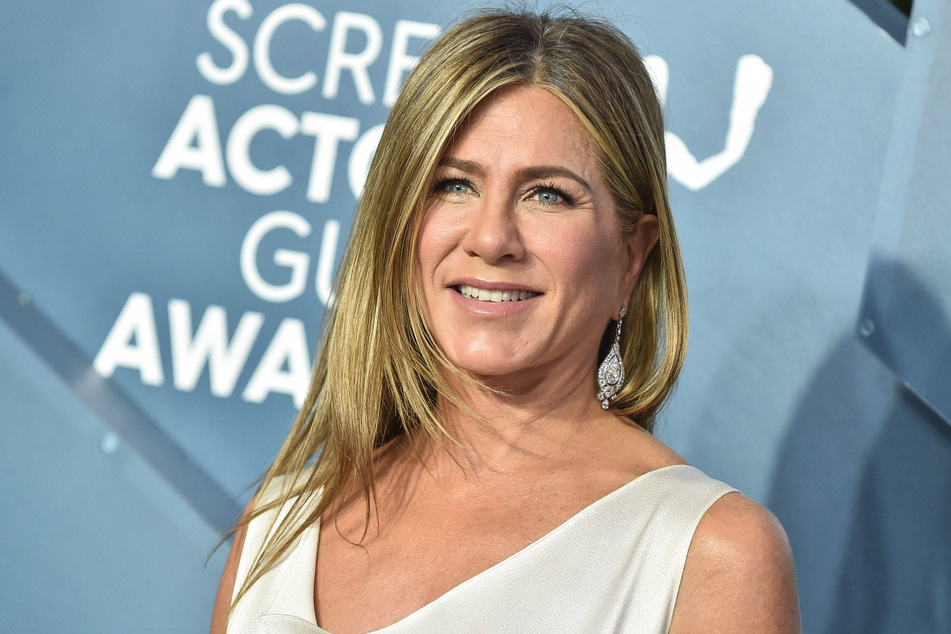 "Those cancelling her,what have you done to help? Take a look what she's been doing since March," another Twitter user commented.
Indeed, the Friends star is known for using her platform to advocate for wearing masks and maintaining social distancing. She also contributed to a myriad of relief funds.
In July, the star shared a picture of a friend intubated and lying in a hospital bed, writing on her Instagram, "This is our friend Kevin. Perfectly healthy, not one underlying health issue. This is Covid. This is real."
"The one step we can take is PLEASE #wearadamnmask," she continued, urging her followers to take the virus seriously.

She revealed the picture was taken in April, and her friend has since recovered.
Given this experience and her past efforts in the fight against the coronavirus, it is unlikely that Aniston ever intended to brush the pandemic off in any way.
Cover photo: imago images / Runway Manhattan