Jennifer Lopez shares a sexy photo and an important message with fans
New York, New York - Jennifer Lopez's latest Instagram post proves that she is looking as good as ever. But her message to fans is even more important.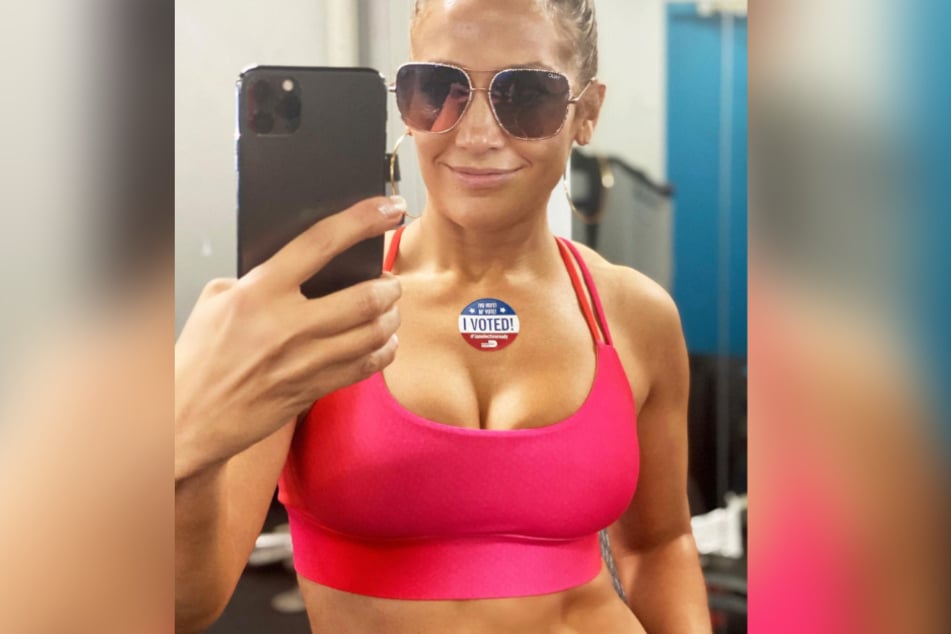 Like many celebrities, the Grammy winner is deeply invested in the presidential showdown between Donald Trump (74) and Democratic challenger Joe Biden (77).
On her Instagram page, Lopez shared a casual selfie which shows just how phenomenally fit she continues to be, even as she recently turned 51.
But the pop star and actor wasn't just showing off – she had a different purpose in mind with her post.
Proudly displaying an "I Voted!" sticker on her chest, she also wrote: "¡Yo voté! ❤️🤍💙 ¡Vamos America! I voted! Let's go America!"
With the hashtag #BidenHarris2020, Lopez reiterated her steadfast support for the Democratic ticket.
Thousands of comments soon poured in, with most followers expressing their appreciation for the sentiment: "VOTE!!! Let's get loud !!!" wrote one, dropping a reference to one of Jennifer Lopez's biggest hits.
Jennifer Lopez and her fiancé Alex Rodriguez support Democratic candidate Biden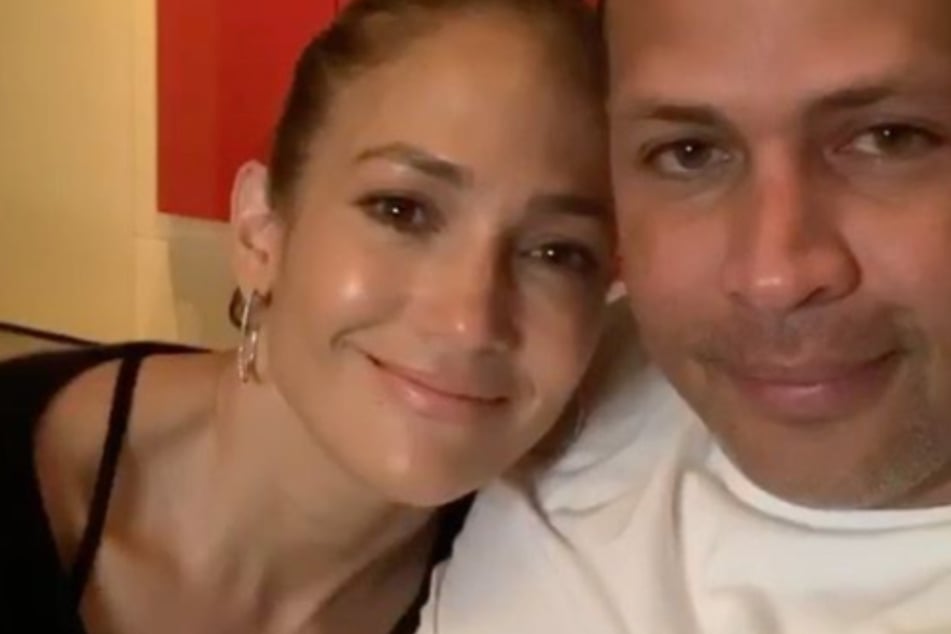 It's no wonder that Lopez wearing her allegiances on her sleeve.
She and her fiancé, baseball legend Alex Rodriguez (45), have been extremely outspoken opponents of President Trump over the past four years, making it very clear how they want this election to turn out.
In October, the couple spoke to Joe Biden and his wife Jill (69) in an endorsement video published on YouTube.
"I think our voices have never been more important," A-Rod said.
With the results of the presidential race still up in the air, it's still anyone's guess if his and Jennifer Lopez's preferred candidate will prevail.
Cover photo: instagram.com/jlo/